5 top smart watches to get you fit in 2021
Start the New Year on track to smash your fitness goals
22 Dec 2020
If you think that the point of a wristwatch is just to tell the time, there's a whole heap of features you're missing out on. Whether you're hitting the gym, hitting the track or working out at home, smart watches are great to track your progress ad let you know how you're doing.
And getting fit and healthy is about so much more than counting steps. Modern smart watches are packed with clever tech that let you do a whole range of things from monitor your sleep to keeping an eye on your stress levels.
Why wear a watch when you can have a Personal Trainer on your wrist? Here are some of our faves that you can pick up and put on right now. Ready, set, go!
1. Samsung Galaxy Watch3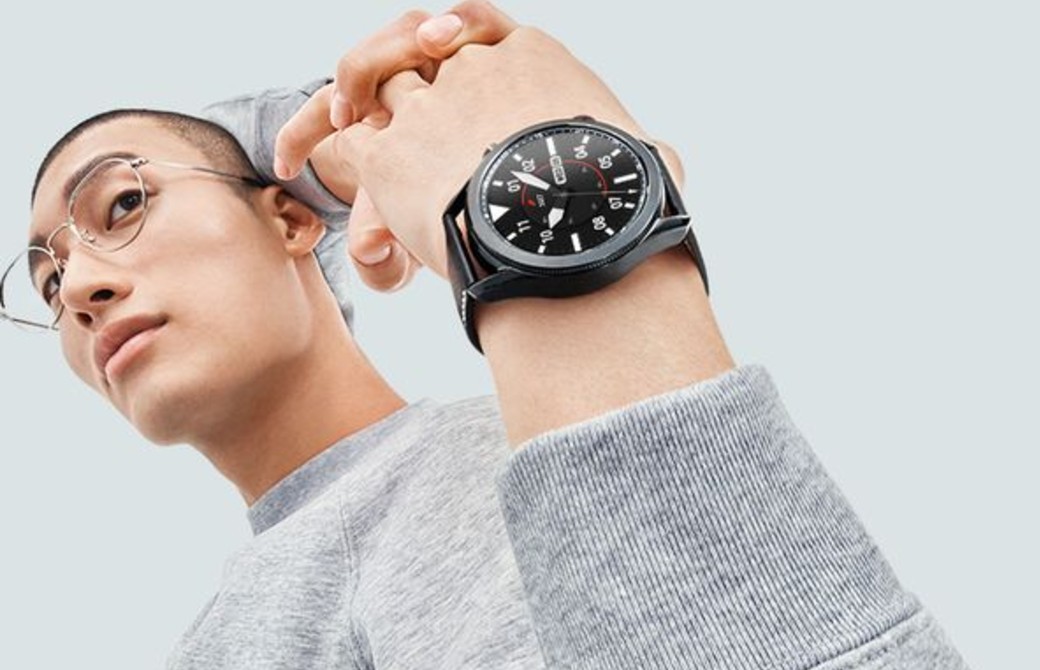 The Samsung Galaxy Watch3 may be full of smarts but it's got a stylish look and feel that you can wear anywhere. It's made from stainless steel and has a classic leather strap. You can pick from bronze, black and silver – so you'll find a look that fits your style.
The Super AMOLED display looks great and is protected by tough Gorilla Glass so it can survive your workout. Plus, you can stay connected – since you can receive and send calls and messages. And with Samsung Pay you can buy an energy drink while out running or at the gym. Plus, you can listen to your favourite fitness playlist on Spotify.
Track your fitness goals with a built-in step counter and heart rate tracker. Plus you can count your Zs with sleep monitoring tech.
2. Huawei Watch GT Pro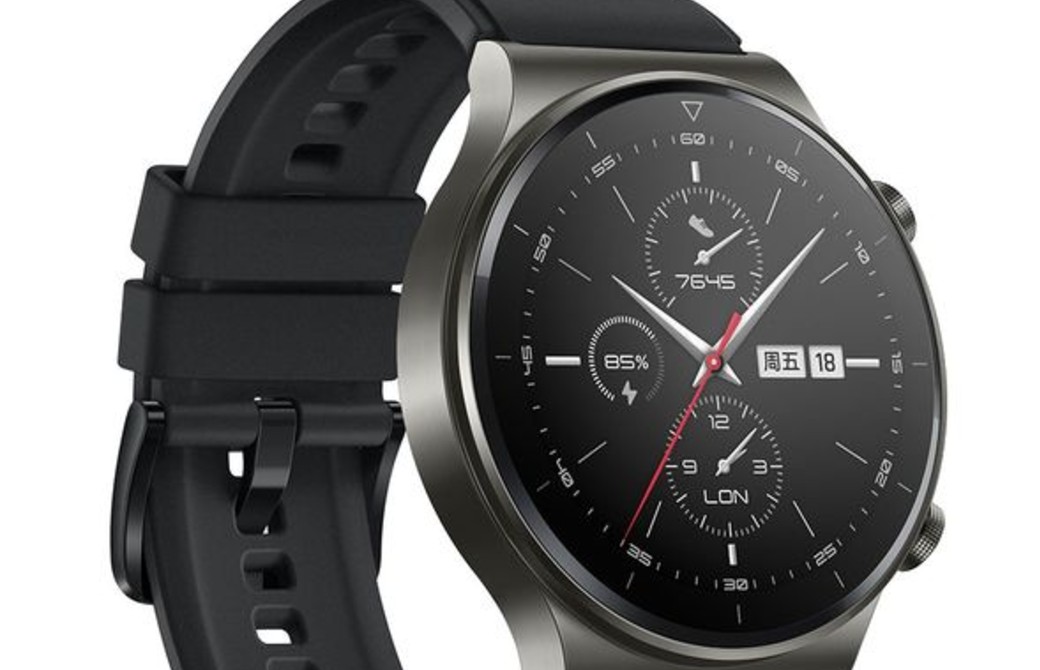 The Huawei Watch GT Pro is another great bet for fitness fans who can't get enough of that classic watch design. And there's no compromise on materials - since the watch face is made from sapphire glass and the body is sturdy titanium. That means you can work out the way you want without worrying about your watch. It's built to survive!
You can also switch up what info gets displayed – from step counts to weather forecast. And its 14-day battery life means you can go running and go for as long as you like!
Like to mix up your workouts? There are 100 exercise modes which even cover activities like frisbee and tug of war! And whether you want to track your sleep or stress levels, this watch is all about wellbeing.
3. Fitbit Sense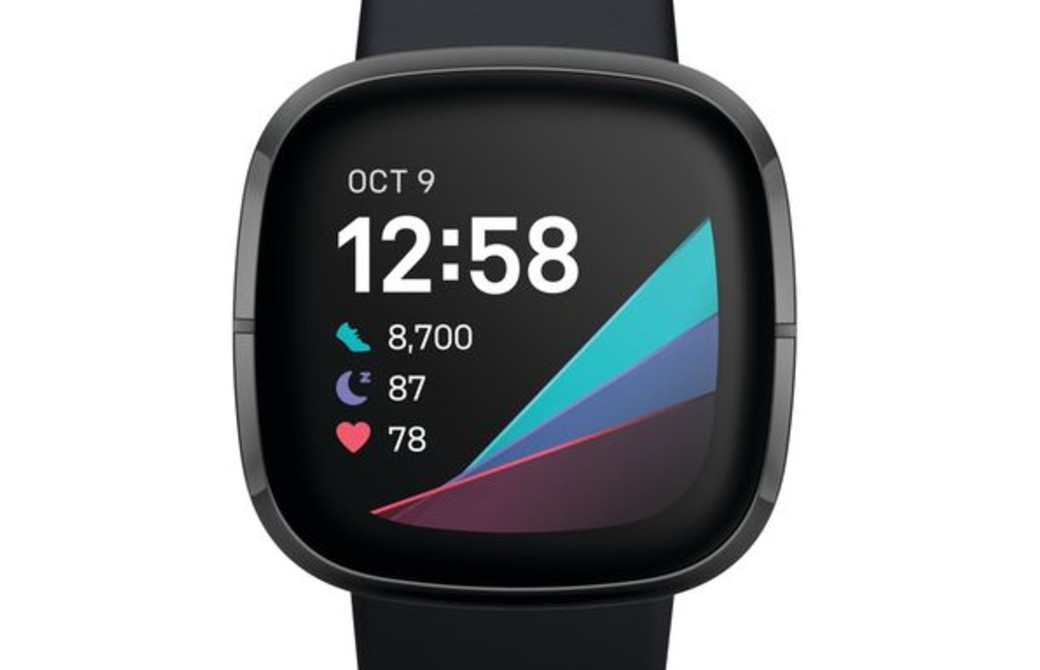 Hook this smart and stylish watch up to the Fitbit app and you're got a medic and personal trainer rolled into one. It's waterproof too, so you can take it with you when you hit the pool for a few lengths.
Want to keep a check on heart rate and stress levels? The Fitbit Sense gets in tune with your body and sends you alerts so you know when it's time to get active or take a break. It's skin sensors also tell you your temperature – which is great to know whether you're working out or just when you want to keep a check on your health.
Google Assistant and Amazon Alexa are built in, so you can control your watch just by asking. Staying healthy has never been smarter!
4. Garmin Venu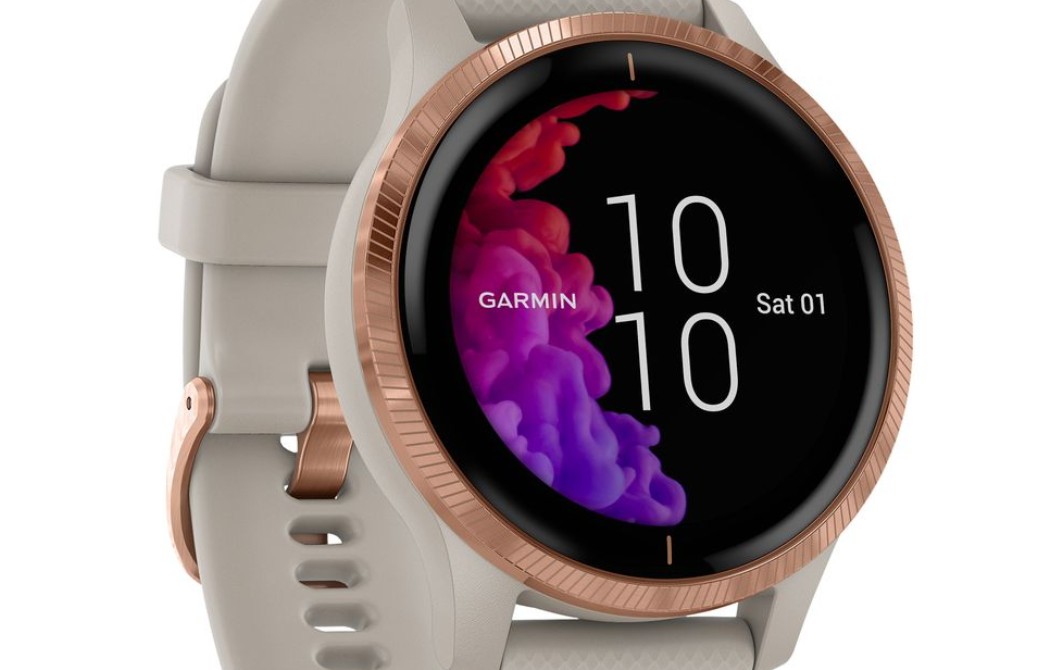 Looking for a work out buddy for your wrist? The Garmin Venu lets you play workout videos on your wrist so you follow along. And if you love to workout to a playlist, you can stream music or store your fave tracks.
Packing GPS, it's great for the outdoor life – as it can track all kinds of sports with incredible accuracy, no matter where you end up. Plus it'll keep up with your heart rate, sleep, stress and much more – so you get a fuller picture of how you're doing.
Smart notifications will let you know when you have emails, texts or alerts, so you can take a run without your phone. And thanks to its AMOLED touchscreen, it's super simple to use. No fiddly buttons! Plus, Gorilla Glass and 50 metre water resistance makes it tough enough to survive those outdoor winter workouts.
5. Fossil Gen 5E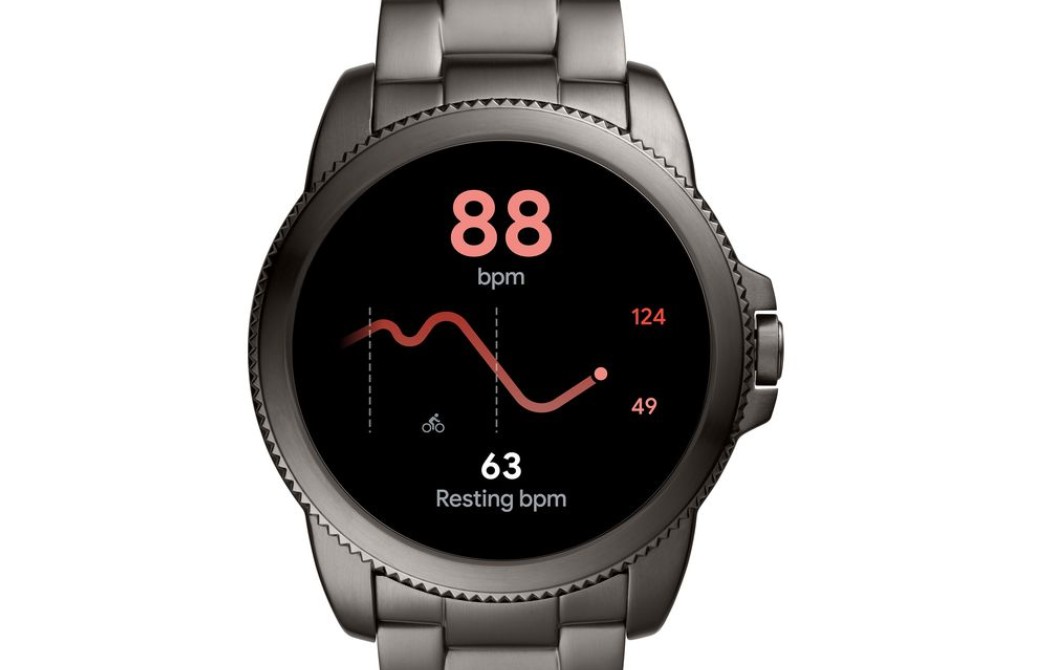 Another great all-rounder! Don't let the simple but stylish design let you think there's anything basic about this watch. You can do everything from answer calls, check your heart rate or pay for a protein shake.
It'll keep you up to speed with miles covered, calories burned and everything you need to get in shape and to stay that way.
If you want to just use it as a watch, there's a Time-Only mode – Meaning you get loads more battery life out of it.
Pick your perfect smart watch and get fit!