6 coffee recipes inspired by London Coffee Festival
Perk up your menu with some Nespresso coffee cookery
16 Apr 2021

Coffee lover? Then the London Coffee Festival (16 April 2021) is for you. And even if you're not free to sip coffee in the capital, you can still attend since it's all taking place online! Cappucino cups at the ready.
To get you in the mood we've gathered some coffee-infused culinary creations from coffee experts, Nespresso. So, you'll have enough inspo for a whole coffee-themed three course meal. Check out the recipes below and then watch the video to find your perfect Nespesso.
Starters
Fortissio Lungo Gravlax Salmon
This appetiser is a showstopper and is a cinch to put together. For the fullest flavour allow the salmon to marinade in the coffee, sugar, salt and lemons for 10 hours before serving. It'll really add a smoky kick!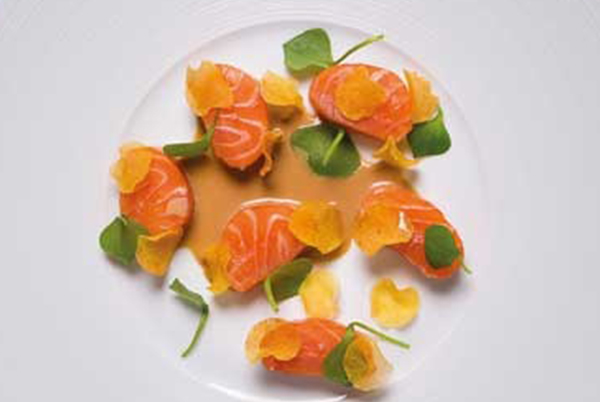 Ardèche Chestnut soup and wild mushroom
This rich, nutty mushroom soup is elevated with a coffee-flavoured sauce and even a topping of milk froth. Move over Heston Blumenthal!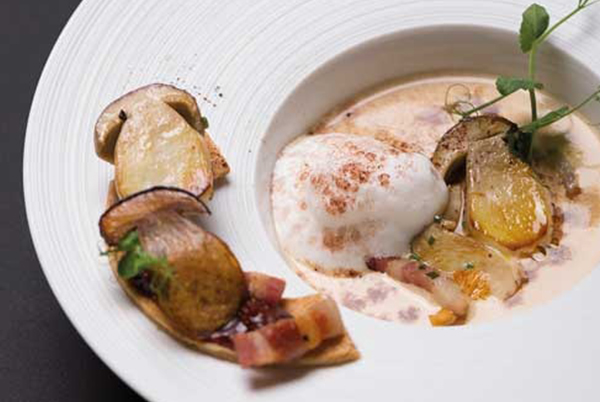 Main courses
Monkfish and Pike Bisque, Grand Cru Master Origin India sauce
If you're already a fan of meaty, juicy monkfish, you'll know that it can hold its own against other robust flavours - like a brilliantly blended coffee sauce.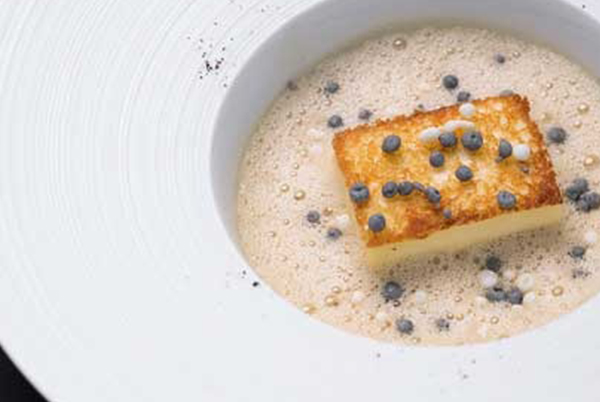 Venison cooked on roasted chestnuts
Meat lovers rejoice! Gamey, nutty, spicy, peppery... you'll need a 12 foot pole to keep Greg Wallace away from this coffee-infused masterpiece.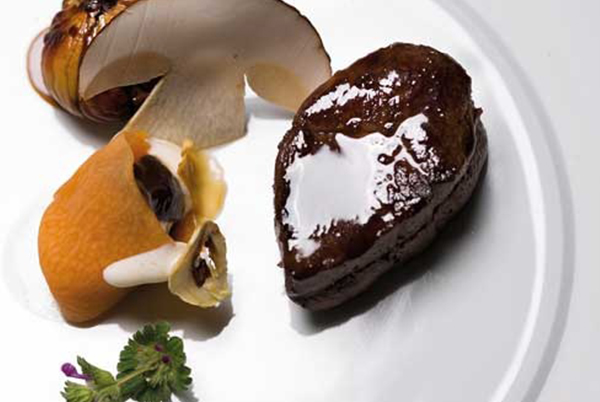 Desserts
Grand Cru Arpeggio Cream Nun's Puff
Even the most most coffee-skeptical diner won't be able to resist this delectable dessert - which sits in a rich coffee jelly.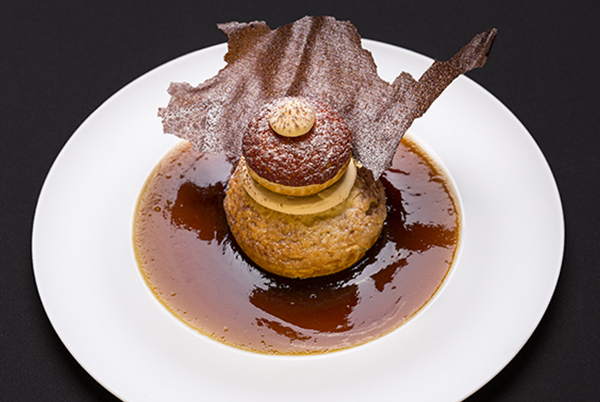 Amaretti, Grand Cru Arpeggio cream and ganache passion sorbet
Pull this off and you can apply for your Michelin star! If the coffee doesn't keep you up late, then nailing this recipe might. But the result? Totally worth it.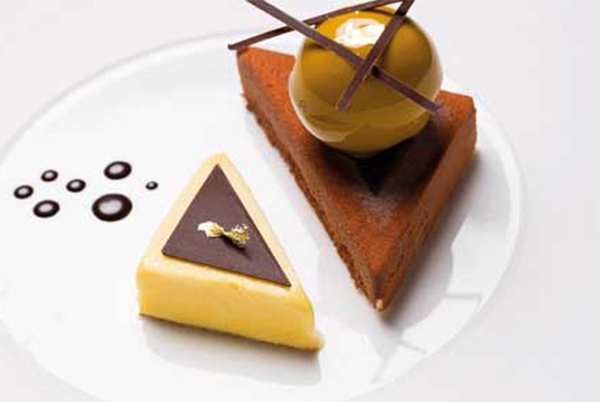 Feeling inspired to try cooking with coffee? Then you'll need a coffee maker - watch this video to find your perfect Nespresso...