7 things to try with your Google Nest smart speaker
From planning your day to playing your playlists, discover just how smart your Nest speaker is.
19 Apr 2021

Smart speakers are made for more than just playing music. Of course, they can blast that earworm song the moment it pops into your heard, but there's so much more to love about them. They can help organise your day, help you chat with friends, and even help protect your home. And Google Nest speakers are some of the most versatile.
New to the world of smart speakers? Check out our guide to Google Nest and find out exactly why it's so popular.
If you do have a Nest speaker, you've probably found a few handy functions that are already part of your daily routine. But there's an almost endless list of things that Google Nest speakers and hubs can do. Here are just a few tricks you may want to try:
Build your home security around it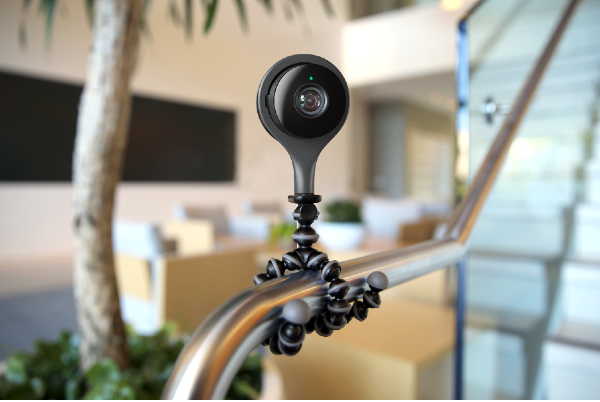 All Nest speakers and displays can play a super-useful role in a home security system. You can add more cameras and sensors to the chain whenever you like, building your home security step by step. Once you're connected, taking control of your home is a piece of cake.
If you've got a Google Assistant device with a screen, like the Nest Hub, you can view whichever camera you like on the screen by saying "Hey Google, play the hallway camera". Got a Chromecast plugged into your TV? Say "Ok Google, play the living room camera on Chromecast" and you'll see a live feed on your TV.
And when you want to keep your home secure while you're there, just say to your Nest speaker, "Hey Google, set Nest Aware to Home and Guarding – your speaker will make an alarm sound whenever doors or windows are opened. So, you're always a step ahead.
Find out who's at the door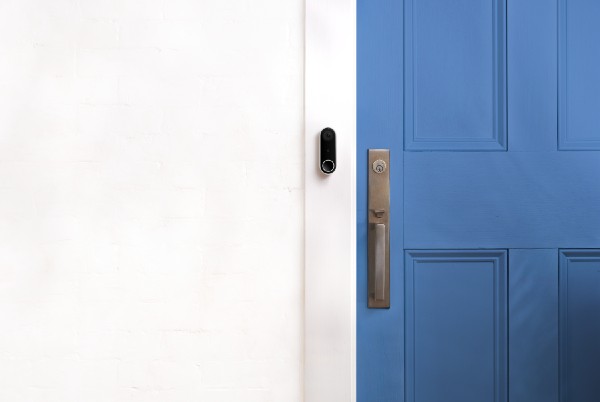 Want to know who's at the door before you open it? Adding a Nest Hello doorbell to your smart home setup transforms your Google Nest speaker into a doorbell chime. But that's not all.
After a short time using the Nest Hello doorbell. It starts to recognise familiar faces. When you view the camera feed through your phone, you've got the option to tag the name of whoever's dropped by. When you toggle Visitor Announcements on in the settings, the doorbell will identify them and your smart speaker will announce who's there. Just make sure you tell the person that you're adding them to the facial recognition. After all, it's their right to know!
Chat with mates over Google Duo
Why not have a long catch up with a friend like they're really there, without having your phone glued to your cheek? If they've got Google Duo, your sorted. To call your contacts via your speaker, you'll need to sync your contacts to your Google account. Once you've done that, making a call is as easy as saying "Hey Google, call Mum on Duo" to your Nest speaker.
And if you've got a Nest Hub Max, this function makes the most of the screen, too. It'll automatically go for the video call option, so you can have a proper face-to-face chat.
Set a timer to nail those kitchen timings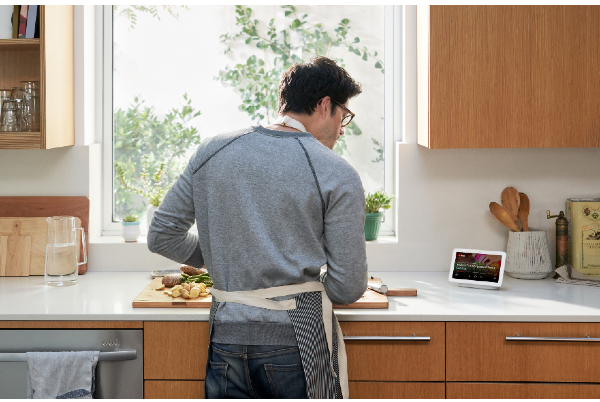 Whether you're a budding chef cooking multiple elements at once, or simply cooking a pizza in the oven, perfect timing can make all the difference. Let your Google Nest device take charge of the timing while you focus on the flavours.
Simply say "Ok Google. Create a 10-minute timer for my pizza", and it'll be done. And you can always check how much longer it needs to be in the oven by saying "Ok Google, how much time is left on my pizza?". Easy.
Start your playlist from the top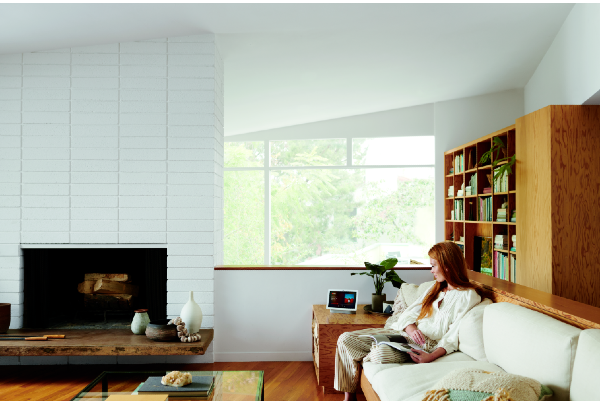 So you're probably using your speaker to listen to a track or two. After all, that's the main reason to have one! But did you know that once you've got your streaming service accounts linked to your Google Nest speaker, you can play your playlists just by asking?
It's as simple as requesting a tune. Simply create your playlist on Spotify, Deezer, Tidal, or whatever platform you use, and give it a good name, like 'Beats to work to'. Then just say "Ok Google, play my Beats to work to playlist." Hit it, maestro.
Dim the lights and settle down to a movie
Got smart lighting? Good smart lights like Philips Hue fit right into your Google Nest ecosystem, and can be dimmed or turned on and off just by talking to your speaker. But they're also the perfect gadget to add to a movie night routine.
A routine is a series of actions that you can make your smart devices do at the same time. So for a movie night routine, you might want to dim the lights and mute your mobile. And if you've got a Chromecast, or a TV with Chromecast-built-in, you can even add that to the routine and open your favourite streaming app in the same command. Just by saying "Hey Google, It's movie time", you can start the show, nail the atmosphere and block out distractions.
Make a shopping list as you go
The best way to make sure you get everything you need on a supermarket trip is to add things to a list as you go. Making a list just before you go might be useful, but adding items the moment they need replacing guarantees you won't forget those crucial stock cubes or staple ingredients when it's dinner time.
Whenever you see an item that needs replacing, just say to your Nest speaker "Ok Google, add [item] to my shopping list". If you've already created a list it'll simply add the items to the existing list. Once you're in the supermarket, you can look at your full list by opening the Google Home app, going to Settings, and tapping 'Notes and Lists' under Services. Sorted.
Those are just a few things you can do with a Google Nest speaker. Want to turn your home into a Google-powered smart home with an added screen for convenience? Take a look at all the ways a Google Nest Hub can transform your day.