A first look at the Google Pixel 3a
Loving it's as easy as ABC…
08 May 2019
Anyone that has been to Google's head office in London knows that it's a pretty exciting place. So you can only imagine the buzz there with a new Google phone launch just weeks away.
We're of course talking about the new Google Pixel 3a and Pixel 3a XL. After zooming up in a lift to a secure spot, we got to know the new phone by Google – which is loaded with premium specs but at half the price of the Pixel 3 – a little better. Here's what we found out…
Loving the Google Pixel 3a is easy as A, B, C…
Literally - Assistant, Battery and Camera are the three main pillars of the device that Google want you to remember.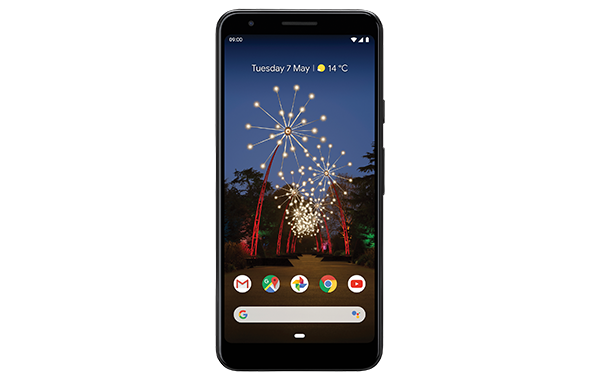 Google Assistant on the Pixel 3a
Kicking off with Google's famed smart software. It's the same grade that comes with the Google Pixel 3. As soon as we arrived, a Google expert took us through everything that makes Google Assistant so helpful.
Voice-powered speakers are the way Google envisions the internet being used – allowing people to stay more in the moment without getting side tracked by their device. For example, if you're at a dinner party, you can ask Google a quick question to settle a debate without then getting lost in a sea of unsociable notifications.
Although Google Assistant is super smart, it's only getting smarter. Sure, it can currently remind you of your haircut appointment but soon enough it'll even be able to call the salon for you. If you haven't already seen it, check out this demonstration of Google Assistant making a complex phone call to a hairdresser.
The battery will get you everywhere
The Pixel 3a comes with Qualcomm Quick Charge 4+, a fast charge technology which fuses together the features of USB Power Delivery and a powerful Qualcomm Charge. In other words – it charges up in a flash (well…almost).
You may not be able to charge the Pixel 3a wirelessly, but the battery is as big as the Pixel 3 flagship. The Pixel 3a has a 3,000 mAh while the Pixel 3a XL increases the battery to 3,700 mAh.
You'll get through a whole day on the battery's charge – whether you're partial to a long lunchtime chat or get a bit snap happy on the camera. And, speaking of snap happy…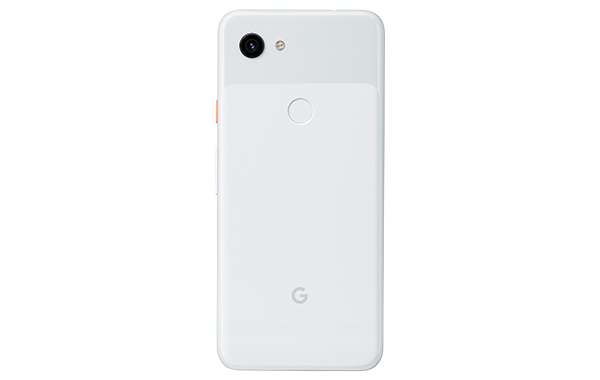 Let's talk about that camera
Just like the Google Pixel 3, the camera on the Pixel 3a comes with a whole load of innovative camera tech. Google's Night Sight mode continues to blow our mind. We tested it out for ourselves by taking pictures of a bouquet of flowers in an almost pitch-black setting – and wow, you'd have thought the room was very well lit.
The Pixel 3a has the same 12MP Dual-Pixel Rear Camera as the Pixel 3 (and as you already know the Google Pixel 3's camera is a photo genius). It has it all – from Top Shot which cleverly plucks out the best photo from a burst, to Google's Super Res Zoom tech which lets you get up close in pure clarity.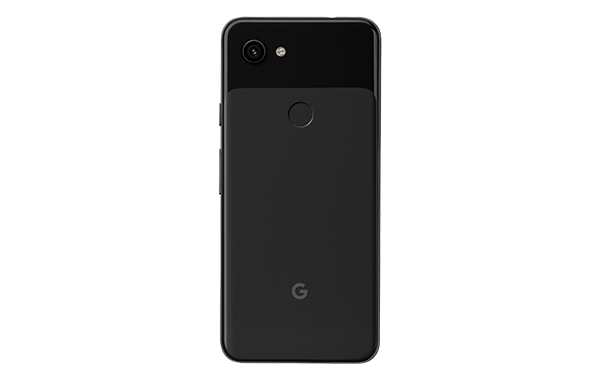 What else makes the Google Pixel 3a so great?
Price is a big headline for this phone. The fact that it does pretty much everything the Pixel 3 can do, at around half the price point is massive news to shout about.
And last but not least, the screen. The Pixel 3a houses a 5.6-inch FHD+ OLED screen. It's bright, crystal clear and great to watch films on. Seriously – we tried but the guys at Google wanted their phone back. The Pixel 3a XL's screen is a touch bigger at 6 inches and just as amazing in every way.
It's safe to say, we left Google feeling excited about what this phone means for Google Pixel users. And also, what the tech juggernaut have up its sleeve for us next.