All you need to know about the new iPhone 11
Apple has unveiled its new iPhone. Here's what's new...
10 Sep 2019

The iPhone 11, iPhone Pro and iPhone 11 Pro Max have landed – and at first glance they look worth the wait. Sign up for more information on the iPhone 11, Pro or Pro Max.
The main camera lenses sit on the top left corner of the back of the phone. The selfie cam sits snugly in its notched recess. With the iPhone 11, you'll get two lenses, while the Pro and Pro Max add a powerful telephoto lens.
They look built to last, too. All three phones feature a tough screen. The iPhone 11 features an aluminium chassis while the iPhone 11 Pro and Pro Max go with a luxurious textured stainless steel frame.
Let's take a closer look at these beauties: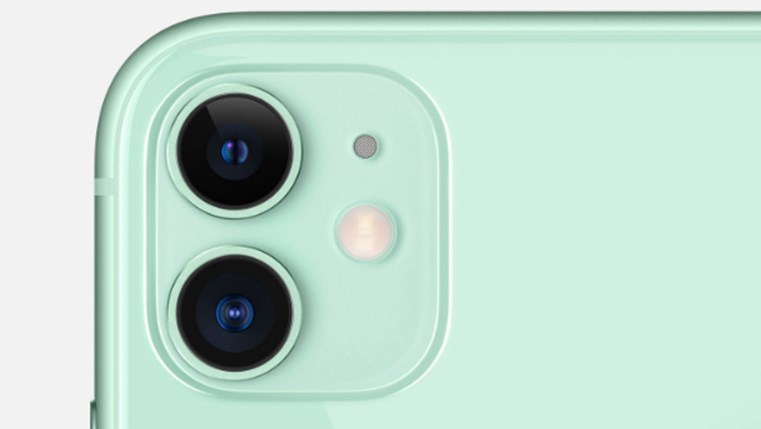 The iPhone 11 camera is the focus!
The iPhone 11 boasts a 6.1-inch Liquid Retina Display, water-resistant up to 2 metres – so no scuba diving. All three models feature the powerful A13 Bionic chipset, which Apple says is the "fastest CPU ever in a smartphone." Sounds like it'll take smartphone gaming to the next level too.
There are two 12MP lenses: one wide-angle lens and another especially for those super wide-angle landscapes. Night mode also kicks in automatically to take great pictures in low light.
New Ultra Wide mode
This new mode gives you 120-degree field of view. So, you can capture a breath-taking landscape or put your friend in the picture in portrait mode. Speaking of portraits, High Key Mono gives you showstopping black and white shots.
Ultra Wide 4K video at 60 fps
Release your inner movie maker by shooting at 4K video in Ultra Wide mode at 60 frames per second. You can also tap during filming to switch to Ultra Wide or use the zoom wheel. You can also switch from photos to movie mode without stopping the camera. Just hold the shutter button down to switch to film.
What's a slofie?
It's a whole new selfie feature. The iPhone 11's slo-mo selfies (slofies) give more movement and life to your selfies. Next stop – Instagram.
iPhone 11 Pro and Pro Max
We're talking about the larger, more powerful brothers of the iPhone 11. The iPhone Pro has a 5.8-inch screen while the Pro Max is larger at 6.5-inches.
iPhone 11 Pro and Pro Max camera
Since its all about cameras these days, Apple have raised the bar on the Pro and Pro Max with a third telephoto lens. When combined with the new Ultra Wide mode, it's a level up.
Another highlight is the new software update known as Deep Fusion. While it sounds like a NASA project, this actually means that the camera takes 9 images before you hit the shutter button. It uses its powerful A13 chip to weave these images into the best possible picture.
iPhone 11 Pro and Pro Max battery life
The iPhone 11 Pro and Pro Max deliver high performance with low power consumption thanks to powerful processors. That extra efficiency means you'll get up to 4 hours more battery life on the iPhone Pro and up to 5 hours extra with the Pro Max, up to 5 hours.