Best gaming gadgets for all the family
Keep the games going and the fun flowing in your home this Christmas
25 Nov 2021

Picture the scene: Boxing Day is in full flow. Nan is back on the Buck's Fizz. The kids have played so hard they have to take an afternoon nap. You've watched over six hours of Christmas films. Looks like it's finally time… for the family board game.
But wait. Who says it has to be a boardgame? Technology has never been better! So say goodbye to gathering up game pieces and spending hours setting up. Here's a round up of gaming gadgets that will help entertain the whole family with just the push of a button…
Christmas kart racing
Is there any better family multiplayer than MarioKart? We reckon it's got to be the king of kart racing video games. And in its latest outting, Mario Kart 8 Deluxe, you get more tracks and characters (both old and new) than ever before.
You don't have to be a Super Mario fan to love it either. Racing against and battling up to four family members in this game is super satisfying - and a healthy outlet for family feuds too!
These days, you can steer by tilting your controller left or right, so it makes great sense to get the Joy-Con wheel to make you feel like you're in the driver's seat.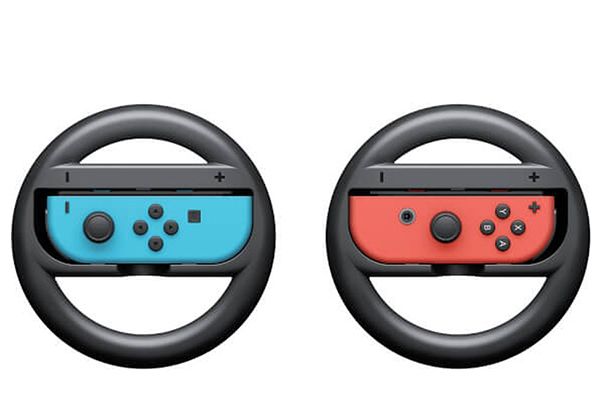 Don't let the fun stop
So, you're in the middle of a MarioKart marathon and some of your Joycons are low on juice. Don't panic!
Just slide your Joy-Cons on to this Nintendo Switch Joy-Con Charging Station, take a break and then get back to tournament glory. You can charge up to 4 controllers at the same time and the individual LEDs will show you the charge level for each Joy-Con.

It's also a great place to store little Joy-Cons when you're not playing, so no need to search under every sofa cushion when you're ready to play on.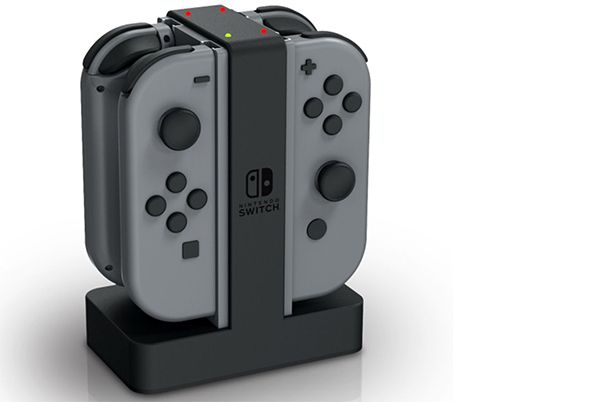 Fight!
If you've got a gamer from the arcade generation, chances are they'll have played Street Fighter 2 in their day. So you can bring back their gaming glory with this cool Xbox One arcade-style controller.
The RAZER Atrox XB1 Arcade Joystick has all your Xbox One buttons laid out in an arcade format. Every uncle, aunt, grandpa or grandma has one killer combo up their sleeve. It's button bashing at its finest!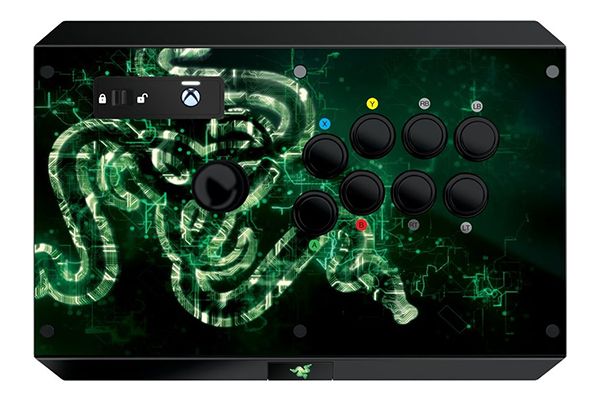 Gaming chairs all round
The only problem with having four players and then a crowd of family spectators is that there's often nowhere to sit. When the adults come rolling in, the kids have to make way off the sofas.
To level the playing field, how about some gaming rocking chairs? You can get them in Crash Bandicoot and Mario designs and they'll fold away for storage once it's game over time.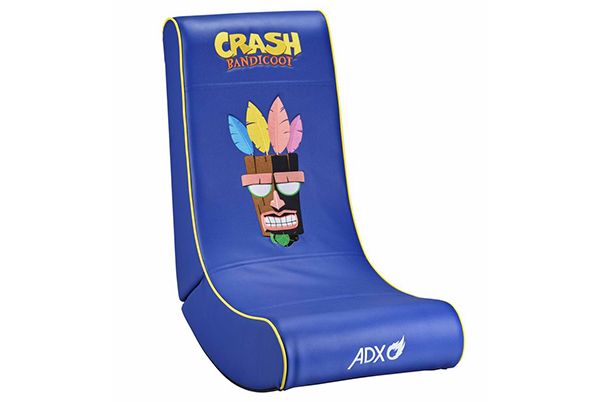 More games. Less board.
And just because you like gaming, it doesn't mean you can beat a classic boardgame. The problem with them is that they'll generally fill up cupboard space and you'll be finding missing pieces and cards when you empty the vacuum cleaner.
So, if you've got a Nintendo Switch (or you'd like to get one) 51 Worldwide Games might be a much handier option. Yes, it's not technically a gadget, but we couldn't miss this off when talking about family gaming. It's packed with games like Ludo, Backgammon and Chess, but also also air hockey, tfishing and card games. Don't know how to play? Each game even comes with a tutorial.

For head-to-head games, just pop the console flat on the table between you and your opponent, and your Switch will turn into a virtual game board. You can place 4 console together for an extra big board. Plus, your pieces are safe from playful cats and clumsy toddlers.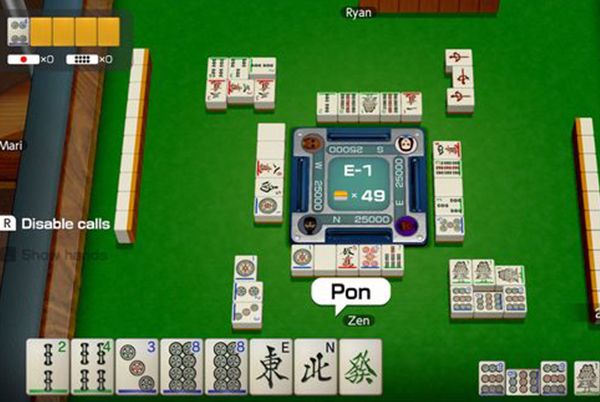 Multiplayer must-haves...