Celebrate National Tea Day with a perfect cuppa
It's National Tea Day on 21 April. How do you take yours?
20 Apr 2021

It's National Tea Day on 21 April, where the drinking of tea is celebrated all across the UK. Not that we need an excuse to enjoy a cup of tea – no less than 165 million cuppas are polished off by thirsty Brits each day. That's a lot of teabags.
It's easy to boil some water and pour it over a teabag, but there's more to making a decent cup of tea than that. If you'd like to up your cuppa game, here are some top tips to help you turn over a new (tea) leaf.
How to make the perfect cup of tea

When it comes to making tea, help is at hand - there are some great new products that actually do a lot of the work for you. We'll show you those in a minute – but first of all, we can reveal the perfect method for brewing a cup of tea. This is how Dr Stuart Farrimond, scientist and expert tea maker, says it should be done:
Never drink from a Styrofoam cup. It absorbs some of the tea's flavour (Jamie Oliver says nothing less than a porcelain cup will do).
Use a red or pink mug, which makes the drink taste sweeter.
Filter the water to remove calcium and magnesium residue, which prevents scum from forming.
Brew for five minutes exactly. This isn't just to make it taste great, it also helps release antioxidants – natural substances that help keep us fit and healthy.
Follow those four golden rules, says Dr Ferrimand, and you'll have the perfect cup of tea. It's then up to you if you want to add sugar, milk, honey or lemon.
But what about the kettle?
There are many ways to boil water, but we don't think you can beat a good kettle. Check out the Breville Curve Jug kettle. It's super stylish and comes with rapid boiling - so there's no waiting round for your perfect cuppa. It's also got a window so you can check the water level. Why boil more water than you need?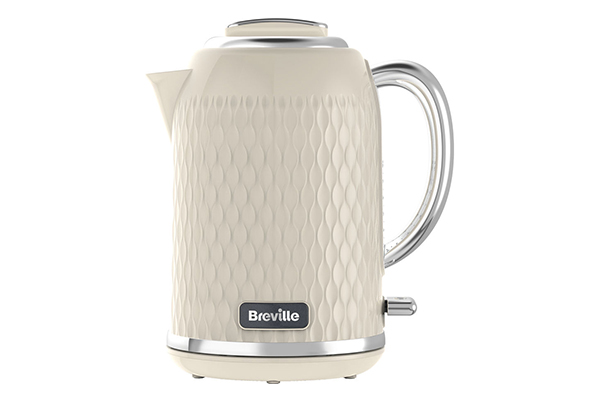 How to make tea from around the world

Want to broaden your tea-drinking horizons? Then take some inspiration from how other countries enjoy a traditional cup of tea:
Morocco – the traditional blend is a mix of mint, green tea leaves and sugar, poured high into slim glasses. For a refreshing drink on a hot day, it's hard to beat.
India – best known for its chai blends. These vary by region, but usually mix black tea leaves with spices like cardamom, cinnamon, cloves and nutmeg.
Japan – the preferred blend is the powdered green tea known as matcha. Serve it with sweets to counteract its bitter flavour.
How to make a quick and easy cup of tea
If all that boiling, brewing and waiting around feels too much like hard work, why not invest in some tea-making tech that does it for you?
TASSIMO by Bosch Hot Drinks Machine
This TASSIMO hot drinks machine makes fantastic cups of coffee, as you might expect. But did you know they also make great cups of tea?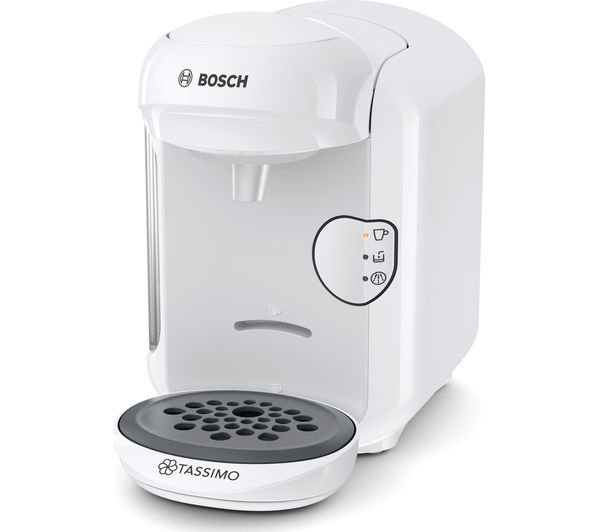 You can choose from a range of tea pods inspired by flavours from all over the world. Why not start off with a Twinings Breakfast Tea T DISC? You get your perfect cuppa at the touch of a button.
DELONGHI Autentica Cappuccino Bean To Cup Coffee Machine
And if you're as much of a fan of barista-quality coffee as you are of artisan teas, this DELONGHI coffee machine will do both for you. As well as everything you need for that perfect cappucino, you can dispense hot waterwhen you need the tea pot topping up.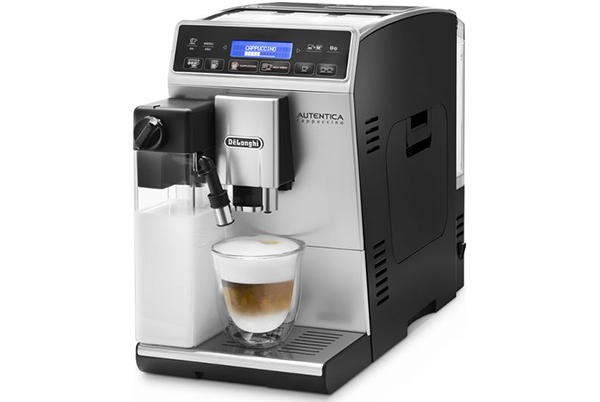 Enjoy your tea, and let us leave you with just one more vital piece of advice – the tea needs to go in before the milk, every time. Agreed?