Deep clean your home with a Dyson
Some great new cordless cleaners to make your home more hygienic…
09 May 2022
If you want to keep your home clean without too much effort, cordless vacuum cleaners are the way to go. They're convenient and lightweight, so you can get into all those nooks and crannies without having to pull a heavy machine all around the house.
Dyson cordless cleaners are up there with the best, and the UK company has some brand-new ones that are well worth a look. Any of these new Dysons are a good pick, but we've matched each model to what you need to tackle at home.
And for more help keeping your floors looking great, check out our Floorcare buying guide.
For homes with pets …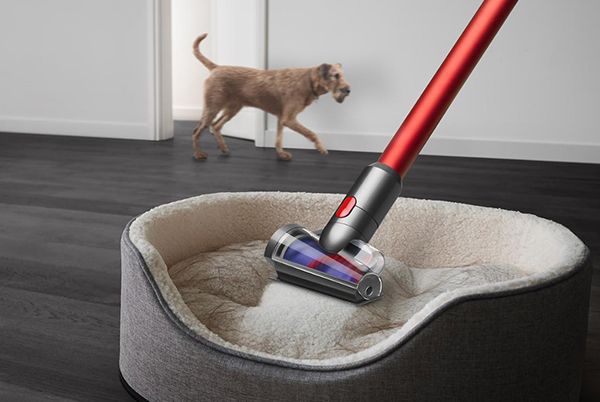 Love your kitten or puppy but not the hair they leave around? Then try the DYSON V15 Detect Animal Cordless Vacuum Cleaner. Every pet owner knows the challenge of trying to clean up stray fur, and that's the Animal's speciality.
And not only can you catch every hair, but its anti-tangle tech means that your vacuum cleaner head won't get clogged up either. The Animal automatically measures microscopic dust particles and increases the suction to match, so you won't miss a spot. You can even see what kind of particles you've sucked up on its LCD screen – so you know your floors and carpets are super clean.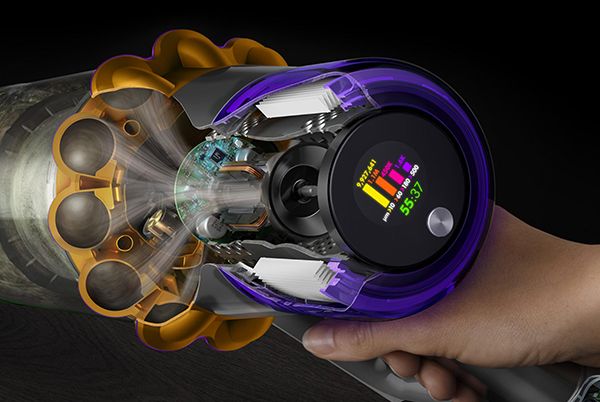 One charge of its battery will give you up to an hour of cleaning time and because its lightweight (only 3kg) you won't feel like you've been down the gym after giving your place a vacuum.
For homes with hard floors…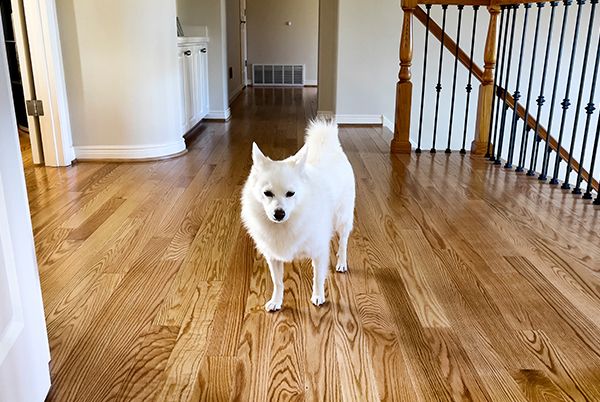 And if you like the sound of all that but you want more attachments, check out the DYSON V15 Detect Absolute Cordless Vacuum Cleaner. It also comes with the Laser Slim Fluffy cleaner head – which packs a precisely-angled laser and is especially good on tiles and hard floors.
If your home is mainly or all hard flooring then another great option is the DYSON Omni-glide Cordless Vacuum Cleaner. It takes a different approach to a V15 as the Omni-glide can move in any direction and limbos under furniture too. It also quickly converts into a handheld vacuum cleaner so is great for furniture, car upholstery and tighter spaces.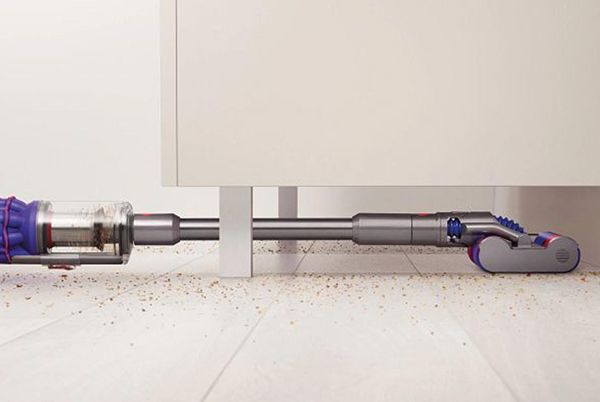 The Omni-glide might be a great solution if you live in a small house or flat with hard floors and loads of obstacles to vacuum around.
For large homes…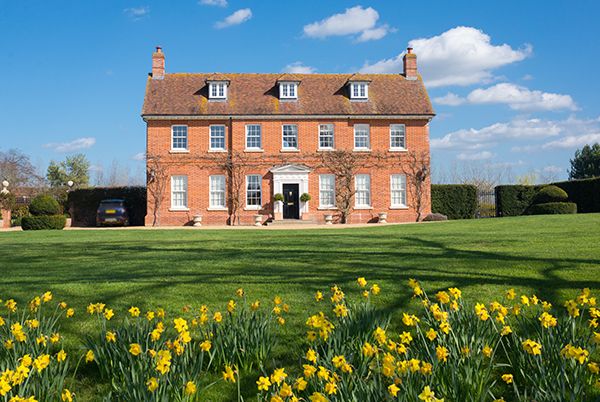 If you've got a lot of floor to cover, go big with the Outsize Absolute Cordless Vacuum Cleaner. It's got all the features of other V15 models but can tackle 25% more floor on one charge. And because its bin is 150% bigger, you can suck more up in one go.

While it has the same 60-minute maximum run time, its extra battery lets you switch over mid-clean – doubling the run time. Plus, it comes with a wall-mountable charging station, so it can be neatly put away while it's charging up.

Like other V15s, it captures 99.97% of dust particles, so is a great choice for allergy sufferers. And it has the Laser Slim Fluffy cleaner head for hard floors too.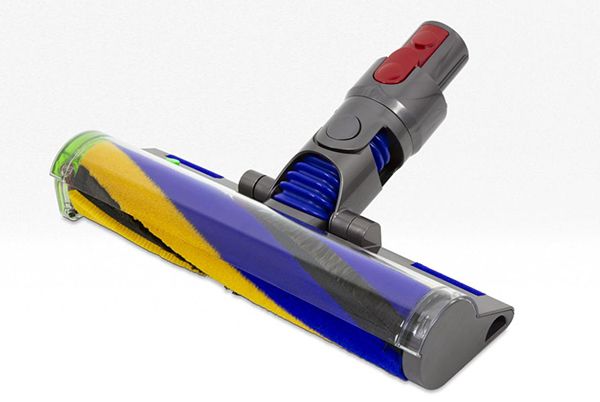 Dyson tools tips
Buy a Dyson and you'll find loads of attachments. And although your Dyson's main head will automatically adapt to different floor types, it's handy to know what each attachment is for.
Multi-floor tools
These are good for all-round cleaning but are particularly good on carpets.
Torque-drive heads
If you've got deep pile carpets and ground in dirt, attach a torque-drive head.
Fluffy heads
Hard floors? Think fluffy heads.
Mini-motorheads
When you're cleaning stairs, mattresses, or upholstery, put on a mini-motorhead.
Crevice tools
As the name suggests, any gaps or crevices that are hard to clean out should be tackled with a crevice tool.
Soft dusting tool
If you've got delicate furniture that needs a gentle touch, go for a soft dusting tool.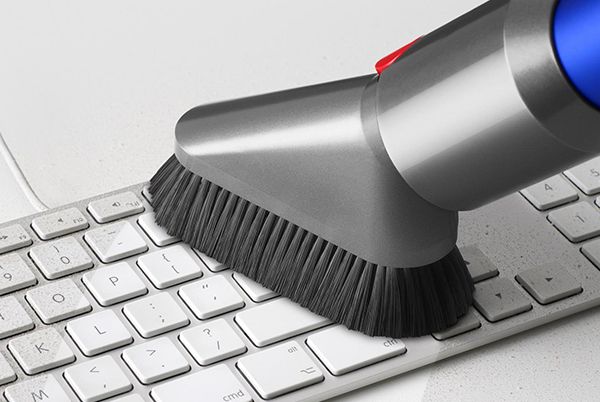 Need more help?
If you want some expert help, why not talk to one of our helpful in-store tech experts on ShopLive? No need to be shy. It's a one-way video call so they can't see you.