Do you need an amplifier for your headphones?
The way we're listening to music is changing - so make sure you get the headphones that keep up with your taste.
18 Feb 2021

The way in which we listen to music is changing all of the time. Today, the musical market has become quite complex and alongside the mass adoption of digital music, we're seeing a return to traditional listening as many music lovers turn to vinyl once again and convert old audio files to new MP3 formats so that no area of their back-catalogue is out of reach.
The recent changes in listening habits among music lovers have been driven by two main motives: portability and sound quality. Improvements in technology have made it possible for us to carry a colossal amount of music with us everywhere we go, but they have failed to surpass the vinyl record when it comes to quality in the physical format.
At the same time, our physical CD collections have become somewhat obsolete as the portability of the CD has been trumped by MP3, FLAC and other digital formats. As compact discs no longer provide the great benefit of portability we have no reason to accept their inferior sound quality in the home. If we're listening to a physical copy of a record, why not opt for the best quality possible?
These changes have had huge repercussions, few of which are more notable than the increase in the popularity of headphones. Not only are headphones portable but they are capable of providing a listening experience of the highest calibre.
A great set of headphones can complement both our digital and analogue musical requirements but as an increasing number of music fans turn to them, many people are asking themselves how they can get the most from their set up. Perhaps the most common question asked is 'do I need an amplifier for my headphones?'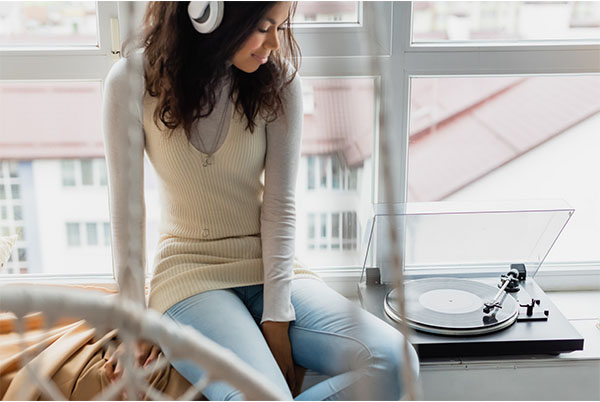 What is a headphone amplifier?
The first thing we need to deal with is what a headphone amplifier actually is. In short, it's no different from a standard amplifier. Headphones themselves are basically the same as conventional speakers, only smaller.
When you plug your headphones into a phone or MP3 player you are making use of the device's amplifier in order to hear what you do. The question we're dealing with here is whether or not you need something more substantial.
What can a headphone amplifier do for me?
A headphone amplifier essentially allows more power to reach the headphones. This will offer two potential benefits. It will allow you to increase the maximum volume playable through your headphones. It will also improve the sound quality at levels below the maximum. More power isn't always a good thing though so it's important you weigh up the pros and cons thoroughly.
What kinds of listener benefit from headphone amplifiers?
To determine whether you need an amplifier, you need to identify what types of listener will benefit from them and whether you fall into any of these categories. Here are the main few:
1. The vinyl-loving audiophile
Headphones are becoming an increasingly popular choice with audiophiles. Whether you're shopping on a budget or are looking for something at the top end, you can always get a lot more for your money when looking at headphones than at speakers.
These MARSHALL Major III Headphones are a perfect example.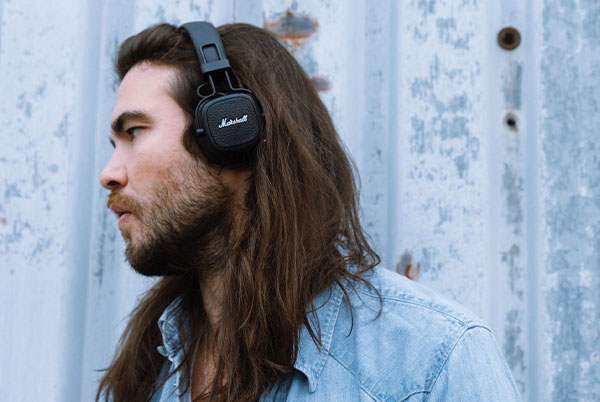 If you're listening to music from vinyl through headphones, you will certainly need an amplifier of some kind. Very few turntables include built in amplifiers and those that do are often of relatively low quality.
Unlike with portable devices, vinyl is not simply enhanced by an amplifier - it is made possible by an amplifier. It's possible to find amplifiers which allow output to both speakers and headphones. If you intend to use headphones exclusively, a dedicated headphone amp will suffice.
2. Digital enthusiast on the move
For many people, music is something to keep you company on the move. Whether it's a part of the morning commute or an evening jog, MP3 players make it possible for you to take a huge number of your favourite tunes with you wherever you go.
As we've mentioned, MP3 players and smartphones contain an amplifier which makes it possible for you to use headphones right out of the box. Unless you're looking for audiophile quality, this internal amplifier is usually good enough.
If you're using brilliantly cheap Sony headphones, particularly in-ear varieties like the SONY MDR-XB50APB headphones, you can expect to see volume and quality of a high enough standard without any further investment. Those who are really passionate about music may still want to invest in a separate amplifier to boost quality further.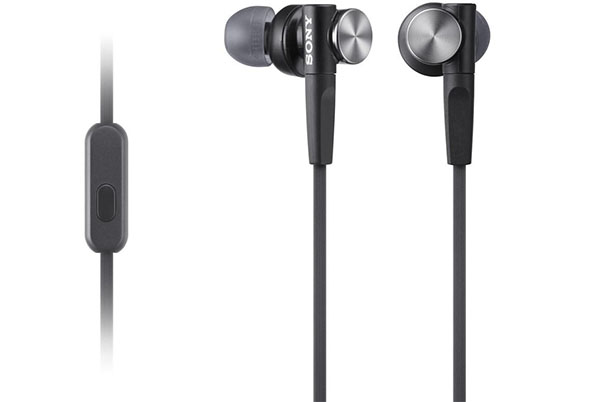 3. Digitally minded music lover at home
While many devices carry a built in amplifier, the quality of the sound can sometimes still be improved by the inclusion of another amplifier. If you like to listen to digital music at home through an MP3 player then you'll need a wireless pair like these BOSE SoundLink II Wireless Bluetooth headphones.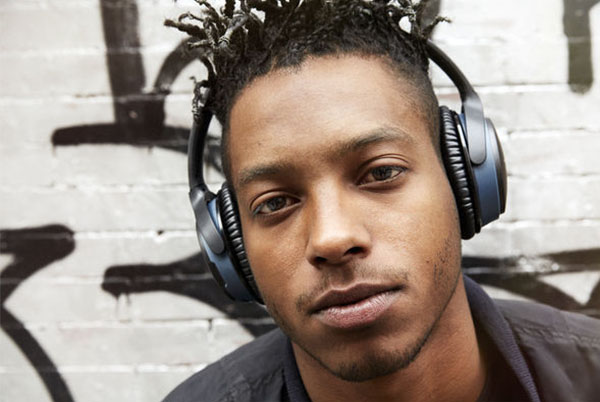 If they don't have a suitable built-in amplifier then a separate one may be a worthwhile investment.
Remember, while noise-cancelling headphones tend to include an amplifier many others do not. Find out if your headphones include an amplifier and if not then consider investing in one separately to boost sound quality.