Finding the right wireless speaker for your student halls
Hall (or house) party sorted.
26 Aug 2021

From focus music to help you study to chilled out afternoons with your friends and all-night parties, music is part and parcel of uni life. Make the most of it with our pick of the best wireless speakers: for party animals, chilling at home and getting out and about.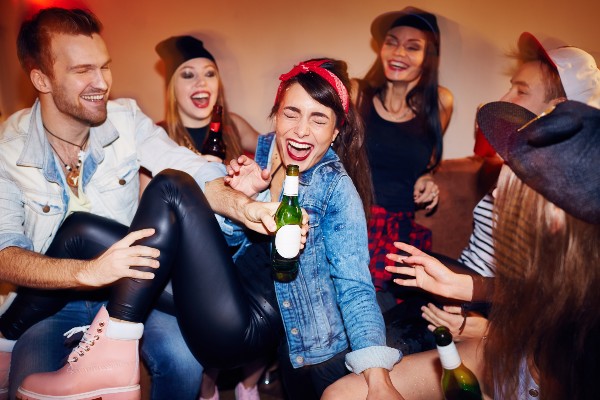 A multi-room speaker system is just what it sounds like – two or more speakers that link up. That way, you can play the same music across the house to keep the party going in every room. Or you can have different tunes in different rooms, so that there's something for everyone. Like if you wanted floor-fillers in the living room and something more chilled in the kitchen.
But you don't necessarily have to have them spread out either. Want surround sound? Stick them all in one room to create a 2.1 or even 5.1 system. And some multi-room set-ups are voice controlled too, so you don't even need to have your phone on you to skip a track.
Think something like this Bose Portable Wireless Multi-room Home Speaker. It's a great little portable speaker on its own. But if you and a mate both have one, you can group them together and control everything from an app on your phone.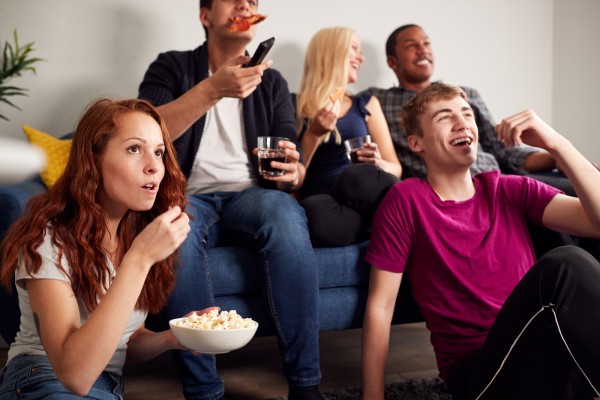 More into movies than massive parties? A sound bar's probably a safe choice. It's a single slim speaker designed to sit under your TV and pump sound out into the room. Some even have virtual surround sound like this JBL Bar 2.0 Compact Sound Bar. So if you and your housemates want to add something extra to your nightly Netflix sessions, all you need to do is wirelessly connect it to your TV and you're set. And that goes for gaming too.
Another bonus with a sound bar its size. Like we said, they're super slim, making them great if you've got a tiny student flat or room. They can also connect to your phone just as easily as your TV, so you can use them for music too.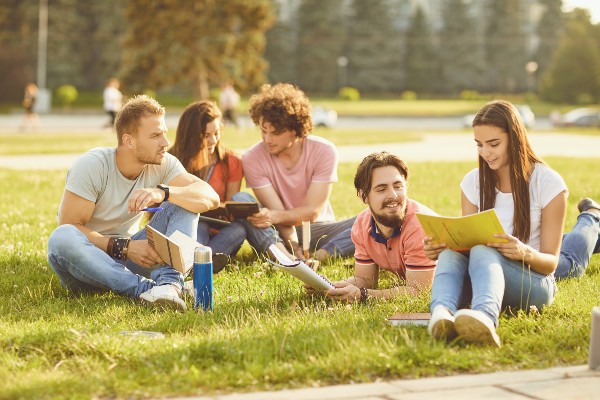 Portable speakers have it all really. Small enough to chuck in your bag and take with you to the park, a mate's house or even the beach. And these days even your cheaper speakers have got a long battery life, decent sound and are pretty sturdy. Spring for a little extra and you can get something with world-class sound that's virtually indestructible.
So there's no excuse for tinny phone speaker sound next time you're having drinks in the park.
Quite a few portable speakers are waterproof too- like the Sony SRS-XB13 Portable Bluetooth Speaker. No worry about spills during a party or an accidental drop in the bath after a hard day's revision.
Want to sort your sound?
If you want to find the right speaker, it's worth having a chat to one of our tech experts. Find them in-store or chat via video call on ShopLive 24/7.