Five stations we're listening to on DAB+
Got a fancy DAB+ radio? Stay tuned to discover a radio station for every mood…
03 Aug 2021

DAB and DAB+ radios have been around for a while now, but we're finally starting to see a seismic shift in listening trends. More listeners than ever are switching from FM to digital, and as a result, more stations are switching from FM broadcasting to digital broadcasting only.
It's not hard to see why, from both sides. FM, while being the standard for many years, is vulnerable to interference from channels with similar frequencies. Meanwhile DAB radio sounds a lot clearer, has a greater range, and a much more reliable signal (as it's digital). Many DAB radios let you see the name of the song that's being played – something not many FM radios can do. Not to mention, there's a massive choice of digital radio stations to get stuck into.
With that in mind, here's a list of the DAB and DAB+ stations we're loving right now:
For those who love rock… Absolute Radio
When it comes to DAB radio, it's worth talking about Absolute. This rock radio mainstay made the full switch to DAB and online earlier in 2021, since 70% of their listeners were already tuning in that way.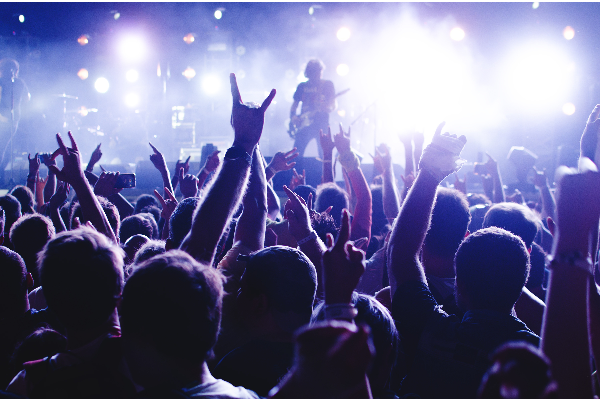 If you're a rock and indie fan, this station's a one-stop shop. And with hosts like Frank Skinner and Jason Manford making appearances, the bits between the music are just as entertaining.
For those who listen to 'a bit of everything'… BBC Radio 6 Music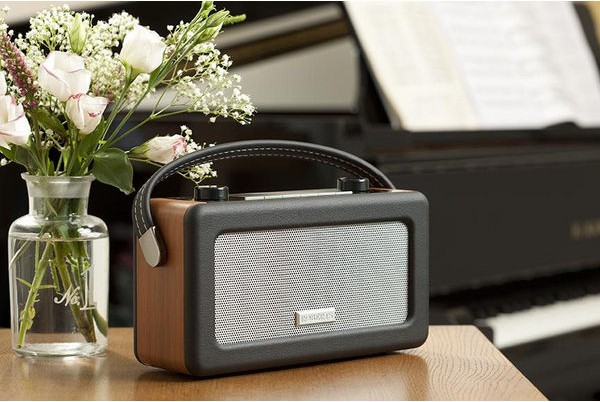 Ever stuck for a reply when you're asked, 'what kind of music do you listen to?' This is that kind of radio station. With the likes of Craig Charles, Mary Ann Hobbs and even Iggy Pop, BBC 6 Music is as eclectic as it gets. Rock, dance, hip hop, funk, and soul all make a feature – sometimes in the same hour. And it's great for discovering emerging artists, too.
For those who love a singalong… Magic
Magic is the ultimate station for those songs and artists that stand the test of time, from The Beatles to Sam Smith. One of the most popular easy listening options in the UK, it's been a pre-set on plenty of listeners' radios for years.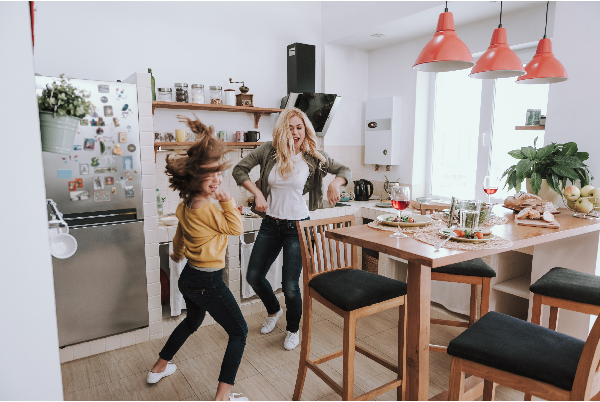 Less about new hits and more about well-loved classics, Magic is perfect for bringing a little joy into your day, and is responsible for many a spontaneous kitchen singalong. Plus, there's not much out there more relaxing than the late evening show, Mellow Magic. It puts us in mind of that late night/early morning journey to the airport when you jet off on holiday. What's not to like about that?
For those who need concentration… Smooth Chill
Got some work that requires focus? Pause your 'Beats to work to' playlist and give Smooth Chill a go. With floaty, ethereal electronica that sends you on a journey, combined with reimagined 'chillout' style remixes of legendary club tracks, it's an underrated productivity whizz.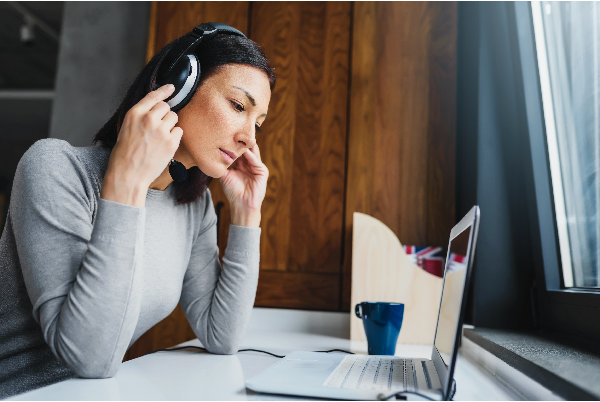 If you like to tune in while working or studying, but get distracted by big vocals and thumping percussion, Smooth Chill may just be your go-to soundtrack. You'll be amazed how much you can get done…
For those who love the hits they grew up with… Kisstory
We've all had the 'pop music isn't as good as it used to be' discussion before, but Kisstory makes the most compelling case. This station is dedicated to playing classic after classic, spanning the early nineties to late noughties.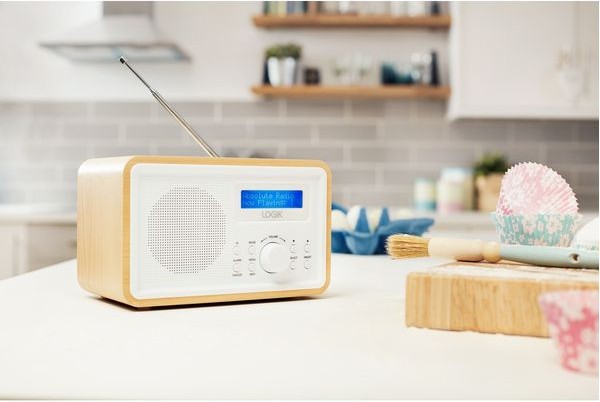 The perfect choice for solo nostalgia trips and party playlist inspo, you can expect everyone from Destiny's Child to Rihanna, Mark Morrison to Kanye West to make an appearance. Crank up the volume and let the good times roll!
Still stuck deciding what to listen to next? Don't worry, we've got you! Discover the perfect playlist for every activity.
Hear your fave stations in style