Get that summer glow on point with these beauty gadgets
It's the time of year to get beach-ready again. So, let's do it the easy way.
29 Apr 2021

Ahhh - the sun is finally beginning to peep through the clouds and we're all beginning the annual process of getting beach-ready. So, what're the slickest - and smartest - tech must-haves to get you glowing from top to bottom this summer?
Here are our top picks.
For drying your hair at supersonic speed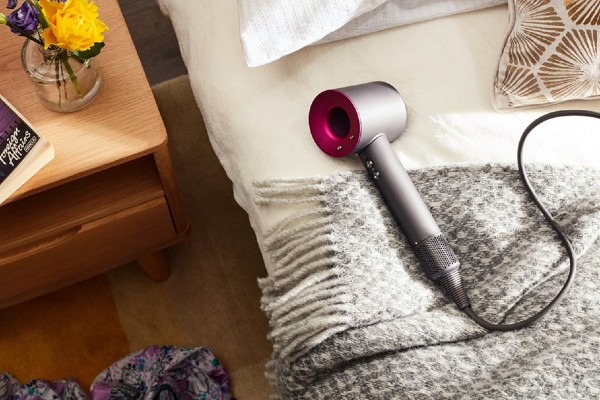 With a slick, futuristic design and stylish fuscia colour scheme, the Dyson Supersonic Hair Dryer is appealing on the eye, sure - but what makes it different from all the other hair dryers out there? Well, we're glad you asked…
Because temperatures of above 150 degrees are damaging to your hair, the Dyson Supersonic Hair Dryer makes sure to never overheat. Say hello to sleek, shiny locks without any sign of frazzling or singeing
Tight on time? No problemo. This nifty gadget will have your 'do dried in record time, thanks to a whopping 41 litres of air per second - hold on to your hats!
Playing your favourite tunes as you get ready, and don't want to bring the vibes down with the blasting and buzzing of an average hair dryer? You'll be glad to know the Dyson Supersonic is acoustically tuned for less noise disruption. So, what's playing?!
A variety of nozzles and smoothers mean you can dry and style in tandem - and get out the door quicker than ever
So if you're looking for the ultimate device to get you ready at supersonic speed, try the Dyson Supersonic Hair Dryer in eye-catching fuchsia.
For sensational - and simple - summer styling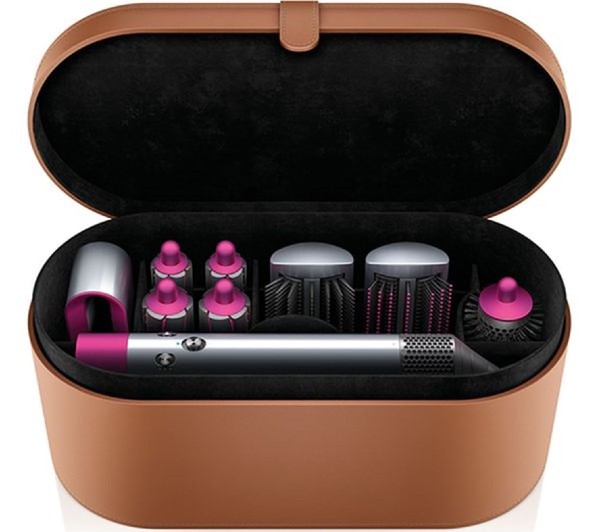 Ah, summer style - the options seem endless. Depending on the event, you might want to go with natural sea-salt tousles, post-beach sleek or full, boho ringlets - and now you can do all three with ease. Say hello to the Dyson Airwrap Complete Hair Styler…
Protect your hair from sizzling - the intelligent heat sensor measures the temperature 40 times a second, to keep your locks from suffering from overheating
A super-strong airflow along with controlled heat mean you can have your hair dried and styled all at once - and out into the balmy evening you go!
Ever heard of the Coanda effect? By using air circulation only, this styler gives you picture-perfect curls with plenty of bounce
Want to experiment with different styles? No problem, there are 6 different attachments to play with and find what works for you
Get salon-styled with the Dyson Airwrap Complete Hair Styler in Nickel and Fuchsia.
For making your face supple and smooth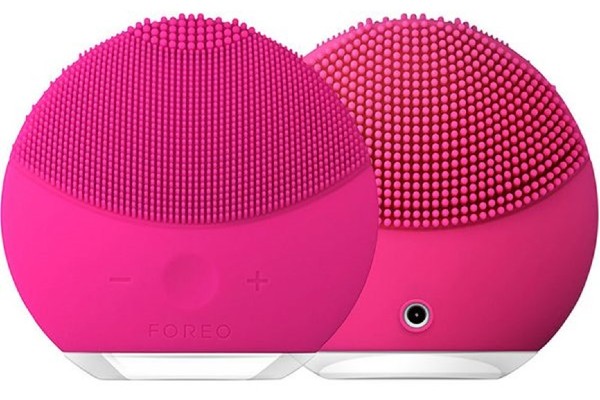 It's not just beachy waves or carefully-constructed boho curls you need to get your summer look down - a fresh-faced, rosy-cheeked look is also essential. That's where the Foreo Luna Mini 2 Facial Cleansing Brush comes in. You've never had a facial so quick and simple…
Unclog pores with enhanced T-Sonic™ cleansing for the ultimate pimple-free glow
8 different settings let you choose what's best for you. Then at your desired speed, hundreds of tender touchpoints will gently massage your skin to maximum smoothness
It may be small, but it's mighty - made from hypoallergenic silicon, the Foreo Luna is built to last, as well as keeping bacteria at bay
Take it anywhere, from holiday to staycation - it's compact and lightweight enough to slip into any secret rucksack pocket
Get the Foreo Luna Mini 2 Facial Cleansing Brush in tropical Aquamarine.
For influencer-worthy flawless make-up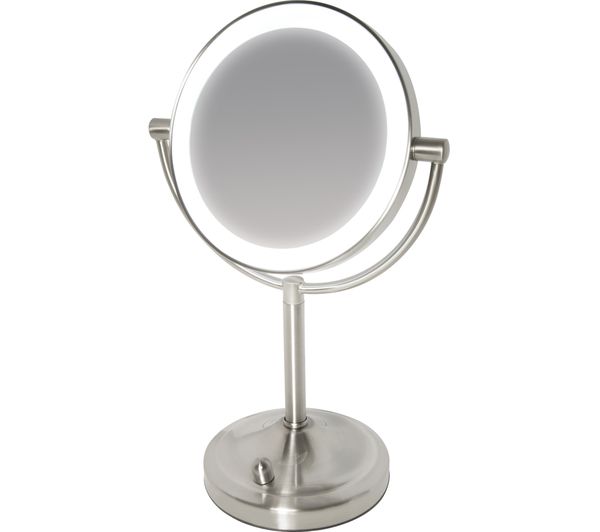 Colours and shadows can look really different under your average artificial light compared to bright sunlight. So you might get a surprise when you go outside and see that subtle bronze contour is now a massive orange tiger stripe! If you want your make-up looking perfect, this Beurer BS55 LED Illuminated Cosmetics Mirror could be the just the trick.
With super bright LED lights, this mirror will let you see exactly what your look is like in real life- not just your bathroom!
Want to make sure you're not blinding your partner in the mornings? You can easily adjust how bright the mirror is, so you can get it just the way you like it.
If you want the perfect cat's eye flick, you'll need to get up close. On one side you've got 7x magnification for fiddly stuff. Then, when you're done, just flip the mirror on its 360-degree swivel to admire the finished product!
Level up your look with the Beurer BS55 LED Illuminated Cosmetics Mirror.
For the perfect summer shave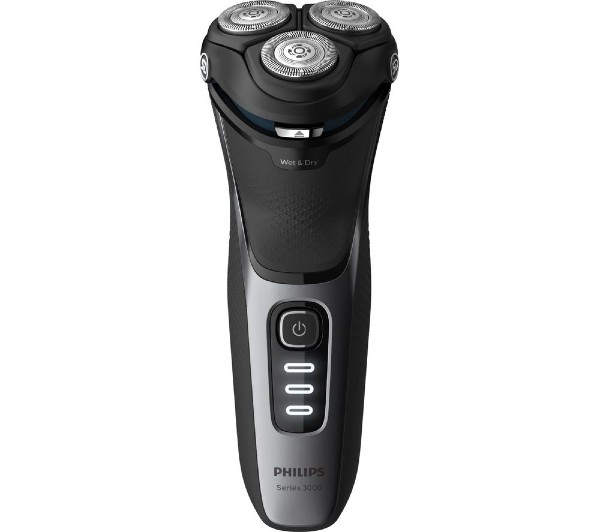 Whether the warmer weather makes you feel like going silky smooth or retaining some carefully-styled stubble, the Philips Series 3000 S3231/52 Wet & Dry Rotary Shaver has you covered - or uncovered, as you wish!
Heading out for some spontaneous fun? Charge up in five minutes for an emergency shave - no waiting around needed
Cover every contour of your face with precision and comfort thanks to an five-directional flexing head. No hair left unshaved!
Blunt razors are a definite no. Luckily, this shaver's got 27 self-sharpening blades to give you a super smooth shave every time.
Need to clean it? Just give it a rinse under the tap. It's waterproof, making for quick, easy cleaning or shaving in the shower
Get the perfect shave with the Philips Series 3000 S3231/52 Wet & Dry Rotary Shaver.