How a virtual pet can prepare you for a real one
Before you bring a real animal into the family home, get some tech pet practice.
06 Apr 2021

It's National Pet Day on 11 April – a special day to celebrate the joy that furry friends can give us.
Pets are great for kids, giving them companionship and teaching them to be more caring and responsible at the same time. But bringing an animal into a family is a huge commitment. So before you take that major step, why not make sure your kids can cope with the responsibility of looking after something without getting bored of it? There are lots of fun ways of doing this these days, from virtual pets on apps to real-life robots. Here are five of our favourites.
My Tamagotchi Forever
Free app for Android or iOS (with in-app purchases)
Ah, remember Tamagotchis? Those little virtual pets from the 90s that lived on tiny little black-and-white screens? Countless hours were spent feeding them, cleaning them and putting them to bed every night. Well, these adorable little creatures are still around in this great app.
It's so much more colourful and fun than the original Tamagotchis (sorry, but it's true). Adopt your very own creature, care for it, play with it and watch it grow. You can customise it with cute outfits, and there are also loads of mini-games and puzzles to enjoy.
Cat Game
Free app for Android or iOS (with in-app purchases)
No prizes for guessing what this app's all about.
Cats.
The aim of the game is to build your own dream and fill it with cats of all shapes and sizes. You collect coins to earn building supplies and buy furniture, and there are lots of fun puzzles to tackle. These puzzles are really simple, with detailed instructions to help you solve each one, so this is an ideal app for younger kids.
HelloPet
Free app for Android or iOS (with in-app purchases)
Here's a virtual pet app with an awesome twist. Your pet lives on your phone. By that, we mean it's on your screen all the time – so don't be surprised to see it strolling past while you answer an email or send a text.
Like the other apps above, you'll be adopting your pet, caring for it, and playing mini-games to make its life better. You can also get involved in the HelloPet community, and share pictures of your cute pet with other HelloPet owners.
Sponsor an animal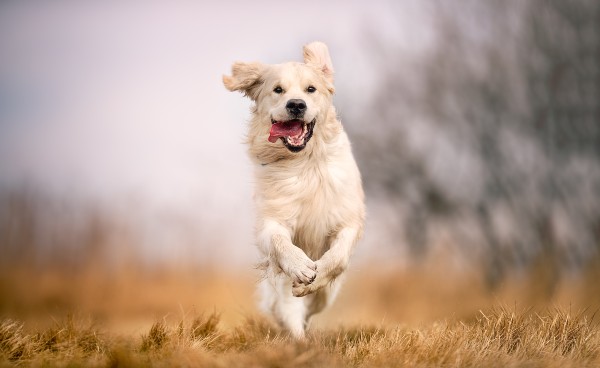 Another great way of caring for an animal – without actually getting a real one – is with an RSPCA sponsorship. You can sponsor cat pods or dog kennels, and get regular updates and photos of the animals you're helping. You don't actually sponsor a single animal, as your money goes towards helping lots of cats and dogs in centres across Wales and England. But you do get a chance to know them, as RSPCA staff send you heart-warming stories and photos of the recovering animals you're helping. If you're interested, just make sure you can afford the monthly cost before you commit.
Or what about… an actual robot?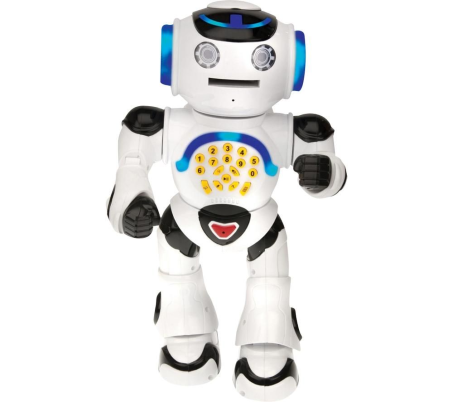 You could always give your kids something real to care for. There are lots of pet robots out there, from robot puppies to more realistic fur-covered felines.
You don't even have to go for an animal. Something like the Lexibook Powerman educational robot is a great interactive toy thar kids love playing with. It can dance, play music, reproduce animal sounds, move around your home and lots more. You can even play guessing games with it. Think of an animal, and your robot will try to guess it by asking you questions.
Looking for a low-cost tablet for your kid to play with their virtual pet on? Check out our range of kids tablets here.
Perfect tech for your virtual pet