How Hotpoint's home hacks could solve your everyday problems
Tech that takes care of you...
19 Oct 2021

We have busy lives and want to spend more time doing the things we love. We already depend on tech in our everyday lives. Want a weather forecast? Ask Siri or Alexa. Planning a trip? There's an app for that. But how can we use tech to make our home lives easier?
Whether its washing, cooking or keeping our food fresh, there's a new generation of tech there to take care of life's little problems. Hotpoint can help.
How can I get my clothes cleaner?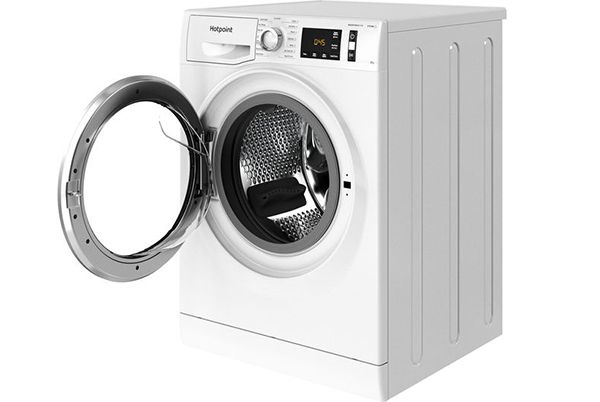 Lives full of what we love means dirty clothes. Whether you're slurping ramen in your fave Japanese joint or miss your mouth nibbling snacks at the movies, there's no getting around stains. But what can tech do about it?
That's where Hotpoint ActiveCare 8KG Washing Machine comes in. Its ActiveCare technology goes to work, removing 100 stains at just 20°C.* If your little angel is best in their class at football on a muddy pitch, rest assured that this machine is best-in-class stain removal.
The Steam Hygiene & Steam Refresh cycles treat your clothes with the care and protection they deserve. Meaning that you can keep your favourite outfits looking better for longer.
How can I keep food fresher for longer?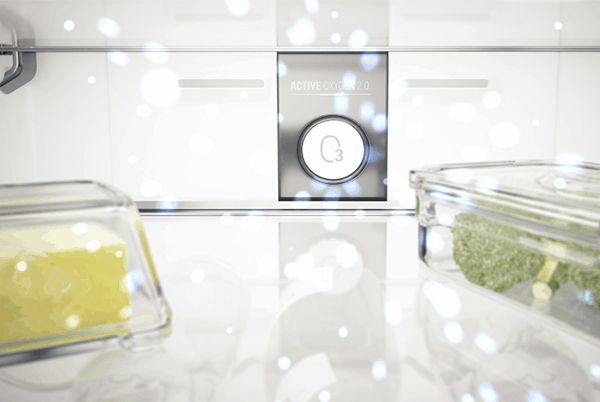 These days we food shop on the hop, getting what they need when they want it. And it's easy to forget what you have. How many times have you had to throw out that half bag of salad or a tub of forgotten leftovers?
The H7T 70/30 Fridge Freezer has a Fresh Zone which is amazing for keeping your fruit and veg until you're ready to use it. That means you won't need to throw out your food so much.

How? Fresh Zone+ creates the perfect humidity for your fresh food, while the Fresh Zone 0 drawer kees your meat and fish fresher for longer.
How can I cook tastier meals?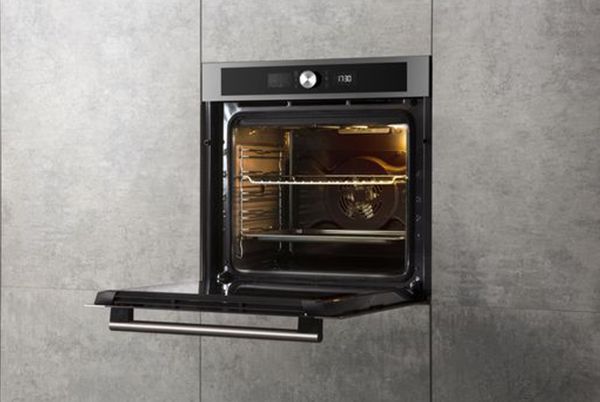 You run around all day. At work, on the commute, picking up the kids from school, running errands. Sitting down to a home-cooked meal in the evening is often a blissful moment of calm after a hectic day. Make the most of that time with a tasty meal.
So, the Hotpoint Multiflow Single Built-In Oven won't teach you how to cook, but it will help you get great results every time. Its Multiflow Technology means that the oven heats evenly throughout. No more burned tops, raw middles or soggy bottoms.
Its 71-litre capacity is perfect for the family roasts. And its catalytic liner makes for easy cleaning. So, once lunch is done, you can cut down on the kitchen clean up.
*Results obtained on Anti Stain 40°C program and ActiveCare option activated. Example of stains tested: pizza, coffee, pen ink, milk with cacao, bronzer, mud.