How much do smart home security systems cost?
Find smarter ways to stay safe
07 May 2021

Think about home security and the first thing that pops into your head might be massive CCTV cameras and roaming security guards. But making your home safer doesn't have to mean spending a fortune or turning your house upside down.
Instead, smart home security is a much more affordable way to help keep your space safe. You can also install most things yourself, set things just the way you want them and control it all through your phone.
So, here are some great ideas to get your smart security set up started…
Smart security camera
First off, let's forget the big bank of CCTV screens. A much smaller, smarter option is the Arlo security camera. It's easy to set up yourself and is packed with great security features. You'll be able to keep an eye on the chosen area of home in full HD. It's got motion detection and can let you know when it anyone triggers it. Plus, with night vision, security light and a loud siren, it has your place covered.
If you get the Arlo app, you can also unlock even more clever features – like Activity Zones that you can set, Cloud backup and enhanced detection. That's some serious security!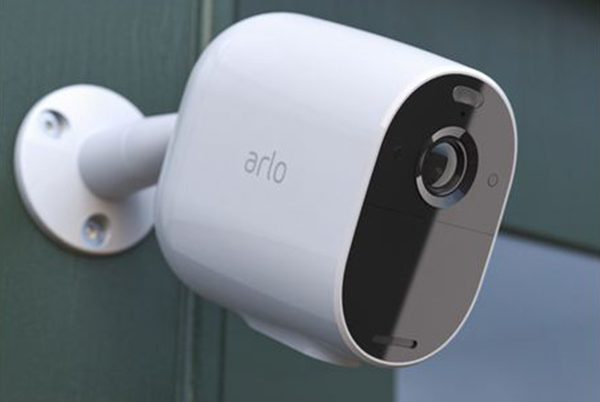 Hit the lights!
We've had lights attached to motion detectors for a while, but Philips Hue makes it all much smarter. Install the Philips Hue bulbs as normal, hook them up to your smart set up and you have incredible control over your lights. That means you can do things like switch your lights on and off remotely, set up regular lighting patterns for when you're out and loads more. Light up your home and help keep it safe!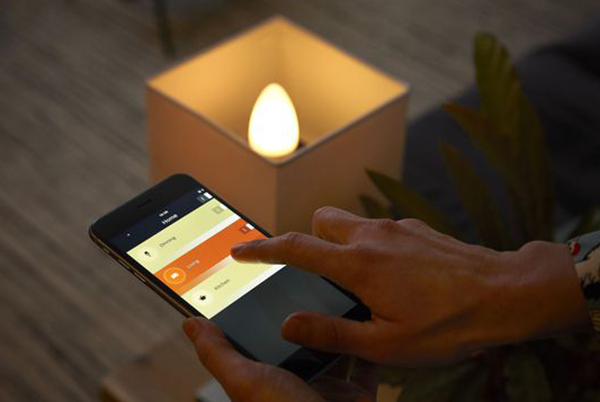 Locked up tight.
When you've got a lock you can rely on, it's a load off your mind. Yale Keyless smart lock is a key-free lock that requires a code or key tag to get into. That way, you don't need to cut new keys when you've got someone coming round when you're out. You can just give them a special code for when they visit. And if anyone tries to tamper with your new smart lock, they'll be scared off with a loud alarm.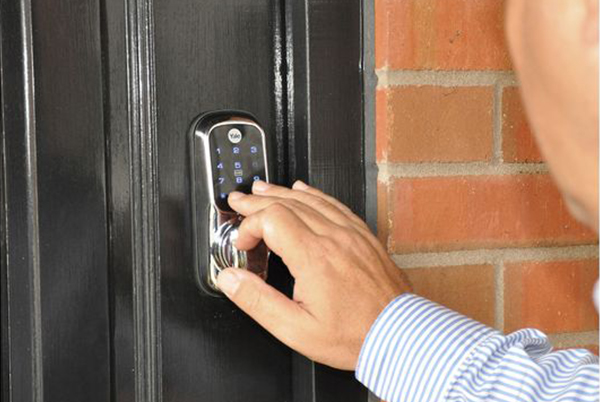 Who's at the front door?
It's always a good idea to check what's going on around your front door. Because even if you don't have an unwanted visitor, it can be great peace of mind to know that everything's ok. And that's what smart doorbells are all about.
Install a Ring doorbell and you can check what's going on outside from your smartphone. It comes with motion detection too, so you'll get an alert if anything's up. It's also great for everyday things too -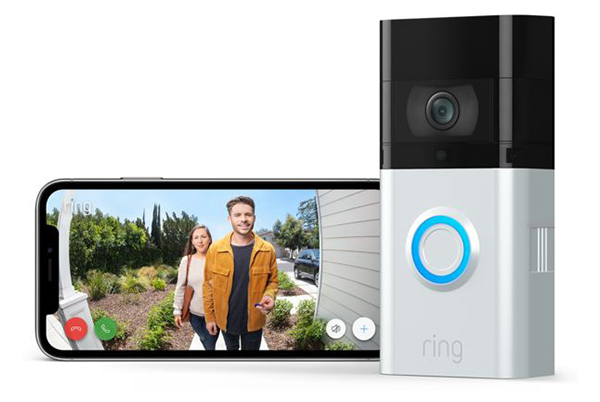 Control it all in one place
Hook everything up to Google Nest Hub and you can control everything in one place. This also gives you the power of voice assistant so you can just say "Hey Google. Turn on the kitchen lights" and it'll happen in a flash. You can also set up routines where all your devices can be scheduled to work together.
Like these ideas? Then check out this video to see a smart home in action!