How to host the perfect garden party – whatever the weather
Our top tips on making the best of your party, whatever the weather.
11 Jul 2021
Summer is nearly here and – in true British style – the rain is as likely to pour as the sun is to shine.
But don't let that dampen your spirits. We've got everything you need to host the perfect summer garden party come Freedom Day…
Food and drink
It wouldn't be a party without some yummy food and drink. But do you brave the BBQ or go for a quintessentially English tea party?
If you BBQ, marinate meat and fish overnight for the ultimate taste sensation. Got vegetarian guests coming? Then consider dividing your grill in two – one side for meat and one for non-meat. And don't forget the sides – tasty coleslaws, super salads and sweet desserts will impress your guests.
For a more refined afternoon tea opt for finger foods. Delicate sandwiches, savoury canapes and mini cakes will go down a treat. Just remember to place them under the cover of a tree or gazebo – this will prevent them going stale in the sun or soggy in the rain.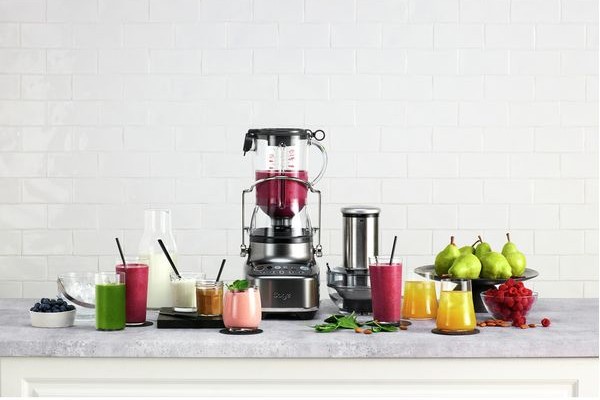 And you'll need something refreshing for desert too. Why not make some delicious milkshakes with real ice cream and fruit to take summer pudding to the next level.
Pop a couple of scoops of vanilla ice cream, some ice, strawberries and milk into this Sage 3X Bluicer SJB615SHY Juicer. Whizz them all together and et-voila! A delicious ice creamy treat.
Party preparation
Prepping for the big party can feel like an arduous task – chopping, slicing, mixing. The list is never ending.
But help is at hand. Save time by investing in a multipurpose food processor – like the Kenwood MultiPro Compact FDM310SS Food Processor.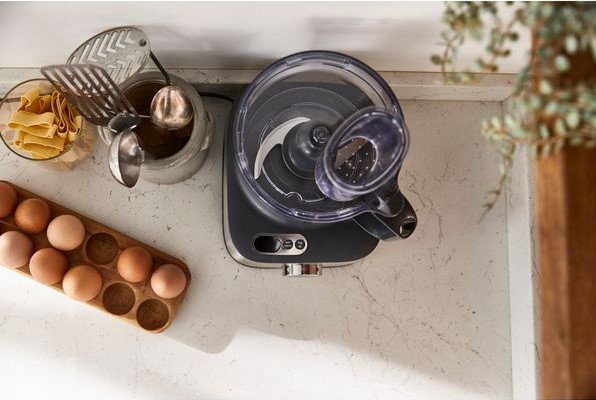 Slice, chop, whip, grate – you name it, it can do it. Its compact design means it'll fit even the cosiest of kitchens. And it can even be popped into the dishwasher once you're done.
Dress your garden
Get on Pinterest and plan a party that is sure to wow. Whether you get creative and make your own decorations or are tight on time and buy them, your guests are sure to appreciate the effort you've gone to.
Here are some ideas…
Break out the bunting for a classic village fete feel
Light the way with cleverly placed candles and lanterns on walkways
Create atmosphere with twinkling fairy lights hanging overhead
Decorate tables with cut flowers in vases to show off the flora of your garden
Create seating areas with picnic blankets and bean bags if you're short on chairs
Garden party soundtrack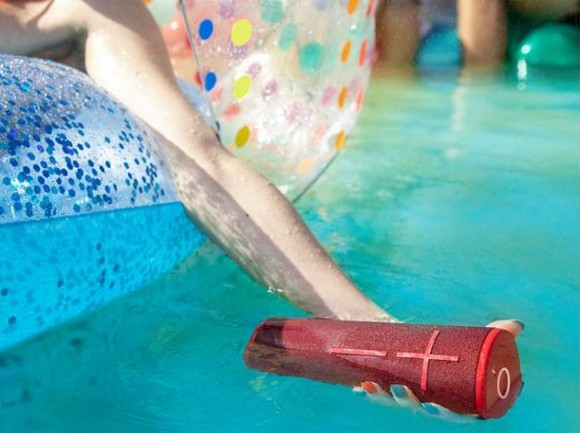 Set the mood with some atmospheric tunes. Whether you opt for the summer's latest hits or chilled out jazz vibes, music is the heart and soul of the party. Create your own party playlist that will last well into the night. Or invest in a Bluetooth speaker and guests can share their own music.
Suss out the perfect spot for your speaker – guests need to be able to hear it without you deafening your neighbours. Portable speakers are a great option. You can place them anywhere without needing a power supply. Some models – like the Ultimate Ears BOOM 3 Portable Bluetooth Speaker – are waterproof too, so you don't have to worry about a sudden downpour.
Wet weather backup plan
It's inevitable. The week leading up your event will be nothing but clear blue skies – then comes the rain. But if you're prepared, a shower or two needn't put an end to your party plans.
You can…
Set up a gazebo to create more covered space
Continue the lighting and decorations inside – so you won't lose the atmosphere if you make a dash for cover
Use smart lighting to create a cosy atmosphere inside
Pick up and dry off your wireless waterproof speaker – your party won't miss a beat
Replace soggy bean bags with sofas and extra pillows
Swap the barbecue for an indoor grill, like this Tefal Optigrill XL GC722D40 Grill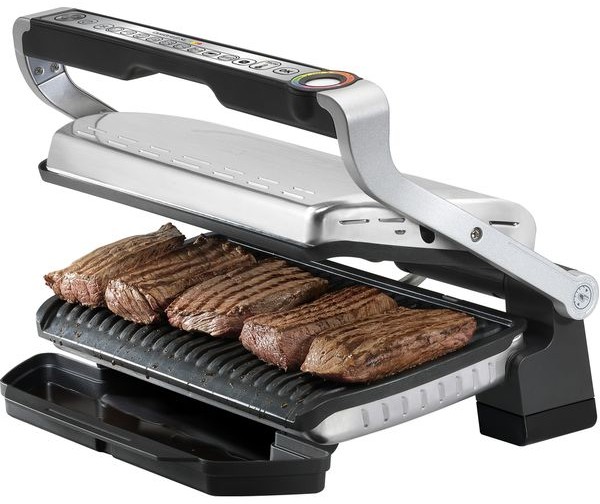 More top tips
Tight on fridge space? Fill buckets – or even the kids' paddling pool – with cold water and ice to chill bottles and cans of drink
Paper plates and cups mean no washing up or breakages – so you can avoid the washing up
Think it might get rowdy? Then invite your neighbours round to join in the party – or at least politely warn them
Find everything you need to host the perfect garden party this summer