How to recycle your tech packaging
Unboxing new tech for the new year? Here's what you can and can't recycle.
10 Jan 2022
It's always an exciting feeling when that huge new piece of tech arrives to your door, be it a shiny new fridge freezer with all the bells and whistles, or that awesome OLED TV that's going to light up your living room. Only, what do you plan to do with all the packaging when you're all set up and ready to go?
In the thrill of it all, it's not something many of us think about when our tech deliveries arrive. But there are plenty of ways to get rid of all that unwanted packaging without it all ending up in the loft, or worse, in landfill.
We've broken it down into the main packaging materials you'll receive, and what you can do with each of them. You'll be reclaiming your home from cardboard flatpacks and bubble wrap in no time.
Cardboard
It doesn't matter who your council or local authority are – if your tech arrives in a cardboard box or sleeve, you can put that cardboard in your household recycling box and it'll be accepted.
If it's a big box, just break it down so it's small enough to fit in your recycling bin. Make sure to remove the parcel tape as well, as it's not recyclable.
Want to get rid of the box quicker than quick? When you buy your tech online at Currys and get it delivered by us, we'll take that packaging 'stuff' away if you'd like us to. Just be sure you've got all your essentials like the setup equipment and user guide when you empty the box!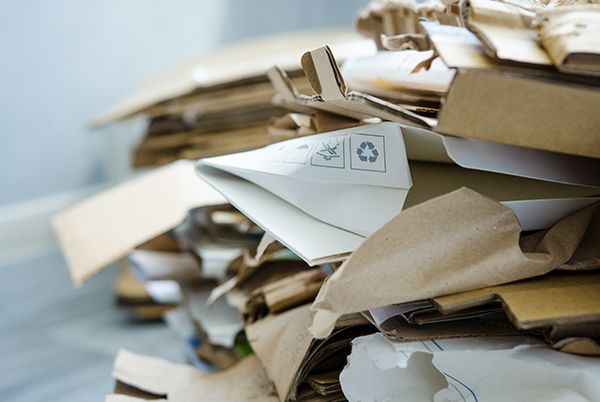 Polystyrene
Unlike cardboard, polystyrene is pretty difficult to recycle. And although local authorities might accept it, a lot of it will head to landfills. Fortunately, that's where we can help out.
Did you know that Currys is one of the largest polystyrene recyclers in the UK? While it's tough to get rid of polystyrene, it can go on to find a new life as a home insulator. If you have polystyrene from TV packaging, just leave it with us.
Cable ties
Don't throw cable ties into your normal recycling bin because most council collections won't take them. You should be able to take them to your local Household Waste Recycling Centre.
Besides, there's no reason to throw out cable ties when you can reuse them for your own home tech to keep cables neat and tidy. Plus they have loads of other uses around the house.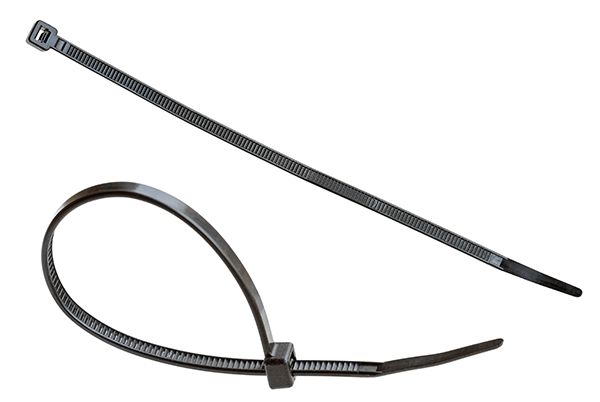 Bubble wrap and cellophane wrapping
As much as we progress towards eco-friendlier tech packaging, plastic and bubble wrap are still necessary to protect our tech. They keep everything looking box fresh and clean by padding it out and limiting any damage from knocks and scrapes.
Unfortunately, it's unlikely your local authority will accept it in your recycling box. Not to worry though. Big supermarkets often have recycling drop-off points or you can hand it over to us.
How Currys are helping
You might already know how committed we are to recycling old tech. But we're serious about packaging too.
We're working with suppliers to cut down on unnecessary plastics and packaging from our products. And with our own label gaming accessories brand, ADX, we're creating amazing gaming accessories while reducing and removing all needless plastics from the packaging.
We've already got rid of over 1.7 million individual pieces of plastic packaging since last year - including plastic bags, cable ties, CDs and a lot more. By 2023, our aim is to make sure that all the packaging on our own brand tech is reusable or recyclable.
Moira Thomas, group director of sustainability and says:
"This expanded polystyrene recycling scheme and our intention to make 100% of our own label plastic packaging reusable or recyclable by 2023 is a great example of the innovative work we do to reduce our impact on the environment."
Find out more about our mission to be the UK's greenest and most responsible tech retailer or watch our colleague Rob explain more...