Make way for the Sony BRAVIA XR TVs!
Sony have announced some incredible tech with their new TV range.
08 Jan 2021
There's plenty of exciting news coming out of CES this year. But one of the best we've seen? It's got to be this announcement from Sony: the tech brand is launching the brand-new range of BRAVIA XR TVs.
This year we've all been gathered round the telly a bit more than expected… to put it lightly. So a whole heap of brilliant new features is welcome news. Let's unpack them.
AI, make way for CI
The BRAVIA XRs are the first TVs in the world to have cognitive intelligence. And while AI already seems pretty nifty, this is leaps and bounds ahead- improving the way we see, hear and perceive our fave movies and shows.
That's because Sony's new Cognitive Processor XR™ mimics the way our brains take in the world. When we look at something in real life, we take in loads of information all at once and then process it as a whole. AI, on the other hand, isn't quite capable of that. Instead it breaks things down into separate elements and then optimises each individually. The upshot? AI can make things look a bit artificial, since you don't necessarily have all those different bits working in harmony.
When a TV uses cognitive intelligence, the picture comes to life. The BRAVIA XRs work out what's on screen and when in real time. In milliseconds it adjusts loads of different elements together – like the colour, contrast, clarity and motion – to get the best final outcome. And it ups the detail on the main focal point in a scene, the same way our eyes do. That gives you depth, texture and absolutely stunning true-to-life picture quality.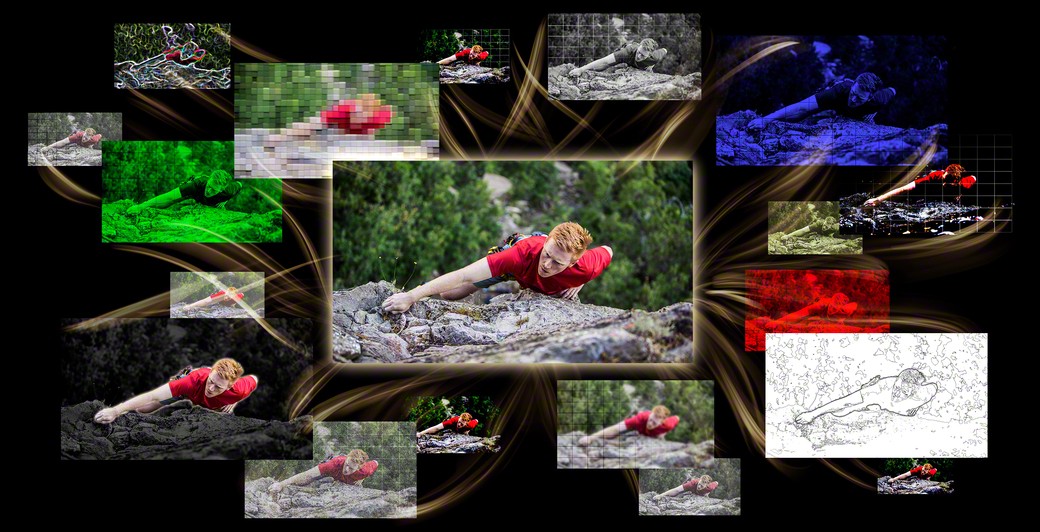 Perfect picture from dusk 'til dawn
With most TVs, you'll see a pretty big difference in how it looks in the afternoon to how it looks at night. Well, not with the Sony BRAVIA XR TVs. They detect just how much light's in your room and change the brightness to match. No fiddling with settings, no fuss- just easy viewing.
Seriously smart sound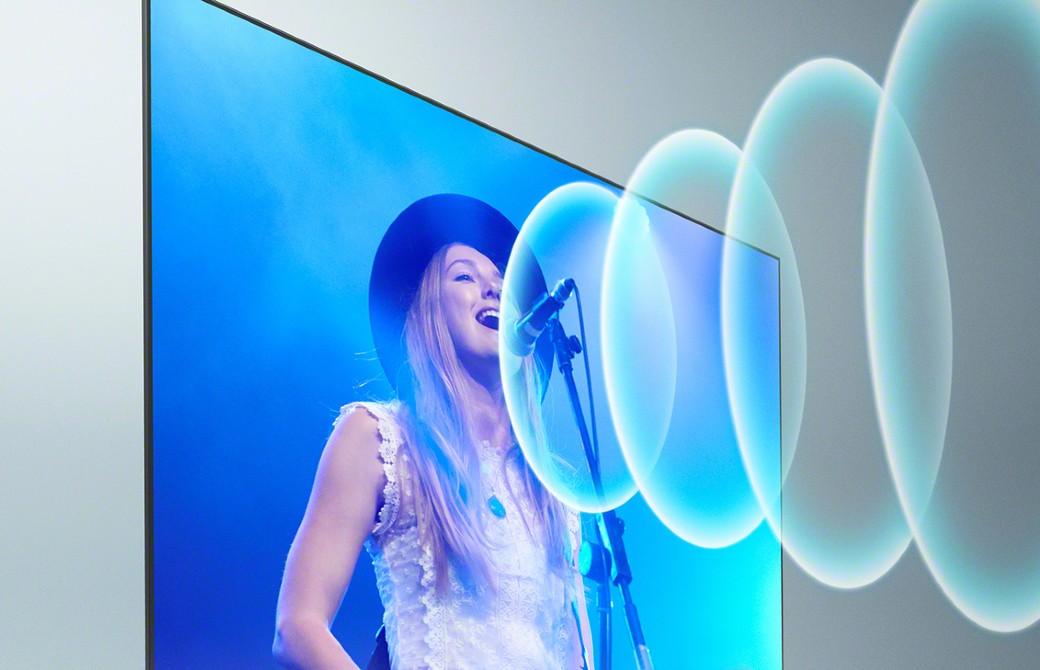 Sony calls its sound tech XR Sound Position… and the name's a bit of a giveaway. Basically, the TV pinpoints exactly where in the scene the sound should be coming from. Then the audio's delivered from that point on the screen. It sounds like a small thing, but it makes a big difference- you feel like the action is happening right there in front of you, rather than behind the big screen.
No home entertainment system? Not a problem. BRAVIA XR TVs convert audio into surround sound. So, even if you don't have extra speakers, it will sound like you do.
Google your TV
Google are famous for making things that are just… well, easy. That's why we're super excited that Sony are the first to launch the new Google TV interface with their tech.
With Google TV, you don't need to flick between all your different streaming apps to find the show you want. Instead, they're all in a single, easy to navigate Watchlist, giving you all your personalised film and TV recommendations in one place.
And if you need a little extra help finding something, just ask. Say something like 'show me funny movies' and you'll get suggestions from all your different platforms. And it's not just for searching either. You can ask about the news, your calendar, even control the other smart features in your home if you've got a smart device like a Google Home or Amazon Echo.
A bunch of big-name films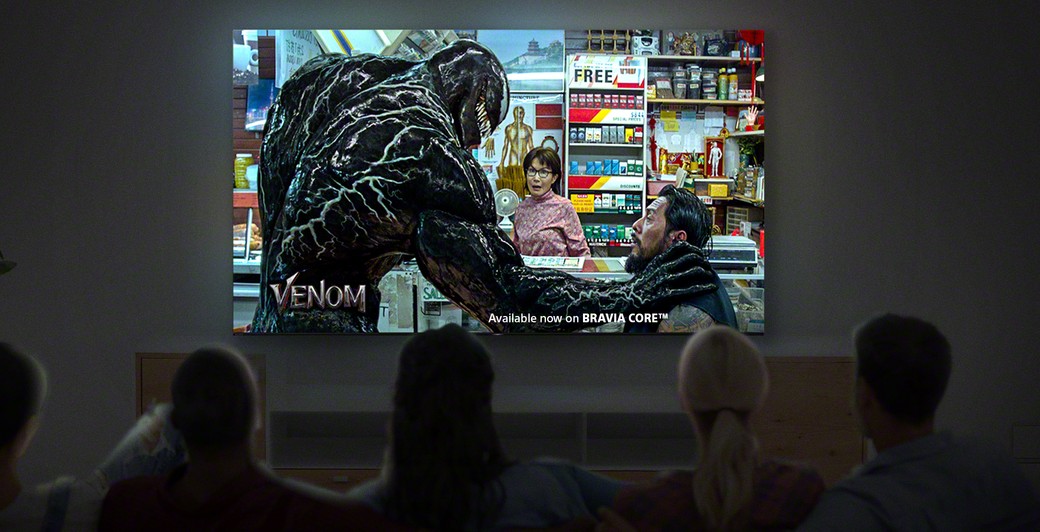 Free films? Yes please. Get a BRAVIA XR TV and you'll get BRAVIA CORE™ with it. It's Sony's new streaming service that comes with a whole load of movies from Sony Pictures Entertainment. But that's not all you get.
All the films stream using Pure Stream™ tech. While most videos will stream at 25-30Mbps, BRAVIA CORE streams at up to 80Mbps. The result? Crystal clear ultra-high definition content every time. Which is good news, given that BRAVIA CORE also has the largest IMAX Enhanced collection!
Gamers rejoice!
Bagged yourself a next-gen console? Then get the TV to match. The BRAVIA XR line-up is PS5 and Xbox Series X|S ready, with all the gadgetry you need to get the most out of your console. It supports HDMI 2.1, so with the right game you'll be able to play in 4K resolution at 120 fps. Plus, it supports Variable Refresh Rate (VRR), Auto Low Latency Mode (ALLM) and eARC.
To put it simply, your games will have spectacular detail and colour, all while staying super smooth… even when the action really gets going. And if you need a bit more help with all that tech jargon check out our article: Need a TV to go with your next-gen console?
The Sony BRAVIA XR TVs are serious heavy hitters, so keep an eye out for them in the coming months! And if you want to see what else was announced at CES 2021, be sure to check out our coverage.