Our gift guide for fitness
Help them get a head start on their new year's resolution!
12 Nov 2021
Cycling fanatic, yoga dabbler or cross-fit guru- it doesn't matter. The best gift you can get any fitness lover is a smart watch. They get a notification hub right on their wrist. So they never have to break their stride to stay connected. Most importantly though, smart watches are amazing fitness trackers.
With a smart watch you can set and keep track of your health goals. Check your performance, calorie count and loads of other stuff in real time. Getting active's easier than ever before.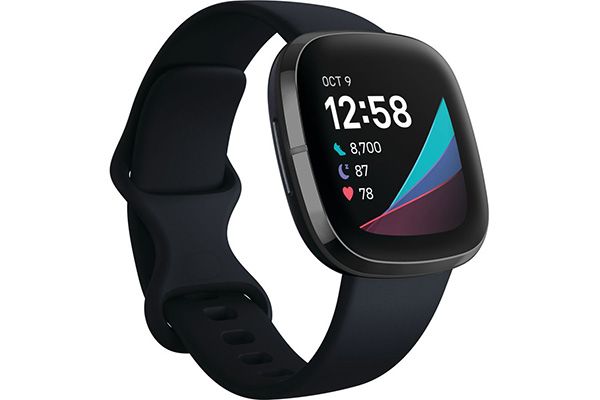 This is a great all-round smart watch that focuses on much more than exercise. Of course, it covers the same ground as most trackers – steps, distance, calories. But your gift-getter can also stay on top of their stress levels and heart health. It'll tell them when their heart rate's unusually high or low, and even track their skin temperature.
Is your friend just getting started on their fitness journey? If so, this is a good choice. They get a 6-month free Fitbit Premium trial along with their Fitbit Sense. So they'll have a heap of personalised guidance, advanced insights and access to the Fitbit community to help them stay on track.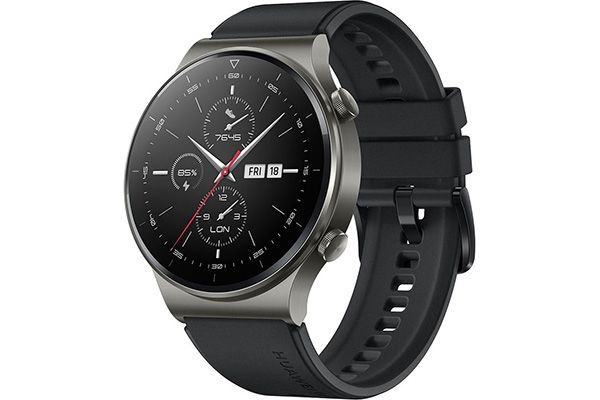 Are they into triathlon? Hiking? Climbing? Or maybe your less-run-of-the-mill sports like skiing or golfing? This smartwatch has over 100 different workout modes, so they'll get an accurate read whatever they're doing.
There are lots of handy features for when they're off the beaten track too. Things like sudden weather change alerts to let them know when it's about to chuck it down. And then there's trajectory return, letting them quickly find their way home.
Plus, the GT 2 Pro lasts 2 weeks on a single charge so they don't need to worry if they're on a big excursion.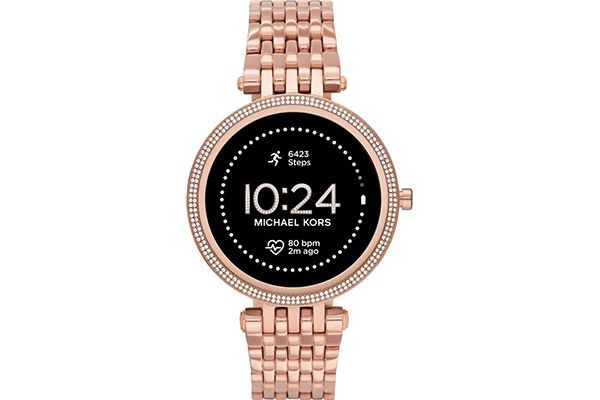 Good news- your loved one can look glam even when they're getting their sweat on. Michael Kors - the luxe designer - has created this beautiful rose gold smartwatch with a fully customisable AMOLED display. So, not only is the strap gorgeous, your gift-getter can give the watch their own unique spin.
And, thanks to Google's Wear OS, it does everything else you'd expect of a smartwatch. Take calls, pay for your morning coffee, set reminders, listen to music. The cardio fitness tracker will also keep an eye on heart rate and calories using Google Fit.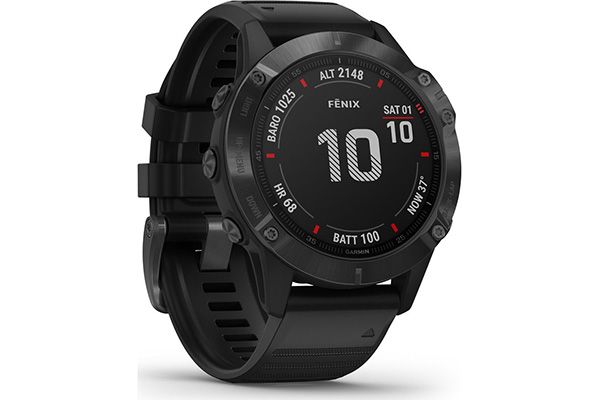 If your friend loves facing the elements, they'll need a smart watch that's tough enough to take on whatever they throw at it. The Garmin fēnix® 6 Pro is tested to US military standards for thermal, shock and water resistance. Rain, snow or heat - it can handle it.
Although the fēnix® 6 Pro has got tons of activity profiles (swimming, skiing, hiking, etc), there's a particularly handy feature for runners. If they load a course onto their watch, PacePro will analyse the different types of terrain and elevation on their route. They'll then get personalised advice on how fast or slow they should run at each stage to reach their goals.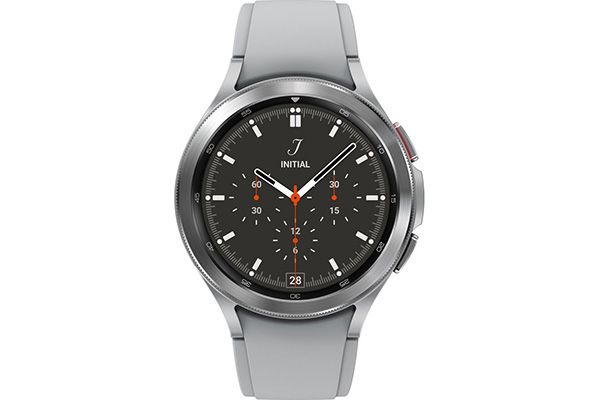 Your mate can go from gym to office to after-work drinks no problem with this premium smart watch. It looks just like a traditional fashion-focused timepiece, but with all the bells and whistles of a fitness tracker.
They'll be able to track loads of different fitness stats and activities, from running to swimming. There's a built-in monitor with ECG too.* This'll help them keep an eye on their blood pressure and heart rate, for an idea of their overall health.
And they don't ever need to feel out of the loop again. The Samsung Galaxy Watch4 Series lets them read and reply to all their messages, answer calls and check their calendar. Even pay for their morning coffee with Samsung Pay or ask Bixby questions about the weather. Like their own tiny PA.
*ECG and BP feature can only be used by people over 22 years old. For accurate BP readings, a calibration is needed every 4 weeks by BP monitor and arm cuff. Requires a Galaxy smartphone running Android 7.0 or above
Get Fiit!
No, that's not a spelling mistake. When you buy some of our smart watches, you get a free Fiit membership for 3 months. Fiit's the number 1 rated fitness app, with tons of classes on everything from HIIT to yoga. It's a good way to get your gift-getter making the most out of their smart watch right from the get-go.
Found what you need?
If you have – great. If not – don't worry. You can always chat an expert in-store or via video call on ShopLive. They'll be able to give you the lowdown on loads of great fitness tech and gifts!