Samsung takes wearables beyond the smartwatch
We find out how the Watch4 does more.
20 Jan 2022

If you've already taken a glance at the Samsung Galaxy Watch4 Series, you'll already now that it's far more than just a very stylish looking watch. It's also packed with apps, is a great workout buddy (as it can track you doing 90 different exercises and tell you how many calories you've burned) and you can even pay for your morning coffee with it.
But getting to play with the Galaxy Watch4 series, we've found a whole host of useful features that make the Watch4 series go far beyond what you'd expect from a smartwatch. Some of these features are total gamechangers. Others are subtle little features that make your day better.
See if you've missed any of these…
Step to it
Ok, it may not be news that smartwatches can count your steps. But did you know that the Watch4 can make getting those 10,000 steps way more fun? Not only can you track your steps, but you compete with friends in a fun competition through a live message board. It's a great excuse to get out and try out some amazing walks.
How?
In your Samsung Health app, be sure to give permission to access your phone contacts. You can then access Together and add your friends. Let the games begin!
How's your health?
It's always a good idea to monitor your health and check that everything's ok. But because it's a New Year, you might feel an extra urge to want a snapshot of how you're doing.
The Galaxy watch 4 lets you do this quickly with its BioActive Sensor. Check your body composition (think body fat and muscle mass) with just two fingers in 15 seconds. So, whether you're looking to hit your fitness goals or lose a little weight, it's easier than ever.
How?
Access the Body Composition feature, then place the tips of your ring and index fingers onto the side buttons of your watch. Then raise your arms for 15 seconds while your watch gathers all that incredible data.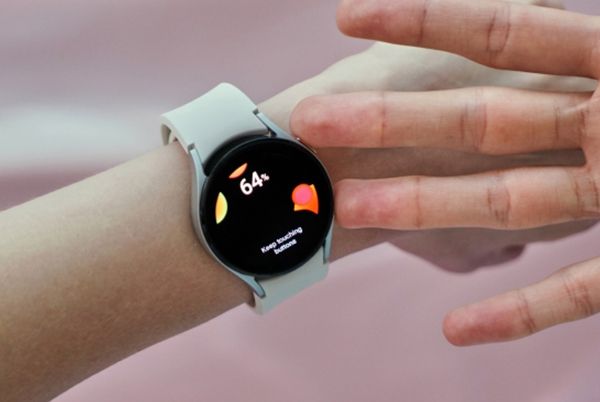 Are you a snorer?
You may already have heard that smartwatches can do sleep monitoring – but Watch4 series takes it further. Its sleep tracker detects and analyses your sleep stages while you rest - with insights from the National Sleep Foundation for better sleep quality.
But not only can you record sleep patterns and measure your blood oxygen during sleep, but you'll fine out if you snore. And your phone can even record you as you do it.
How?
Go to the Samsung Health app on your phone, then Settings. Under Measurement, you can turn on Snore detection.
Phone camera remote control
Say that you're with mates and you want a group photo but there's no one around to take it. Yes, you could do a selfie – but what if you just want a group pic without that trailing selfie arm and bunched together faces?
Did you know you can use your smartwatch to snap the photo if you've got a compatible Galaxy smartphone?
How?
Open up the Camera controller app on your Watch4 series. You'll then see exactly what your phone camera sees. From there you can snap a pic!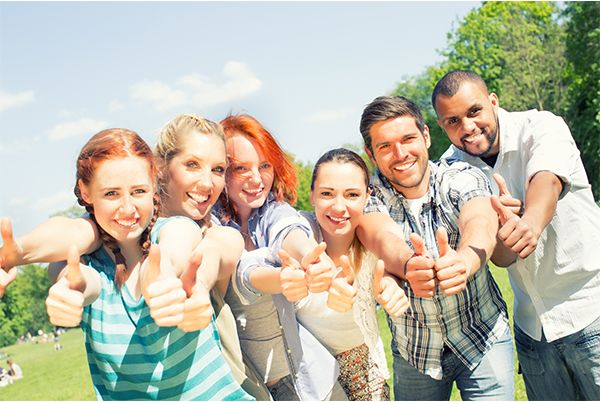 For emergencies
The fact that smartwatches can now help provide peace of mind is a huge development. If you're in trouble, just tap the Home key three times.
Your Galaxy Watch 4 will either start a countdown to SOS or will immediately send a text alerting your emergency contacts with a map link to your location. There are so many occasions when this could literally prove a lifesaver.
How?
To set up, go to the Galaxy Wearable app, tap Watch settings, then Advanced features, and then select SOS.
Never lose your phone again
Disconnection Alerts let your Watch4 series know when your phone disconnects. That way, should you leave an area without your phone, your watch will notify you that it's disconnected – so it's pretty likely you've left it behind. It's a small feature but a great fail-safe feature. We've all left our phone in an Uber at some point.
How?
On your watch, just go into Settings and then Connections and scroll down to Disconnection Alerts.
Find out what else we discovered when we got our hands on the Watch4…
Much more than a smartwatch!