Tech to take with you to uni halls
Don't miss these handy bits and bobs...
11 Aug 2021

There's plenty to get sorted before your first term of uni starts- especially if you've got a place in halls. With all that excitement, the last thing you want is to show up on day one without a vital piece of kit. So let us do the thinking for you! We've put together a list of all the useful bits and bobs you'll need to feel right at home in university halls.
What to take to university halls
#1 Laptop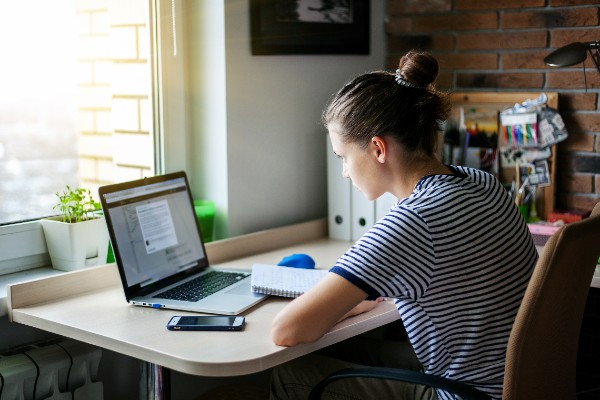 Let's start with the most obvious. A laptop's essential for your uni work, but it'll also double up as your entertainment system. Watch movies, check your foods, do some gaming and stay in touch with your friends and family over video call.
Not sure where to begin? Here are our top things to look out for in a laptop for uni or you can check out our laptop buying guide.
#2 Portable speaker
Yes, technically you could use your laptop or phone to play your music… but that kind of tinny sound has real 'back of the bus' vibes and your neighbours won't be thanking you. Instead get your hands on something with good bass that's easy to take with you from home to uni and back again.
Getting a good quality lightweight speaker won't break the bank and your music will sound so much better. Or, if you really want to pull the stops out, you can check out some of our more premium, top-of-the-class portable speakers. Pre-drinks at yours, yeah?
#3 Extension lead
This is a lesson you will take with you through your whole life: there are never enough sockets. And your uni room is no exception. Rather than swapping out your tech every ten minutes, get yourself an extension lead. That way, you can plug in everything you need, and you won't have all your stuff confined to one corner of the room.
#4 Desk lamp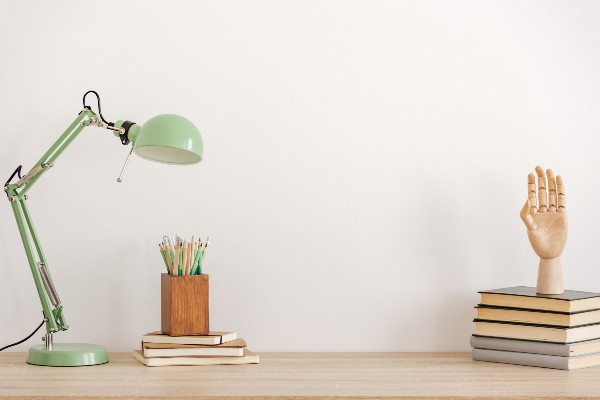 Halls of residence aren't exactly known for their brilliant lighting. So if you don't want a headache from squinting at your textbooks, a desk lamp will do the trick. Although, it's worth bearing in mind that some halls will actually provide you with a desk lamp. But if you end up doubling up, it's no drama. You can always use your second one as a bedside light.
#5 Desk fan
You're right, this isn't a must-have. But a desk fan is really handy, especially in the scorching heat of exam season. Plus, here's a tip for you. A desk fan doesn't just keep you cool, it can also double up as a white noise machine. White noise is helpful for blocking out low-level background noise so you can get a good night's sleep. So, if you want to get an early night and your corridor-mates are still up and about it shouldn't be a problem.
#6 Portable hard drive
Never lose your work again with a portable hard drive! Whether it's to protect against the danger of an old laptop going kaput or wanting to save space on your new one, having an external hard can be really handy. Once you've finished your notes or a big piece of coursework, make sure you back it up onto your hard drive. We've even put together this guide to help you figure out how much data storage space you need at uni. Sorted!
#7 Power bank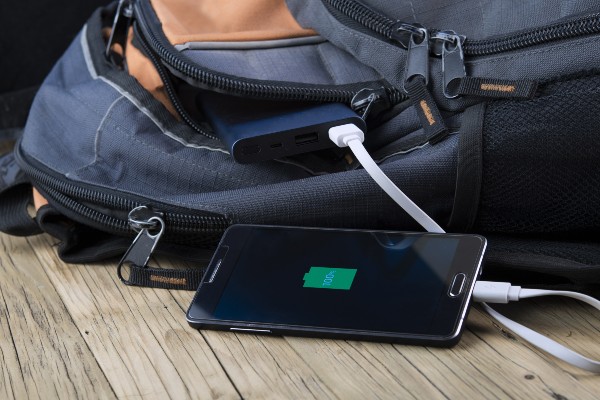 A power bank is basically a portable charger. Whenever your phone's running low on battery, you can just quickly plug it into your power bank – no wall socket necessary. They can be a real lifesaver, particularly during fresher's week when you're always on the go.
Any questions?
If you'd like more info about this this or any other tech for uni, visit us in-store, head online or you can even talk to our Tech Experts on ShopLive.