The easy way to make iced coffee
Calling all coffee lovers – the perfect chilled version of your favourite drink.
02 Jul 2021

Iced coffees are the perfect summertime treat. But what to do when your favourite coffee shop's closed? Or the nearest one's a trek? It's time to make our own.
There are a few ways to do this. And they depend on the lengths you're willing to for that true cold coffee taste. Or how decadent you're feeling that day.
Sugar syrup: for those with a sweet tooth
If you want your iced coffee sweet, you're going to have to make sugar syrup. It takes some time. But there's good news: once you've made it, you can store it in the fridge for 1-2 weeks in an airtight container.
Ingredients:
100g sugar
235ml water
½ tsp vanilla essence
Lots of ice
How to:
Combine the sugar and water together in a medium saucepan
Put the saucepan over a medium heat, stirring constantly until the sugar is dissolved
Let it cool
Stir in the vanilla extract
Basic iced coffee: for beginners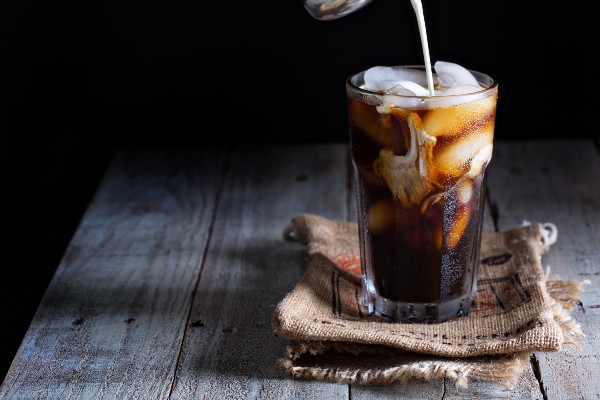 This is the easiest method- only taking a few minutes to whip up something tasty.
Ingredients:
A shot of espresso from an espresso maker OR two teaspoons of instant coffee grounds
Sugar syrup (optional)
Any kind of milk
How to:
EITHER make your shot of espresso OR add a few tablespoons of boiling water to the instant coffee grounds
Leave it to cool
Add several ice cubes
Pour your chilled milk and syrup on top to your taste
Shop traditional espresso machines
Cold coffee: for coffee purists with a french press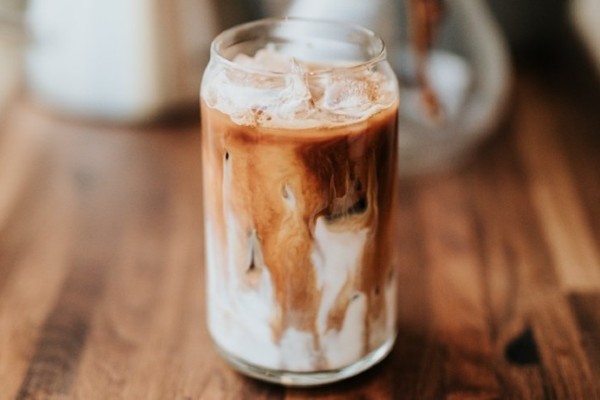 To make cold coffee you'll need to brew it overnight. The longer wait time is worth it though. Because it doesn't need as much ice, it doesn't get diluted by all the extra water. Plus, the long brew time avoids makes it a smoother, less bitter drink.
Like the sugar syrup, you can store any left-over cold brew coffee for a week. Just keep it refrigerated in an airtight container- like a mason jar.
Ingredients:
115 g coffee grounds
700ml filtered cold water
Ice
Sugar syrup (optional)
Any kind of milk
How to:
Pour the coffee grounds into your french press and add the cold water
Stir them together so the grounds are completely wet
Put your french press lid back on without pushing the plunger down
Let the coffee sit and brew for 14-16 hours at room temperature
Press the plunger down and your cold coffee is ready to go!
Add one or two ice cubes
Add your sugar syrup and milk to your tastes
Supercharge your cold/iced coffee
Now is the time to treat yourself. Why? It just is. So why not add a bit of pizazz to your iced coffee? There's a bunch of things you could try – just not all at once!
Mint essence
Coconut essence
Almond milk
Coconut milk
Vanilla milk
Chocolate milk
A dollop of ice cream