Top 10 gifts for Father's Day
Struggling for Father's Day gifts? Step away from the socks and choose something that shows you know him with our round up of perfect presents…
04 Jun 2021
All dads are different, so buying for them can be hard to get right. Don't sweat it! We've got some amazing gift ideas sure to please.
1. Chatty Dad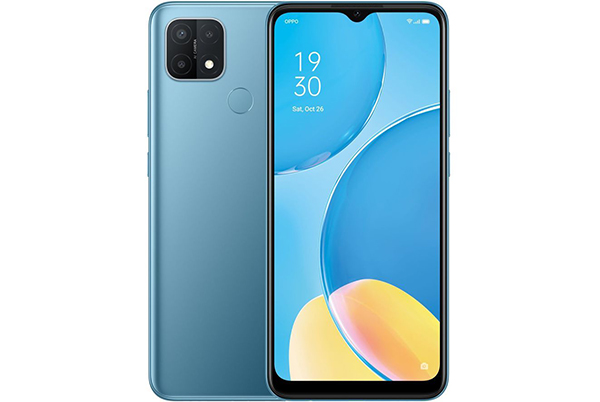 Want to keep in touch with Dad but he needs an upgrade? Then why not treat him to this Oppo A15? It has all the flagship features he'd want - like a 6.5" HD LCD touchscreen, triple main cameras and a big all-day battery. But it is amazing value - so you can give him an unbeatable Father's Day present without breaking the bank.
2. Gaming Dad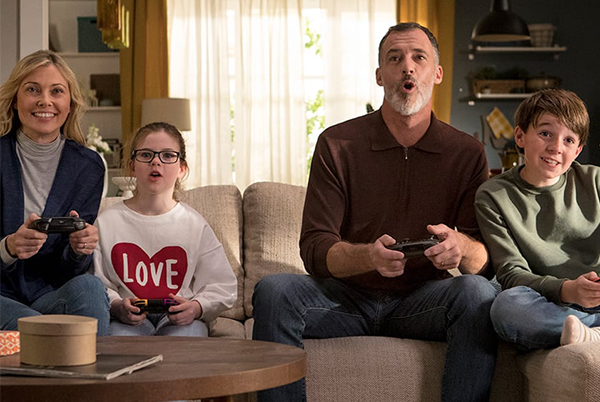 Once upon a time, gaming was just for kids. But modern dads grew up with a game pad and don't want to stop now! So why not make his day with a Nintendo Switch? Not only will they be able to play newer versions of the classic Nintendo characters they grew up with (from Mario to Zelda), they'll also get to play with the family on multiplayer classics like MarioKart or sports games like Fifa - just in time for the Euros.
This gift will be a winner!
3. Home proud Dad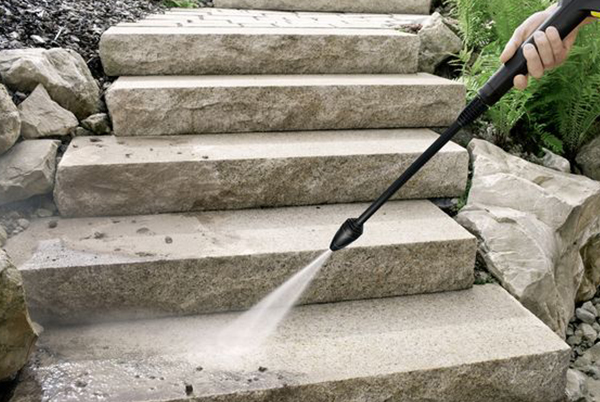 Does your dad like his home looking its best? Then Karcher K2 Power Pressure Washer is just the ticket. He can tackle everything - from that dirty car to the front steps, garden furniture and even the front of the house! It's got plenty of power, but also very light to carry. He'll have a blast!
4. Personal grooming Dad

If your Dad likes to look his best, get him the PHILIPS OneBlade Pro Trimmer. Whether he goes clean shaven or likes to keep his beard looking neat, he'll love this stylish trimmer. It will last a full 90 minutes on one charge and is also fast charging - so he can take it with him wherever he goes.
5. Health kick Dad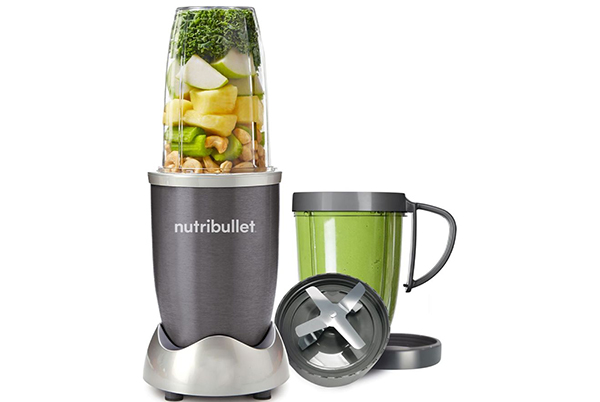 If your dad wants to get into healthy habits, the NUTRIBULLET 600 Series Blender makes getting all those vital vitamins a cinch. Its powerful 600-watt motor blends up the toughest fruit and veg, so he gets a silky smoothie every time.
6. Coffee-connoisseur Dad

They say coffee is fuel for genius. To make sure he stays on top of all his dad-jokes you have to keep him caffeinated. And if he has beans, he's no has been. He can fill up this DELONGHI Bean To Cup Coffee Machine with his fave roast, pick his drink and get the perfect cup everytime.
7. Burger flippin' Dad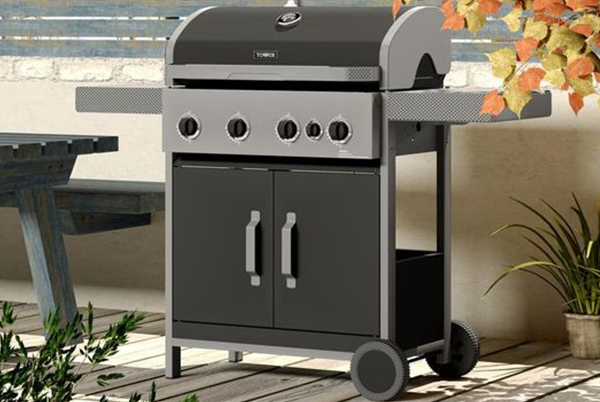 What dad wouldn't like to be treated to a brand new grill? This TOWER Stealth 4000 TGas BBQ will give him 4 gas burners - so he'll be able to feed the whole family. Plus, gas means it's ready to go at any time - so no waiting around for the charcoal to get going.
8. Marathon-running Dad

Training for a marathon, or even a 10K run, can be hard work. Give your dad some much-needed inspiration with a GPS running smartwatch like the GARMIN Forerunner 55 Running Watch. With it he can measure his distance and pace and can even pay for his post-run coffee using the watch thanks to the built-in Garmin Pay.
9. Commuter-king Dad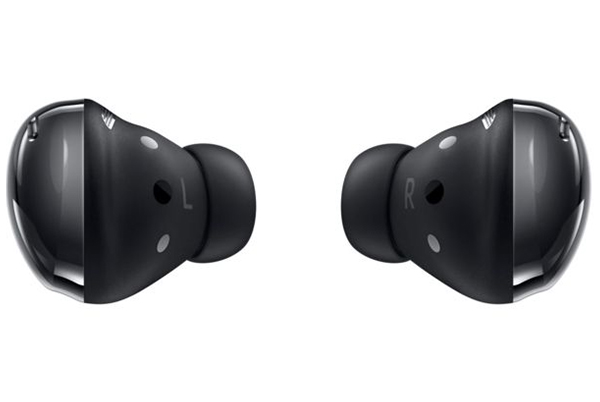 Whether he's running for the bus or just running for fun, you can make sure he doesn't have to worry about his earphones falling out again. Help him keep his cool with these SAMSUNG Galaxy Buds Pro specially designed for comfort and fit.
And with noise-cancelling tech, he can drown out annoying background sounds and get lost in his fave playlist or podcast.
10. Roadtrip Dad

If your dad racks up serious miles and gets into a muddle with maps, give him a bit of backup with a TOMTOM GO Basic 6" Sat Nav. It comes with Lifetime maps updates so will always be accurate. Plus, it'll even send traffic updates to his smartphone - so he can avoid those tailbacks. It's also loaded with European maps - a lifesaver when he's driving on the continent.