Treat your kids to top summer tech
Get set for adventure with hoverboards, drones and more.
01 Jun 2021
Summer has arrived, and when the sun's out it's fun out! If you've got kids, now's the time to head out and make some great memories. And we've got a few ideas to help you do just that!
Segway Ninebot Zing E10 electric folding scooter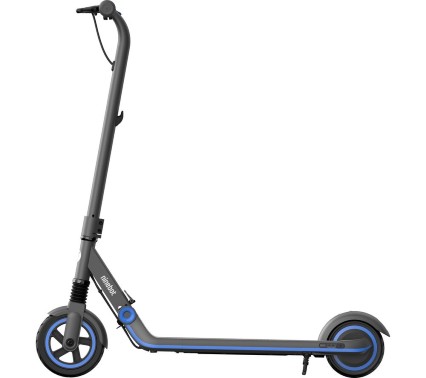 E-scooters are the big tech hit of the year, so let your children roll out in style with the Segway Ninebot Zing E10. It's a fun way for them to get out and about (check local regulations to see where they're allowed to ride), and you needn't be worried about them going too fast, too soon. The Segway Ninebot Zing E10 comes with three speed modes that let your child build up their confidence slowly but surely. Safe mode is perfect for beginners, cruise mode lets them kick to accelerate, and turbo mode lets them go faster when they've mastered their scooter riding skills.
Buy the Segway Ninebot Zing E10 electric folding scooter
Note: this model is suitable for older children aged between 8-14. If you've got younger kids, check out the Segway Ninebot Zing E10 electric folding scooter for ages 6-12.
Hover-1 Hoverboard & Go-Kart combo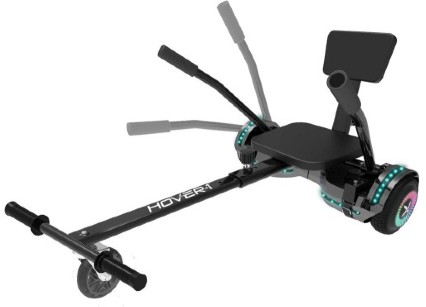 Wow, what a beauty! If you really want to treat your kid, they'll love this hoverboard and go-kart combo. They've got the option of using it as a traditional hoverboard, or adding the buggy attachment to turn it into a go-kart. The frame can be adjusted, so if any adults who are big kids at heart (yes, we're looking at you) want to join in the fun, they can take it for a spin too. Max speed is 7mph, but with the cool summer wind blowing through your hair, it'll feel as if you're rollin' like Lewis Hamilton.
Buy the Hover-1 Hoverboard & Go-Kart combo
Ryze Tello drone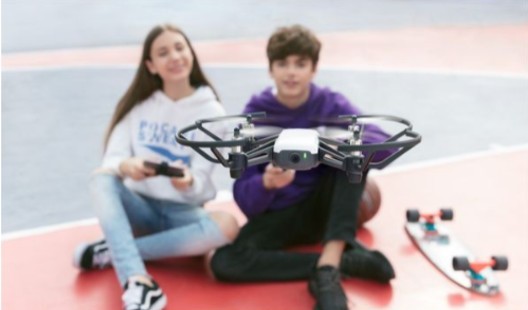 Small but mighty, this Ryze Tello drone is just made for fun. Even complete beginners will be flying high in no time at all, with the easy to use Ryze app. And when your kid has mastered the flying side of things, they can use the HD camera to start taking some jaw-dropping aerial shots. There are also lots of cool stunts and tricks to try out. A lot of these can be performed with a simple tap of the app, and getting started couldn't be easier – simply toss the drone into the air and you're off!
Huawei Band 6 fitness tracker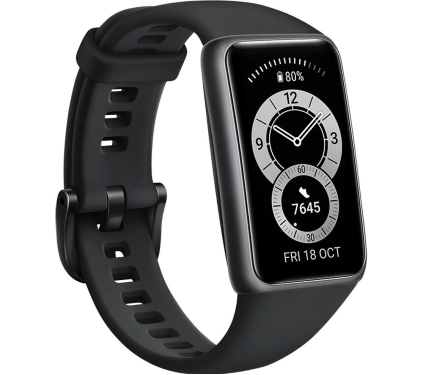 Make it a summer of activity, and do in style with the Band 6. It makes a great first fitness tracker for children, and measures all sorts of everyday activities. We're talking lots more than step counting – in fact, there are 96 different workout modes, and they can all be checked out in easy-to-read colour graphs. It also monitors sleep, so you can make sure your child is getting the right amount of quality zees.
Buy the Huawei Band 6 fitness tracker
Meade Lunar Observer telescope and camera kit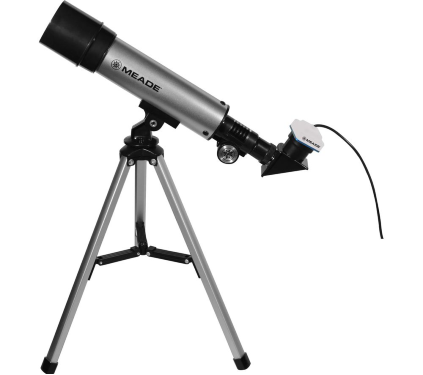 Astronomy's a great hobby for your kid to get into. Especially on those warm summer nights when there's not a cloud in the sky.
This kit includes a telescope with 2 eyepieces, a table-top tripod and camera. The camera is the standout feature here, because it lets your kid connect to a computer and view the celestial action on a larger screen. They can also create videos and still images, for a permanent record of their observations.
Buy the Meade Lunar Observer telescope and camera kit
Top tip: Not sure what to point the telescope at? Then download the Star Walk 2 app (available on iOS or Google Play). It's a great astronomy guide to help you explore the night sky and identify planets, stars and even the International Space Station. All you need to do is to point your device to the sky.
Go Geocaching together
And finally, if you're looking for even more inspiration for outdoor fun, why not go Geocaching? It's a real-world outdoor treasure hunting game that uses GPS-enabled devices. The aim is for you to navigate to a specific set of GPS coordinates, and then attempt to find the geocache (container) hidden at that location. It's a great excuse to take the family out and see nature, or places you wouldn't have thought of visiting. Give it a try!
Treat your kid to top summer tech!