What is Android Q and how do I get it?
Find out exactly what Android Q is, what's to come, and how you can get it...
21 Jun 2019

What is Android Q?
Quite simply, Android Q is the latest update to the Android operating system, and while we're not quite sure what the confectionary nickname will be, there's plenty of features to get excited about.
What's new in Android Q?
There has been plenty of rumour and speculation over the last few months about what features are to be expected from Android Q, but now we've finally been given a real look into the latest Android OS update, thanks to Google I/O.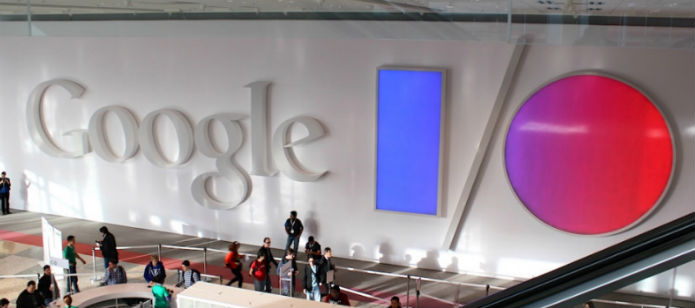 There's a bunch of the usual tweaks being made, but here's a list of the important features being added:
Live Captions
Similar to the way automatic captioning works on YouTube, this new feature will recognise the speech in any video played, and then give you captions for it in real time. This will be a really useful addition to anyone that's hard of hearing or anyone who wants to watch videos but are stuck somewhere noisy.
Google Focus Mode
This mode temporarily shuts down any apps that might distract you so you can stay focused on the task at hand.
Universal Dark Theme
Some individual apps might already have their own independent dark theme, but this one will work system-wide for the majority of apps on your phone. Not only will it save you some battery, it can help your eyes by not having to look at a bright screen all the time.
Parental Controls
Inspired by Google's parental program 'Family Link', you can now set usage limits on your child's favourite apps and devices.
Incognito Mode on Google Maps
Does what it says on the tin really. Tap the button on the Maps and it'll stop using location services, searches and directions. You can turn it back on whenever you like though.
How do I get it?
You might have been lucky enough to try out one of the Beta versions which is available in the Play Store as a 'launcher' style app, but the final version should be ready by August so there's not long to wait.
Once it's been rolled out, it will depend what type of Android device you have as to when it will be available for your phone, but the update should come through automatically. You've probably seen it before, your phone will let you know that there's a software update, and you'll be able to install it there and then or wait until a more convenient time.
As with all software updates, just make sure you've got a good Wi-Fi connection (so you don't use up your mobile data) and you've got plenty of battery, so your phone won't give up part way through. After that, you'll be good to go and start exploring the new OS.
Need a new phone? Take a look at our range of Android devices.