What we're expecting from E3 2021
Get the goss on the latest games on show next weekend…
04 Jun 2021

It's the moment all us gamers have been waiting for – E3 will be on from 12-15 June! Full of game announcements, sneak peeks and gameplay teasers, E3 is a chance for game publishers and developers to give their fans the lowdown on what they've been up to and what's in the works.
And there's just a little more anticipation this year's E3 compared to most! Why? This one's set to be pretty different from what we've seen in the past. Not only are we making up for lost time (last year's was cancelled because of the pandemic) but the whole shebang is now totally online.
But on to the important stuff- what are we expecting to see this year? Bear in mind that nothing's a given and most developers are pretty tight-lipped when it comes to E3. But we've done our best to guess! We've rounded up the hottest rumours and things you're keen to see for E3 2021.
Xbox and Bethesda – June 13, 6pm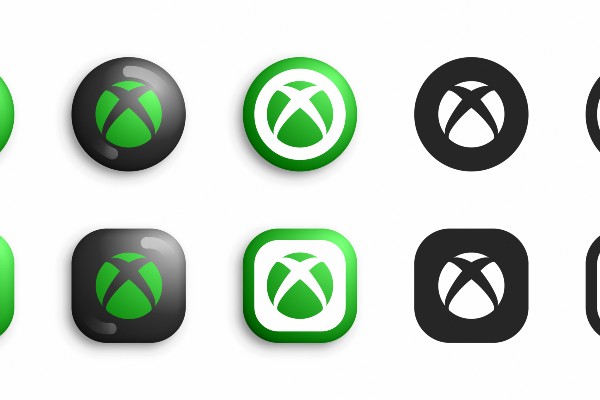 Microsoft only recently bought Bethesda, so it's likely they'll be pulling out all the stops to wow us with their combined gaming goodness. And that makes for a pretty exciting showcase coming our way. Here's what we're expecting:
Halo Infinite: the next in Microsoft's massive first-person shooter franchise is set for an Autumn release. So with Masterchief's comeback right around the corner, we're pretty sure you'll be seeing some more gameplay details.
Starfield: just take a look online and you'll see this is probably what has gamers buzzing the most. Back in 2019 we got teeny tiny teaser for Bethesda's brand-new title. This year we're hoping for a proper reveal… hopefully something a bit meatier than the 60 second clip we all spent dissecting for two years.
Forza Horizon: There've been quite a few rumours flying around about a new addition to the racing game series. Fingers crossed we'll get an announcement come next weekend!
Fable and Elder Scrolls 6: Sadly, the general consensus seems to be it's unlikely we'll hear squeak about these two games… as much as we'd love to.
Nintendo – June 15, 5pm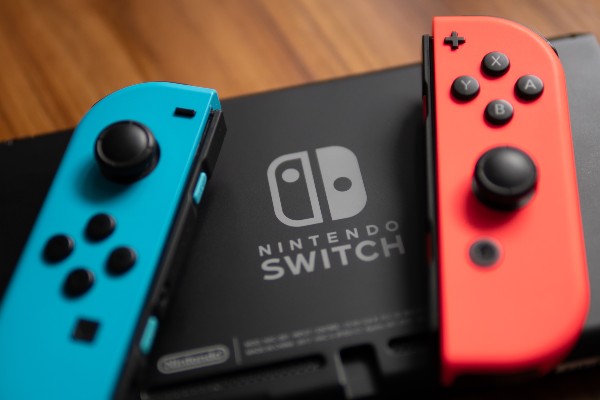 The biggest Nintendo buzz at the moment isn't actually about E3, but a big surprise announcement that might be made before it. Rumours are flying around about a possible new console that people are currently nicknaming the Switch Pro.
And – because of that -word on the street is that we might be getting a bumper crop of games from Nintendo this year. In fact so many we can't mention them all here, but here are some highlights we think might be coming up:
A sequel to Legend of Zelda: Breath of the Wild: Nobody knows for sure, but fans have got their fingers crossed for a new Zelda announcement.
Bayonetta 3: This was announced in 2017 and we haven't heard much about it since, so hopefully we'll get some more details and a release date!
Metroid Prime 4: This game has had a bit of a rocky road since its announcement all the way back in 2017, including a switch of game studios. Since then anticipation's been building. A lot. Maybe we'll get a trailer? Let's hope so.
A new Donkey Kong game: So we don't have a lot to go on here, but there are rumours a new game is in the works to mark Donkey Kong's 40th anniversary in July… and that they're using the same studio that developed Super Mario Odyssey. We'll wait for the announcement with bated breath.
Mario Kart 9: Will we see another instalment of everyone's favourite wacky racing game? It's entirely possible. Either that or maybe we'll get a new DLC for Mario Kart 8. Let's see.
Other games we're hoping to hear more about: Mario Golf: Super Rush, Legend of Zelda: Skyward Sword HD, Pokémon Brilliant Diamond/Shining Pearl, Pokémon Legends: Arceus, Splatoon 3
Ubisoft – June 12, 8pm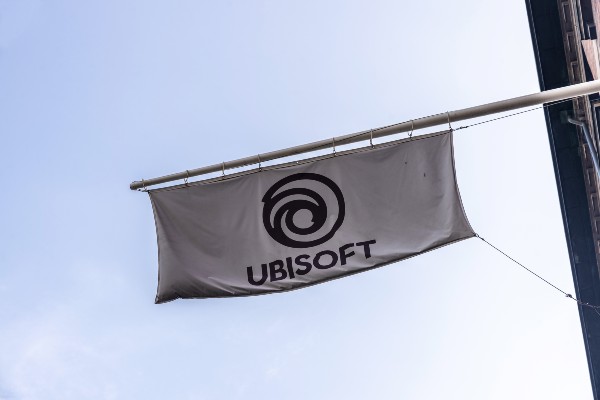 While we're not sure if we're going to get much in the way of new announcements from Ubisoft, we're hoping for an update on a few heavy hitting games…
Far Cry 6: the latest in the action-adventure FPS is expected in October this year. We've already had a gameplay trailer but, who knows, maybe we'll get some extra detail from Ubisoft.
Beyond Good and Evil 2: fans of the cult game Beyond Good and Evil have been waiting a seriously long time for a follow-up. And in 2017 we finally heard we're getting a prequel… but nothing since. Maybe this is the year we'll hear more?
Prince of Persia: Sands of Time Remake: The game was delayed indefinitely in December, but Ubisoft then announced it'd be released before April 2022. This leaves us pretty hopeful we'll get an update at E3.
Other games/DLC we're hoping to hear more about: Watch Dogs: Legion, Assassin's Creed Valhalla, Rainbow Six Parasite, Star Wars
Square Enix – June 13, 8:15pm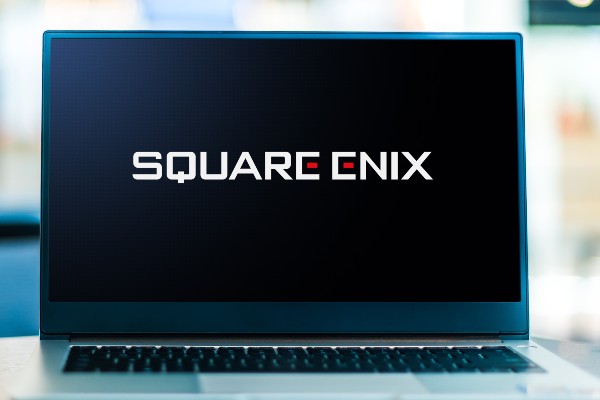 Next up on our list is game developer Square Enix with a few welcome franchise additions and a brand-new game on the horizon.
Final Fantasy 16: If you're a Final Fantasy fan, you'll already be up to date on all the latest development news- all we need now is a gameplay trailer to really get excited about!
Final Fantasy Origins: There are strong rumours round this one- a spin-off game made by Team Ninja. Fingers crossed for an announcement.
Guardians of the Galaxy: Square Enix have already announced that we'll be getting details of their new project with Eidos-Montreal, and everyone is pretty sure that it's going to be a Guardians of the Galaxy game.
Forspoken: We've already had a teaser and extended trailer for this new action RPG. So let's hope we get a gameplay trailer this time!
Other games we're hoping to hear more about: Life Is Strange: True Colors, Babylon's Fall
And more generally…
ActiVision's Call of Duty 2021: Activision confirmed that a new CoD would be released in 2021, but we haven't heard much else. Surely they'll be an announcement, right?
Take-Two's Bioshock 4: A sequel's coming to these incredible story-driven, atmospheric dystopian FPS games (can you tell we're fans?). The announcement for Bioshock 4 was in late 2019, so it's entirely possible we'll be hearing more about it this E3.
Techland's Dying Light 2: The zombie survival game is coming out in December, so it's almost certain we'll get a whole load more detail to get pumped for.
Warner Brother's Hogwarts Legacy: We haven't heard much about this new RPG game set in the Harry Potter universe, except that it'll be released in 2022. Maybe this'll be the year we hear more.
Rockstar's Grand Theft Auto VI: The chances we'll see GTA 6 on our screens this weekend are pretty slim- Rockstar usually do their own announcements after E3. But their parent company, Take Two, are doing their own showcase and GTA VI is probably pretty far into its development. So who knows? We can always dream!
How to watch E3
If you want to catch the full expo for yourself, it'll be streamed live on the official E3 Twitch and YouTube channel.
Just want the highlights? Come back to us here on TechTalk for a round-up after the event!