Vacuum cleaner tools: which tool to use and when
Freshen up every corner of the house with the right attachment…
15 Sep 2021

Whether you go cordless or corded with your new vacuum cleaner, the chances are it'll come with at least one attachment. And if you know just what it's for, it'll never gather dust.
There's an attachment for practically every cleaning job. Some are designed to help you get better results cleaning certain floor types or hard to reach areas, while others mean you can take your clean to the next level and give curtains and sofa cushions a spruce up.
Here, we've enlisted the help of our colleague George, to show you the three most handy vacuum tools, and exactly when you'll be needing them:
Motorised tool
Otherwise known as a 'turbo tool', this attachment is a whizz when it comes stubborn dirt on carpets and rugs.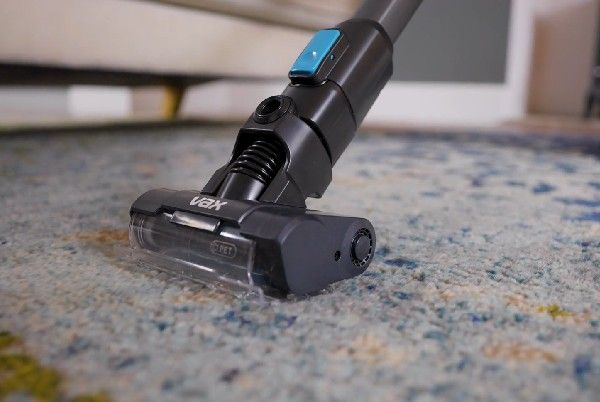 With more focused suction power on a smaller area, it makes it easier to remove pet hair from sofa cushions and dust from drapes. If you've got a car, this is the tool you'll want to dig out for your car clean routine. The motorised tool is small enough to get under the seats and into the footwells, even onto the back parcel shelf. Bring that new car smell back!
Crevice tool
As the name suggests, the crevice tool is designed for those pockets of space that are impossible to get to with the full-size vacuum cleaner head. We're talking about skirting boards, ceiling corners, the side of the sofa, around the fireplace (if you have one) – anywhere that's tough to reach with the vacuum itself.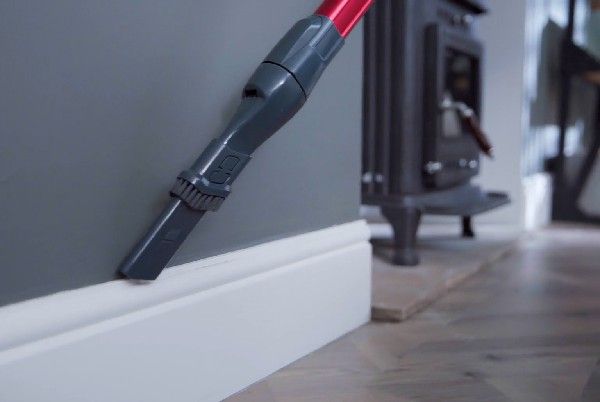 Easily recognisable by the narrow nozzle, this trusty tool is a cobweb's arch enemy. You can even use it to tidy up behind appliances like your TV and fridge, without needing to rejig the room. Handy.
Soft dusting brush
Many vacuum cleaners, like the Vax Blade 4, come with a soft dusting brush right out of the box. This is the one you'll want to attach when it's time to dust down photo frames, lampshades, blinds, glass TV stands, and other objects that require a light touch. Designed to give a gentler clean, this tool is perfect for those finishing touches when you're vacuuming the house.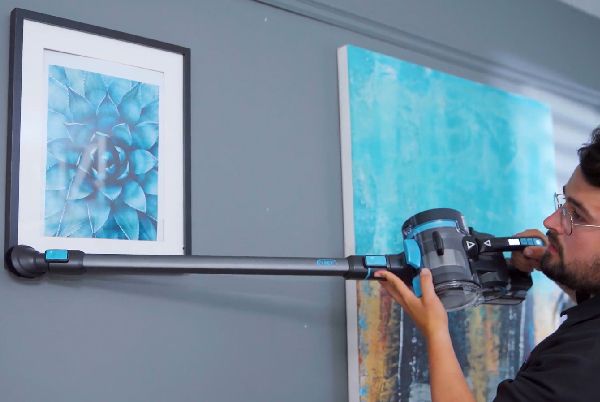 Like the motorised tool, the soft dusting brush uses motorised parts, so it's worth being extra careful around expensive objects, ornaments and heirlooms.
Those are three most common vacuum cleaner attachments. Now that you're up on when and where they're meant to be used, you're ready to achieve a new level of clean at home. And, while you're here, why not check out our brilliant vacuum cleaner range.
Pick your perfect cleaning tool