Why choose a tablet for school or uni?
Nail those deadlines and have some fun after with a top tablet.
25 Aug 2021

If you're off back to school or uni, you might think that only a laptop can help you get those essays written. But tablets can do more than you think.
In this guide we'll help you work out the tablet that's right for you and tell you why the right tab can be your ultimate study buddy.
5 reasons a tablet is great for uni life
Research essays and assignments on the go

Write an essay or create and give a presentation

There are apps for everything - from saving money to helping you juggle workload.

Watch movies, TV shows and browse the web when you have downtime

Link them up to a wireless keyboard and you've got a lightweight laptop
Think: size
Are you looking for a tablet that can replace your laptop, and become an essay-writing wizard? Or are you just after something to help you revise and chill out after a long day at the library? Is it something you'll take with you to class or are you going to keep it set up at home?
How you plan to use it will help determine which size you go for.
7 - 8" Tablets
Why buy one? They're great on the go.
These are lightweight, pocket-sized devices. If you are always on the move and want a tablet that can be used when you're on the train, in lectures or sat in a café, mini is your best bet.

This LENOVO Tab M8 Tablet is thin and light. Perfect when you're looking for something portable.
9 - 12" Tablets
Why buy one? It's all about the screen.
Big screen means more space. If you want to watch movies on the sofa or keep lots of apps on the go at once, then a full-size tablet is your best bet.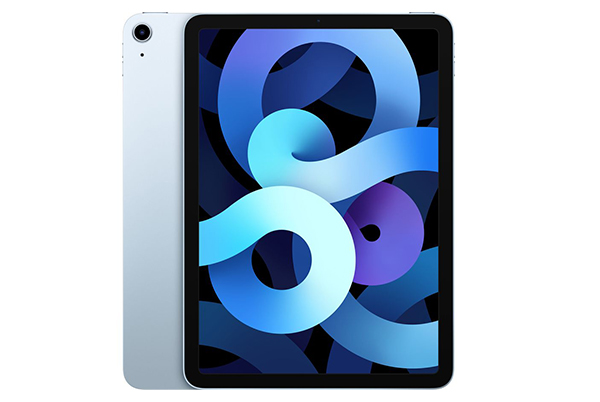 Big screen? This APPLE 10.9" iPad Air makes content look great!
Think: operating system
There are 3 main tablet operating systems - iOS, Android and Windows.
Apple iOS
This is the software that runs on all Apple iPads and iPhones. Apple iOS is packed with features and is simple to use. And if you already have other Apple devices, you'll be able to to sync your iPad with them and share content and calendars between them.
Plus, you can work and play. As well as all your fave streaming apps and games, you'll get built-in office-style software and even run Office for iPad.
Microsoft Windows
Windows tablets currently runs the same Windows 10 you'll find on laptops and desktop PCs. And it's been made tablet-friendly with a touchscreen interface and has Microsoft Store, where you'll find all your favourite apps.
Plus, Office has great productivity apps – from Word to Teams. So, you'll be able to take on any project.
Android
Android is Google's operating system for tablets and smartphones used by loads of big brands, from Samsung to Sony. Google Play store offers oodles of apps, as well as books, movies, TV shows and magazines, making Android tablets great for content.
And you'll get access to Google Drive, where you can store essays and presentations on the Cloud.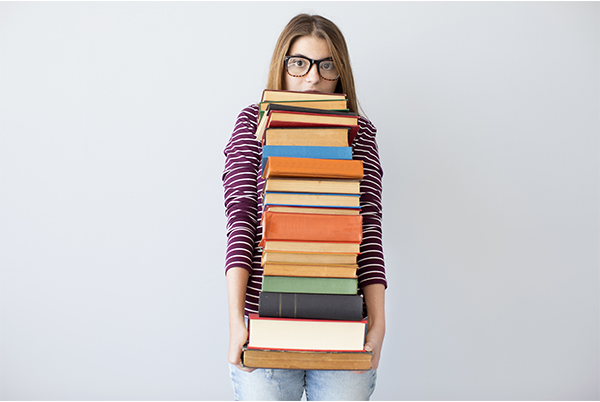 Think: storage space
If you want to save essays, files and photos on the fly, you should think about how much your tablet can store. Typically, tablets will range from 8GB (about 2,500 photos) to about 256GB (96,000 photos).
That said, lots of tablets work brilliantly with Cloud-based storage – so you won't need to worry about clogging up your tab and potentially slowing it down. But if you'd rather keep everything on an external hard drive, we've got some great suggestions for life at uni. Still others support micro SD cards, which slot straight into your tab – so no need to remember to bring it with you.
Think: battery
The good news is that tablets will typically give you ten hours of battery life, which should get you through a whole day of study. But that doesn't mean they can't go for longer.
Some higher range tabs will give you a full 15 hours or more on one charge. But there are other options if you're on a tighter budget.
While you good bring along your power supply and hope for a free plug, you could also take a powerbank with you so you can top up your tab as and when you need.
Want more help?
We've covered off some of the big things to think about when buying a tablet, but if you need some more expert help, check out our tablet buying guide.
Your smart study helpers...