Work and play with the HP Pavilion laptop
Keep your kids HP happy this summer!
03 Jun 2021

Remember those endless summer holidays as a kid? They were great when you had plenty to do, but what about those days when time dragged? Remember finding your Mum or Dad and saying "I'm booored!"
Making sure the kids stay entertained is a summer holiday must, but it can be tough giving them enough to do – especially on those rainy days. Need a sure-fire way to keep the kids busy and entertained?
Why not take a look at the HP Pavilion 14" laptop? It serves up epic entertainment, is powered by the latest 11th Gen Intel® Core™ i3 processor and has loads of battery life. Whether they need their own screen or they want to get really creative, find out why it might just be the highlight of their summer hols…
Epic entertainment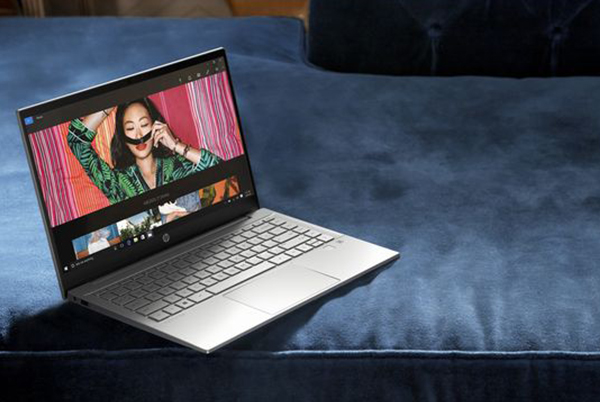 Whether your little one likes to catch up on their fave YouTube videos or revisit that children's TV show for the hundredth time, the HP Pavilion does it better. How?
First off, there's a fantastic full HD screen with vivid colours, sharp contrast and a wide viewing angle – so they can watch with their friends.
Then you've got those micro-edge bezels which means less border and more screen. And don't forget the Audio by B&O – so whatever they're watching will sound great. The screen is also anti-glare, meaning they can go on using this laptop even if the sun decides to turn up!
And because it's a touchscreen, it means the kids can use it like a tablet. Except this HP Pavilion can do SO much more!
Latest 11th Gen Intel® Core™ processor
And it's not just about watching content. If your kid loves to get creative, play games or needs a bit of help with their homework, the Pavilion's powerful processor can do it all. Whether it's putting together videos for their YouTube channel, creating a party invite or doing a school project they can be proud of, this HP has got it covered.
The powerful Intel 11th Gen Intel Core i3 processor also keeps things smooth and seamless, no matter how many apps they have running. Flicking between Netflix, YouTube Kids and Roblox? No problem.
Battery that keeps on going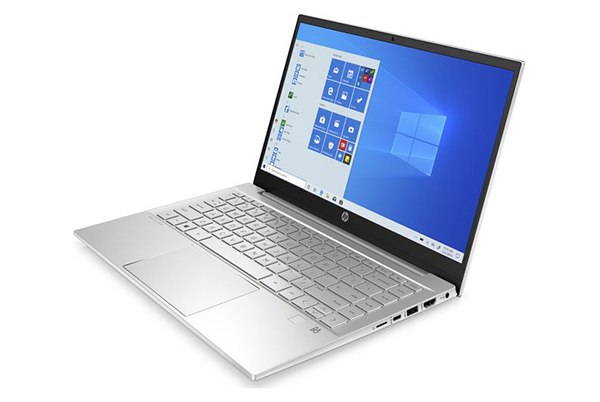 Most kids don't like to stay in one place for long! Even on a rainy day, you'll find them migrating from the sofa to the floor to a spot on the stairs. So, it's great to have a laptop that can go with them wherever they move to next.
And with a battery that lasts for over 8 hours plus fast charging, the HP Pavilion can keep up all day. Meaning more peace and quiet for you, whether you're working from home or you need to keep them entertained while you drive.
We got our hands on the HP Pavillion 14!