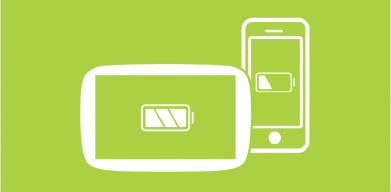 BATTERY LIFE
One of the most compelling arguments for using a sat nav is battery life. Smartphones already struggle to last a day on a charge and when you turn on GPS for navigation that lifetime gets cut even shorter.
Some would argue that smartphones can be plugged into a car to charge just like a sat nav. However, GPS drains the phone battery as fast as a standard car charger can fill it. The result is roughly the same battery level when you arrive at your destination as when you left.
If you were using a dedicated sat nav then you would be able to step out of the car with a charged phone battery, leaving you ready to use your smartphone without battery worries.