Paint Your Home in Wi-Fi
Whole Home Wi-Fi System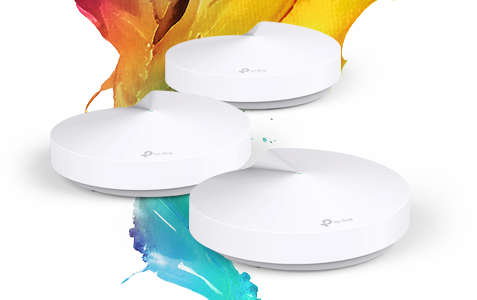 Shop now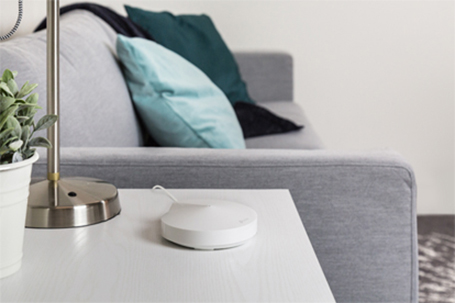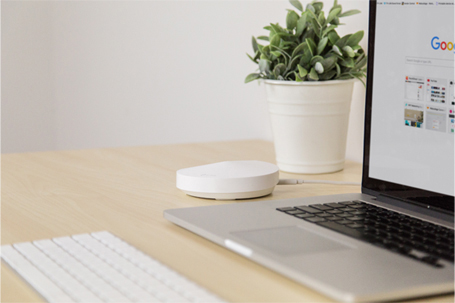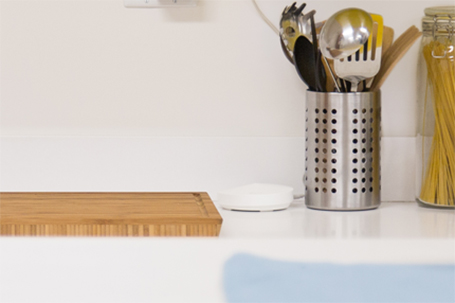 Deco Whole Home WiFi system
Connect to the WiFi anywhere and everywhere in your home with a Deco Whole Home WiFi system. With every corner in every room covered, including your garden, WiFi connection problems are a thing of the past.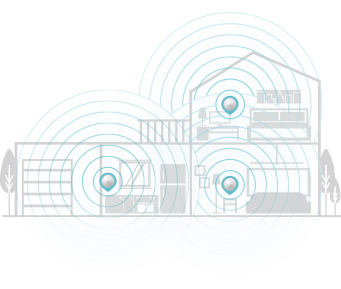 Enjoy up to 4,500sq ft of coverage with 3 nodes - add as many as 9 nodes to a single network.

TP-Link HomeCare™
With built-in anti-virus control from Trend Micro®, HomeCare provides dynamic security features designed to keep your wireless network and connected devices safe and secure, while maintaining top internet speeds.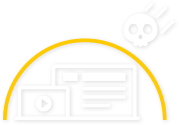 Adaptive Antivirus
HomeCare provides malicious content filtering and protects your network from intrusions. By continuously scanning for virus patterns, HomeCare is able to identify and eliminate threats before they hit your home network. An additional layer of security quarantines any previously infected device that joins the network, and instant warnings allow you to quickly fix an infected device.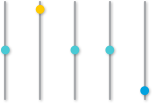 Customisable QoS
You can assign bandwidth to the devices that you use the most and prioritise bandwidth for streaming, gaming, surfing or downloading.
Powerful Parental Controls
Simple, intuitive controls make it easy to keep your children safe online.

User Profiles
Create a custom profile for each family member.

Time Limits
Set limits on how long each family member can spend online.

Filter Levels
Block inappropriate content with one-touch security settings.

Insights
View which sites your children visit and how much time they spend online.
TP-Link ART™ (Adaptive Routing Technology)
ART keeps your network running as fast as possible by choosing the best path for each connection to follow. Using intelligent selection, ART automatically assigns each device to the best Deco unit and WiFi band.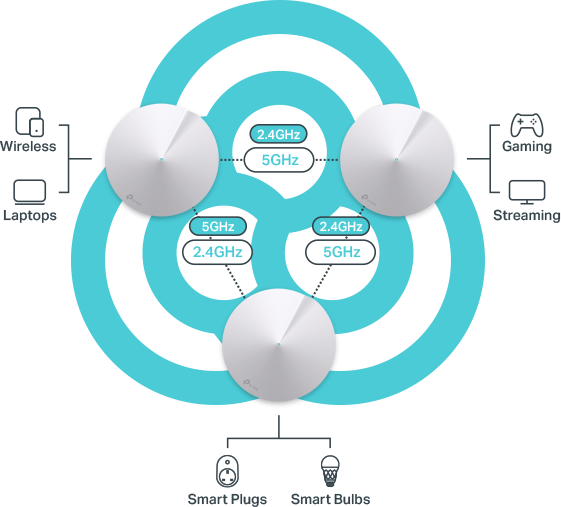 Simple set-up
From WiFi settings to placement, the Deco app assists you with everything to make set-up a simple, easy process.


Robust Parental Controls
Manage content and control when each device can access the internet

Assisted Setup
The Deco app helps you easily find the ideal spot to place each node

Speedtest
Check on the upload and download speeds of your network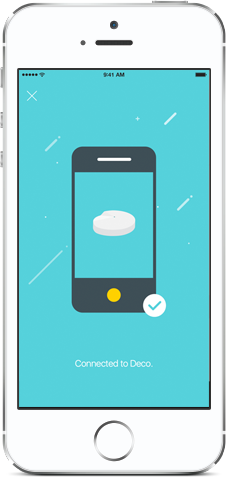 3-Year Built-In Antivirus
Protect all connected devices in your home from viruses and malware

Reporting
Review a monthly list of usage, blocked content and security threats

Quality of Service
Prioritise devices and applications for faster performance when needed