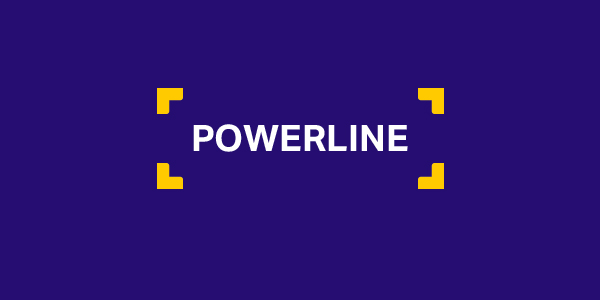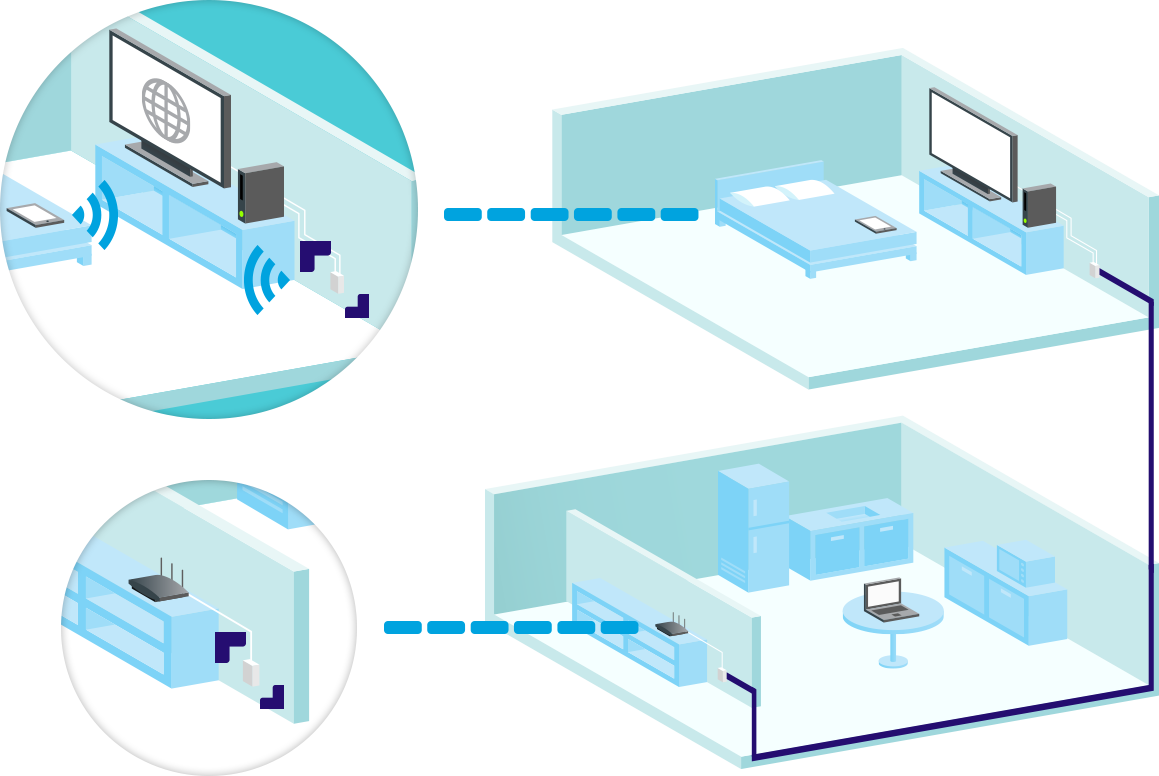 A powerline adaptor uses your existing electrical circuit to deliver a fast connection to other rooms in the house without losing speed or performance.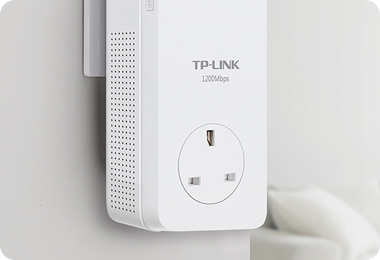 Integrated power socket
Some adaptors feature an integrated power socket, so you can still use the socket to power up your other devices.

Gigabit speeds
If you're looking for a high-speed internet connection for Smart TVs, games consoles and PCs, then choose a powerline with a Gigabit Ethernet port to be sure of smooth Ultra HD video streaming.

Extend Wi-Fi Coverage
If you want to extend your WiFi network then opt for a WPA powerline. These models broadcast a wireless signal to share with your WiFi enabled devices around your home.