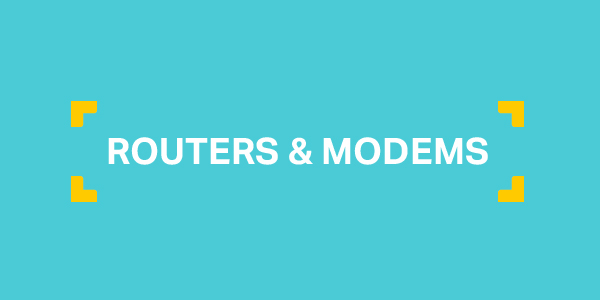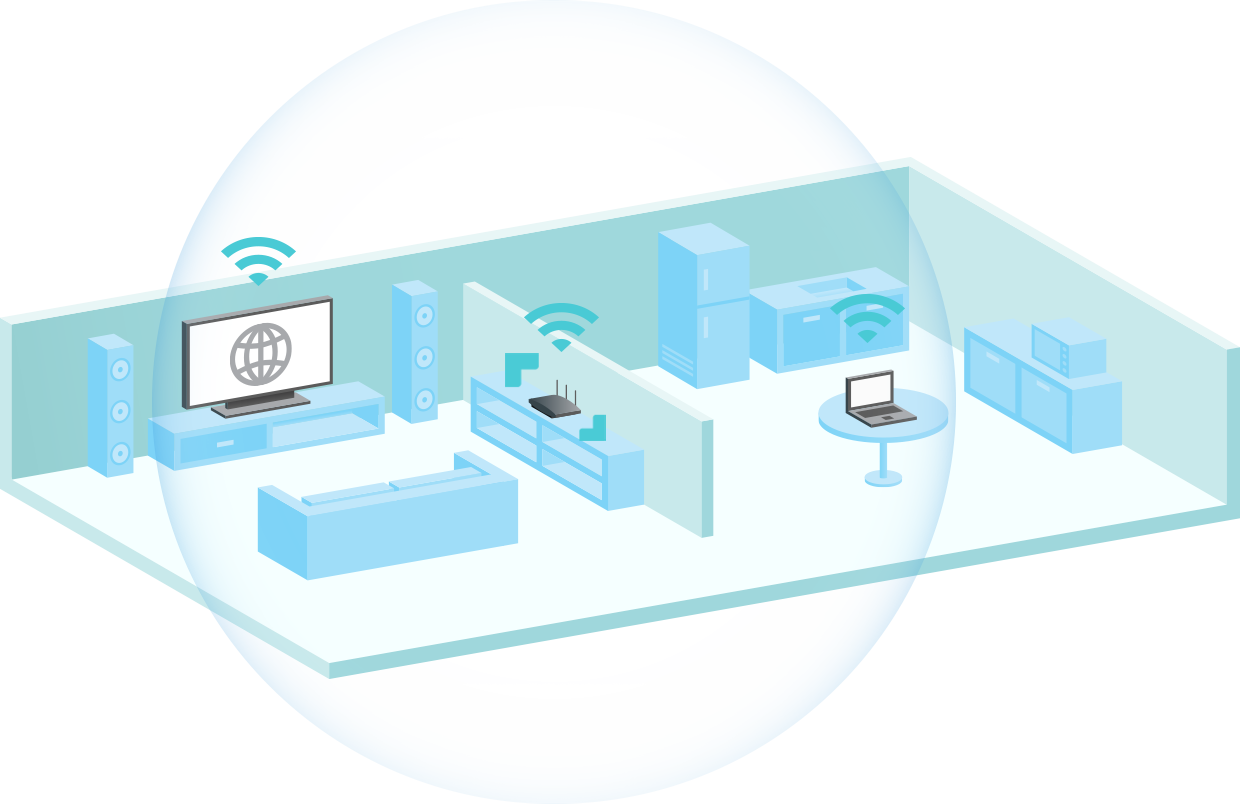 The router is the hub of your home internet network. So, it's important to have a router that lets you connect multiple internet hungry devices simultaneously, without losing any connection speed or performance.

Dual Band
Along with the typical 2.4 GHz frequency, our dual band router provides an additional, faster 5 GHz frequency. This means you can use the 2.4 GHz channel for simple tasks like email, whilst you put devices like 4K TV and games consoles on the faster frequency.

Advanced Wi-Fi Speed
TP-Link routers provide advanced WiFi speeds designed to cope with multiple devices and run applications at triple the speed of standard routers. This results in faster, stronger and more capable WiFi for all your wireless devices.

Parental Controls
Block inappropriate content and restrict levels of web access for your children or staff members with parental controls.

Easy Setup
It's so simple to set-up with quick and hassle-free installation from any laptop, smartphone or tablet.

Tether App
The easiest way to access and manage your router with your Android or iOS devices is with the TP-Link Tether App.
Which type of router do I need?

Virgin Media customers require a cable router.

Customers of all other internet service providers require a VDSL router.