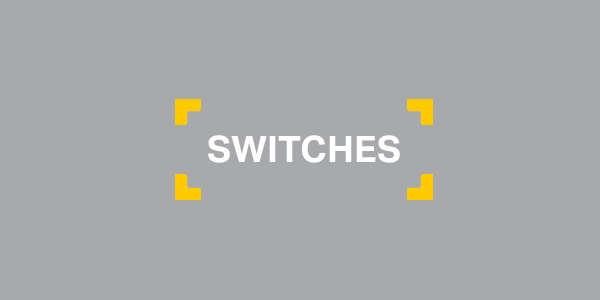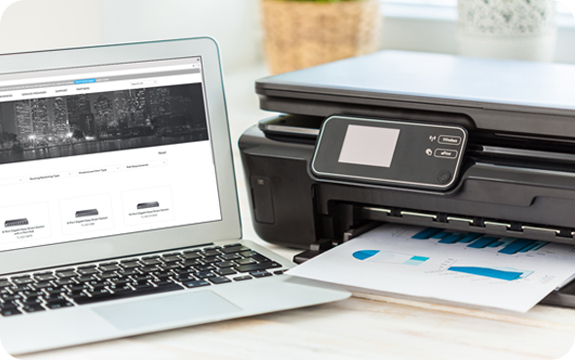 Gigabit Easy Smart Switches
Connect multiple wired devices like a Smart TV, gaming console or NAS box, with a simple high-speed switch.
These switches are particularly effective for creative production home office set-ups which need to move large, bandwidth-intensive files. You can send and receive large files much faster when connected to a Gigabit Ethernet multi-port switch.
Effective network management
Gigabit Easy Smart Switches help you to monitor and manage your network more effectively. You can use the switch to identify and locate connection problems, designate traffic priority and improve security and network performance.