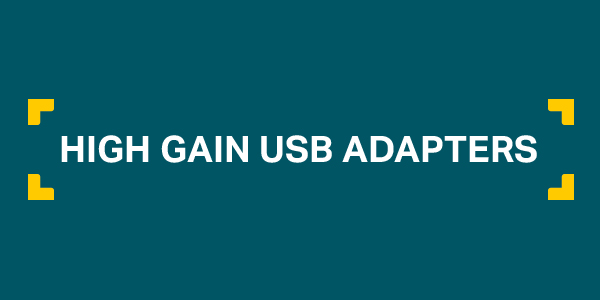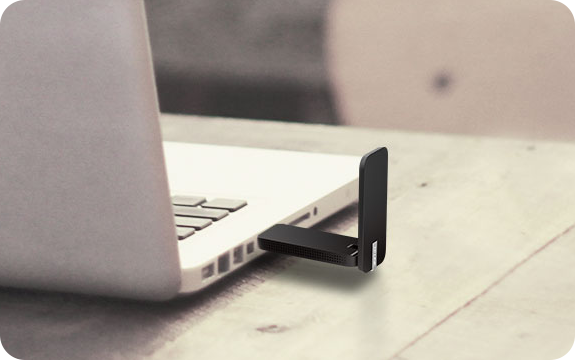 High-gain USB adapters
Connect your laptop to your wireless network quickly and easily by simply inserting a high-gain USB adapter into one of your laptop's USB drives.
Why do I need a USB adapter?
Even if your laptop already uses WiFi, a high-gain adapter can enhance your connection time and boost your wireless technology to use dual band frequencies.
It's recommended to get an adapter that matches your router speeds. For example, if your router is capable of 1200 Mbps, then choose an AC 1200 adaptor.