Vax Cordless Vacuum Cleaners

PROVEN TO CLEAN CARPETS BETTER THAN THE UK'S TOP 10 BEST SELLING CORDLESS VACUUMS*

*Top-20 market data, Jan-Dec 2017 (by sales volume), when tested on carpet according to IEC 62885-2:2016 clause 5.3. Tested in Boost Mode.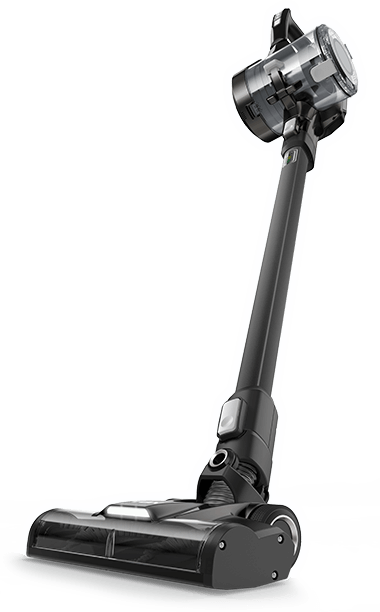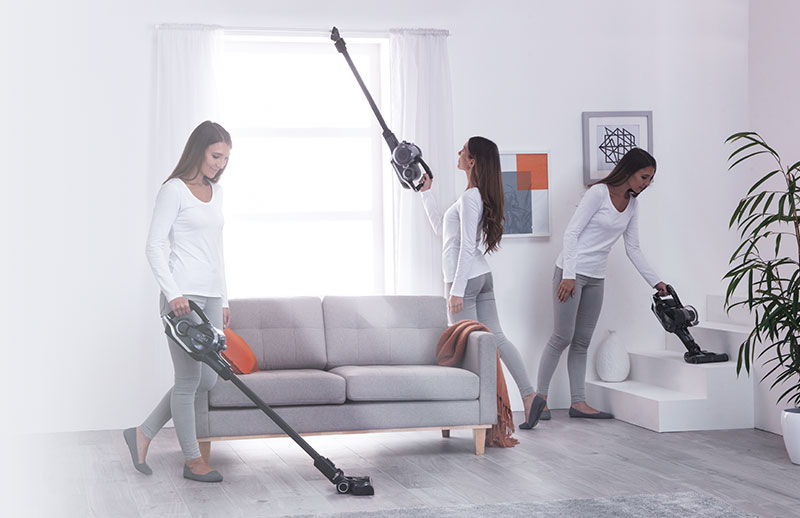 Keep going for longer
The powerful battery gives you 45 minutes†† runtime with no loss of suction∆. That's plenty of time to clean before you recharge.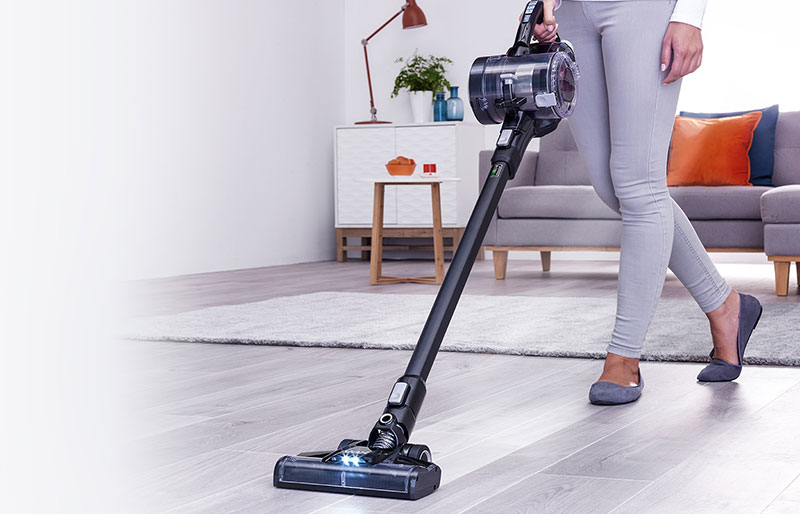 No Loss Of Suction∆
The Vax Blade 2 Max gives you an impeccable pick-up performance from start to finish. There's no loss of suction, even when the battery's low.
Features & Benefits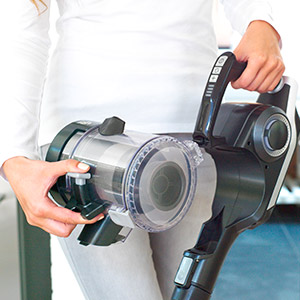 Easy emptying
The removable bin easily comes off for simple and hygienic emptying. Simply click it back to get going again.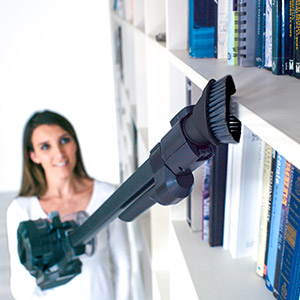 Reach high and low
The Vax Blade 2 Max is perfectly balanced and lightweight, making it easy to clean up high or down low.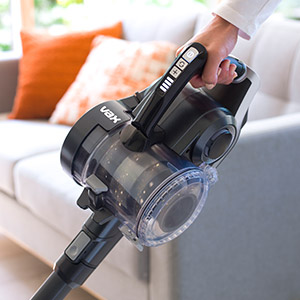 Maximum performance
The Vax Blade 2 Max gives you amazing performance and efficiency, with a direct air path going from floor to the cyclone.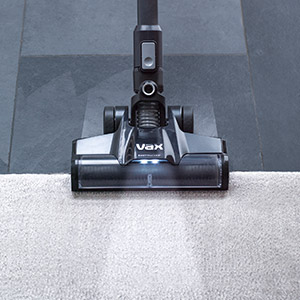 Multi Surface Cleaning
This machine can handle all sorts of surfaces. And no matter what you're cleaning, there's no loss of suction.∆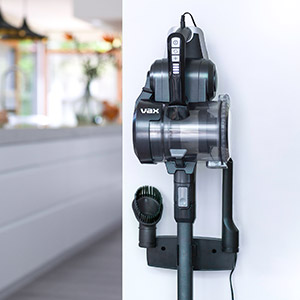 Wall Mount Charging
With a neat and handy wall mount, you can easily store your Vax Blade 2 Max and recharge it in just 3 hours.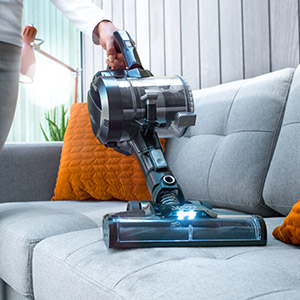 Go handheld in an instant
Need to tackle stairs, pet hairs or upholstery? The Vax Blade 2 Max converts into a handheld cleaner in seconds.
What's in the box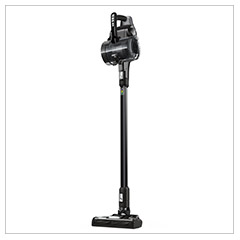 Vacuum Cleaner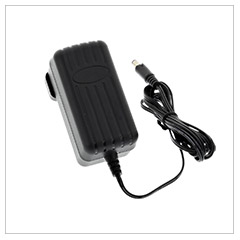 Charger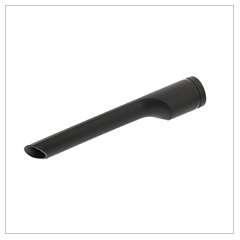 Crevice Tool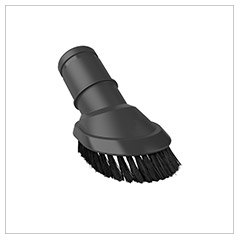 Dusting Brush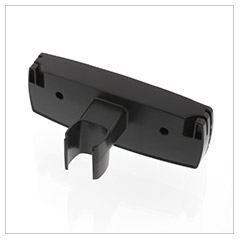 Wall Mount
Technical Specifications