Vax Steam cleaners

STEAM & DETERGENT CLEANS TWICE AS GOOD AS STEAM ALONE*
*Vax Steam & Detergent cleans better than leading steam only competitors, on multiple surfaces with multiple stains. October 2016.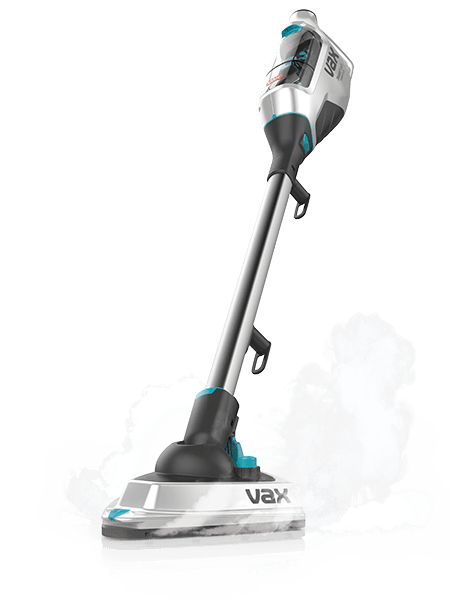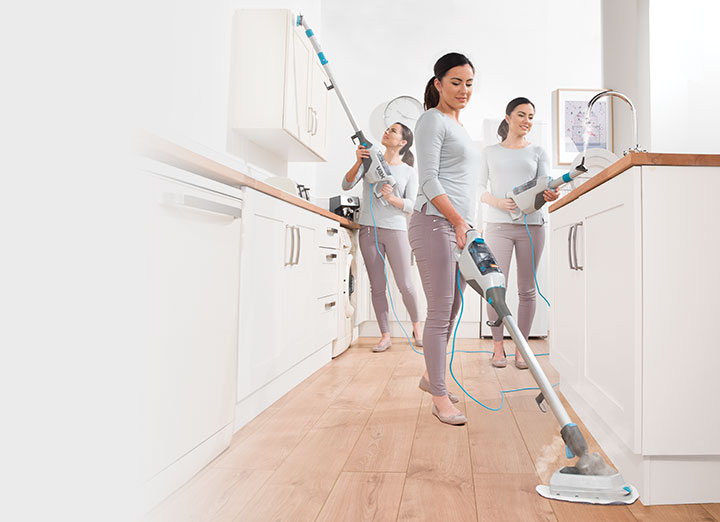 A FRESHER HOME, FASTER
The multifunction steam mop uses the perfect combo of steam and detergent to break down grease and grime in a flash, and leave your home smelling super fresh.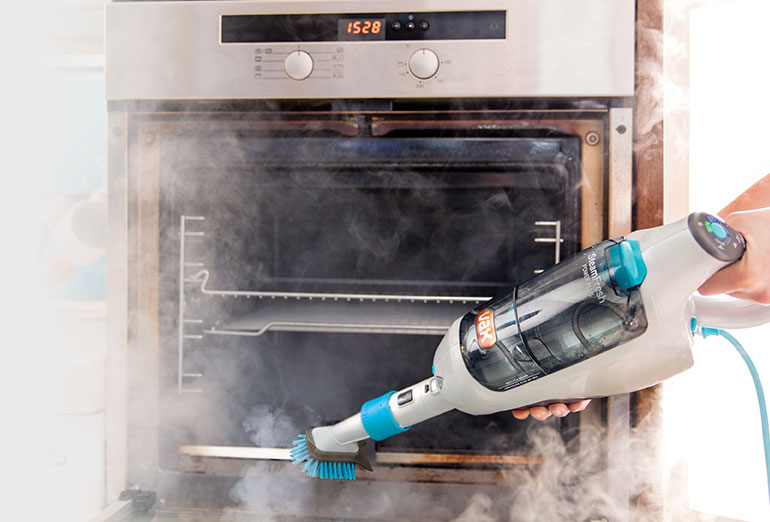 CLEAN MORE THAN THE FLOOR
With a wide range of versatile attachments, you can tackle all sorts of cleaning jobs - from grimy ovens to filthy fabrics.
Features & Benefits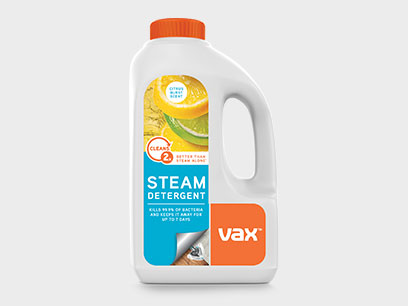 Steam + detergent = clean and fresh
Steam and detergent breaks down grease and grime faster than steam alone, and gets your home smelling clean and fresh.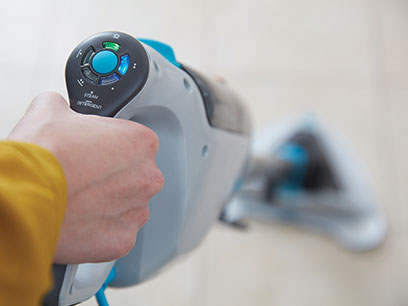 Control at your fingertips
With variable steam and detergent controls at your fingertips, you can steam clean fabrics, upholstery and more.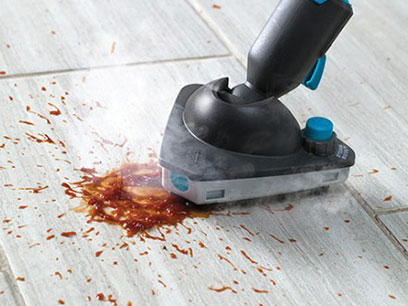 Compact scrub brush
Need to tackle a tough stain? The floor head's built-in compact scrub brush simply pops out, and gets to work.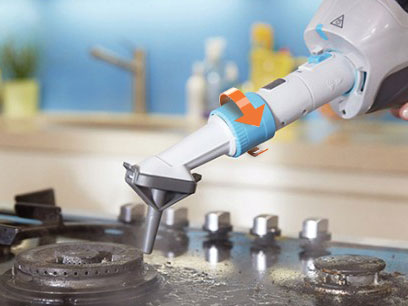 Go full circle with 360° steam tools
Choose a steam tool, click and lock it into place, and rotate as you need. It twists, so you don't have to.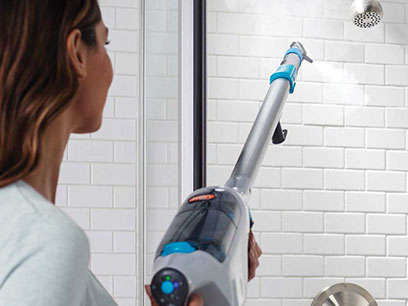 Long reach wand
The long reach wand is perfect for all those hard-to-get-to areas. Steam up high or down low, with minimal effort.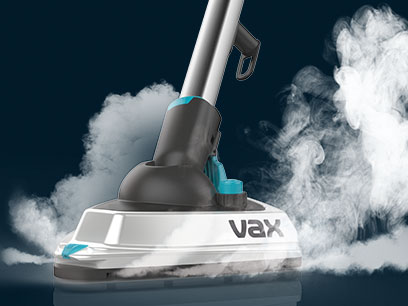 Steam boost function
The steam boost function gives you extra cleaning power when you need it most. It's great for penetrating stubborn stains.
What's in the box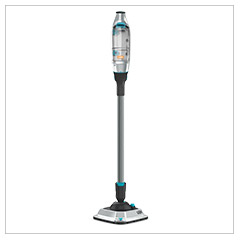 Steam Cleaner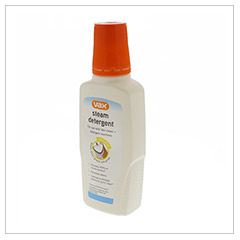 250ml Detergent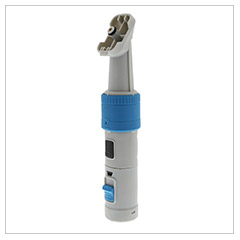 360° connector & adapter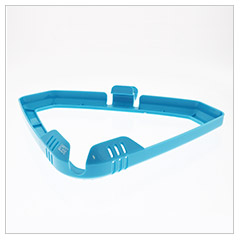 Carpet Glider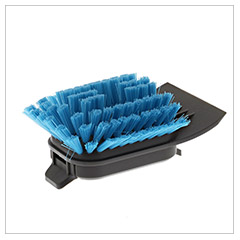 SpinScrub Tool
Technical Specifications