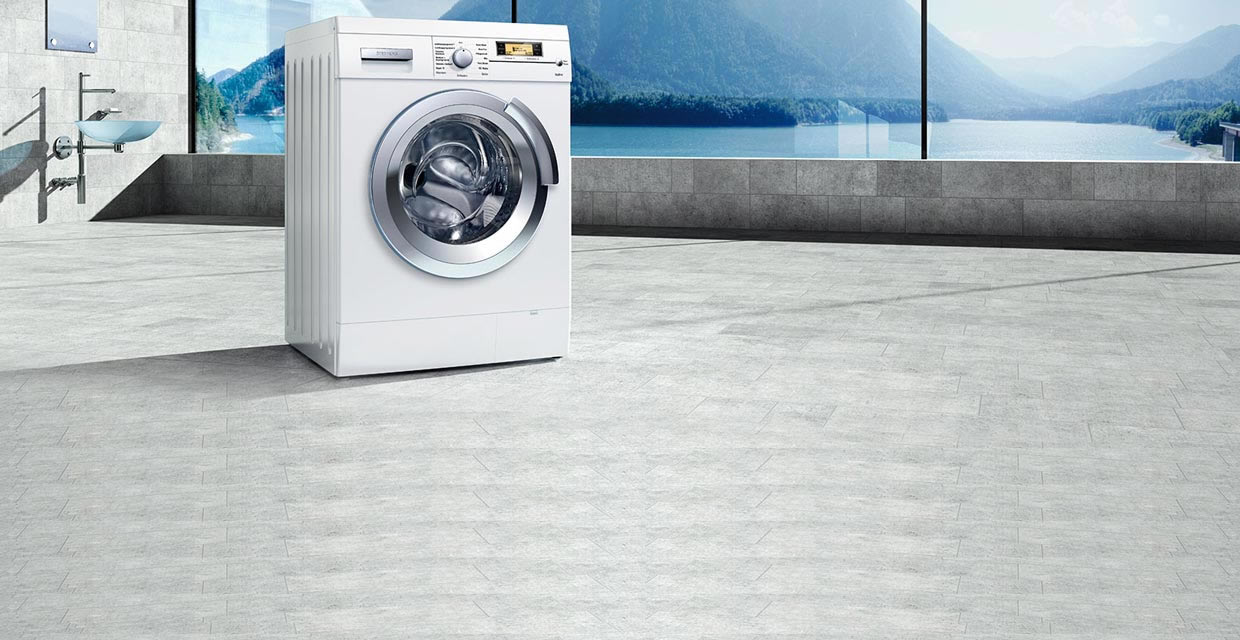 Washing machines
Unbeatable services brought to you by


Our products feature impartial customer reviews to help you choose
Features to consider when choosing
Energy rating
Look for A+++ for the highest possible energy efficiency rating on your laundry and dishwasher appliances
Quick wash
Some quick wash cycles can take as little as 14 minutes for a small load.
Noise level
A lower dB(A) gives a more silent wash - anything under 50 dB(A) is about as quiet as a refrigerator.
Capacity
Washing machines are now available with larger capacities - bigger drums can mean fewer washes, saving time and the environment.
Spin speed
Spin speeds range from 1000 to 1600 rpm ( revolutions per minute ) - the faster the spin speed, the dryer your clothes will be when you hang them on the line.
Technology
Look out for the unique features on each machine as you explore our range.

Our experts have hand selected their favourite products with features that they love.
Reliability
All modern washing machines are built to last, but some brands offer extended warranties for your peace of mind.
Shop by brand