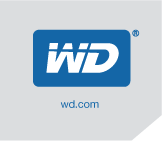 got Windows® 8?
we've got your back.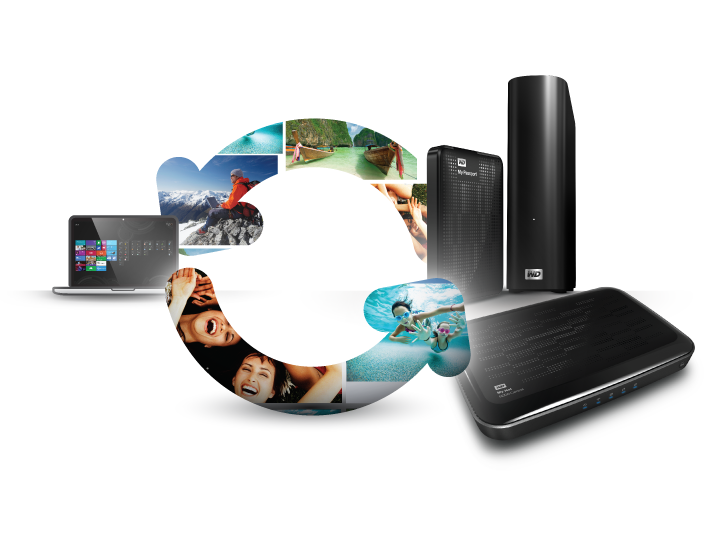 Whether you're planning to upgrade or have the newest OS, WD® has the perfect backup solutions.
Learn how WD offers external storage and personal cloud storage with backup and seamless integration with Windows 8.
upgrading to Windows 8?
back up with WD® first.
Upgrading your system could be risky, so make sure you have an extra copy of your photos, videos, music and files in case you hit a snag. Your data is not just data; it's your family photos, your financial documents, your music - your life. Make sure you protect your memories before your upgrade to Windows 8. WD makes it easy to back up with WD SmartWare™. It's included on most WD desktop and portable hard drives for your PC.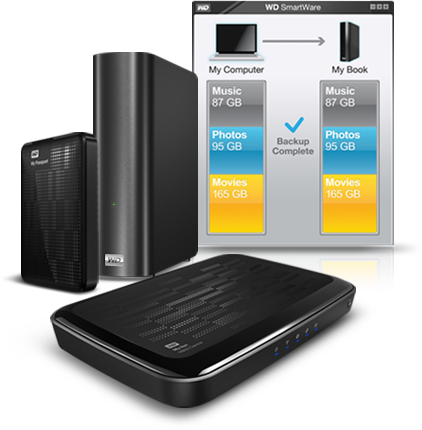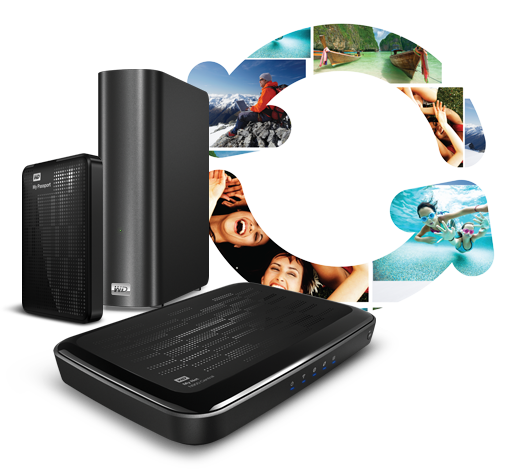 already have Windows 8?
backing up is as easy as 1-2-3.
Backing up with a WD hard drive is easier than ever. With the File History feature in Windows 8, you can automatically save an extra copy of your photos, files, favorites and contacts folders to the drive of your choice. Choose WD and get effortless backup from the brand you trust.
Learn how to use WD drives to back up your data with Windows 8 File History.
need the perfect products for your backup plan?
here are three great products we highly recommend: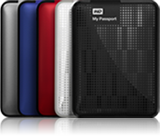 My Passport®
Portable Hard Drive
Backup on the go.

My Book®
Desktop Hard Drive
Backup for your desktop

My Book LIVE™
Personal Cloud Storage
Whole-home backup