It's the perfect time to upgrade to a new PC with Windows 10.
SHOP WINDOWS 10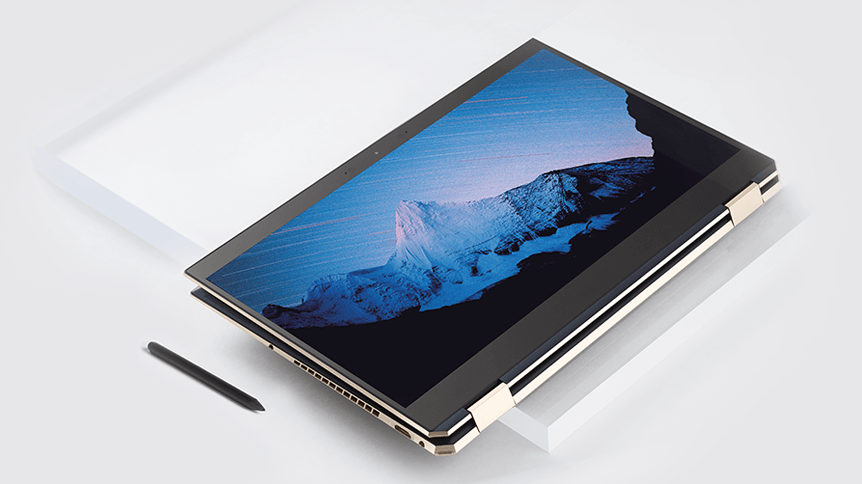 After 10 years, support for Windows 7 came to an end on 14 January 2020. We know change can be difficult, so we are here to help you with recommendations for what to do next and to answer questions about end of support.
What does end of support mean?
When Windows 7 reaches end of support on 14 January 2020, your computer will still function but Microsoft will no longer provide the following:
Technical support for any issues
Software updates
Security updates or fixes
While you could continue to use your PC running Windows 7, without continued software and security updates, it will be at greater risk for viruses and malware. Going forward, the best way for you to stay secure is on Windows 10. And the best way to experience Windows 10 is on a new PC. While it is possible to install Windows 10 on your older device, it is not recommended.
Currys PC World is here to help
Life happens fast and with Windows 10 by your side, you can easily keep up. Windows 10 computers provide on average up to 28% faster startups1 , built-in security, and the apps you love.
- Thinner, lighter, and faster
With solid state drives and the latest technology, modern PCs offer faster speeds, security, durability, and great designs.
- Get new capabilities with a new computer
From touchscreens, digital pens, and facial recognition, new PCs enable features that save you steps and are easy to use.
- Expect it to be secure
Windows 10 provides built-in comprehensive security.
1- Source: Microsoft Customer Usage & Satisfaction Programme – US FY18 (Q1-Q4).