Yale Smart Living
The smarter way to protect your home
From Smart Locks, to Smart Home Alarms, Outdoor Cameras and Indoor cameras, Yale's range gives you what you need to keep your home safe at the touch of a button and puts you firmly in control of your home security.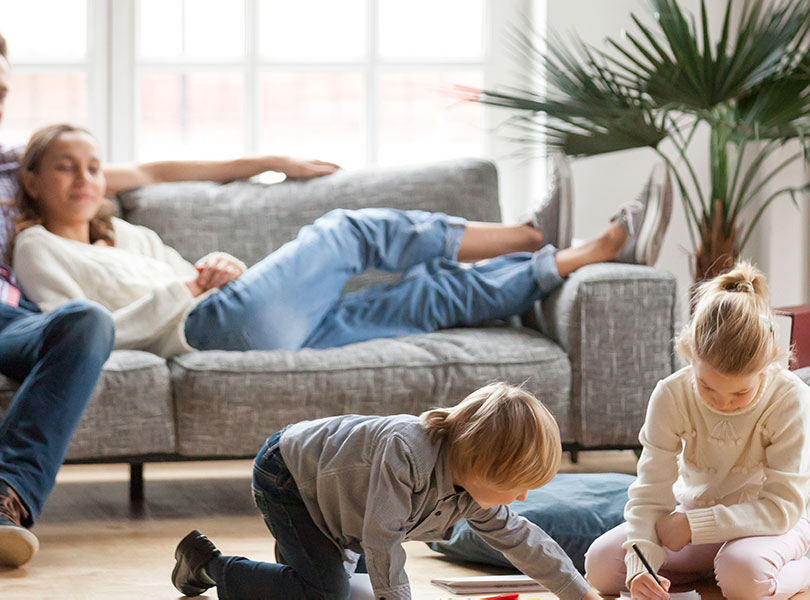 Peace of mind
Know what's happening at home, even when you're away, so you can spend less time worrying and more time doing the things you love.
The Yale Smart Living Home app

Realtime Notifications
Configure, control and receive alerts to your smartphone.

Geolocation Reminders
Geolocation reminders can remind you to secure your home as you arrive or leave.

Smart Watch Compatible
Arm & disarm your Smart Alarm and manage selected Yale Smart Locks direct from your wrist.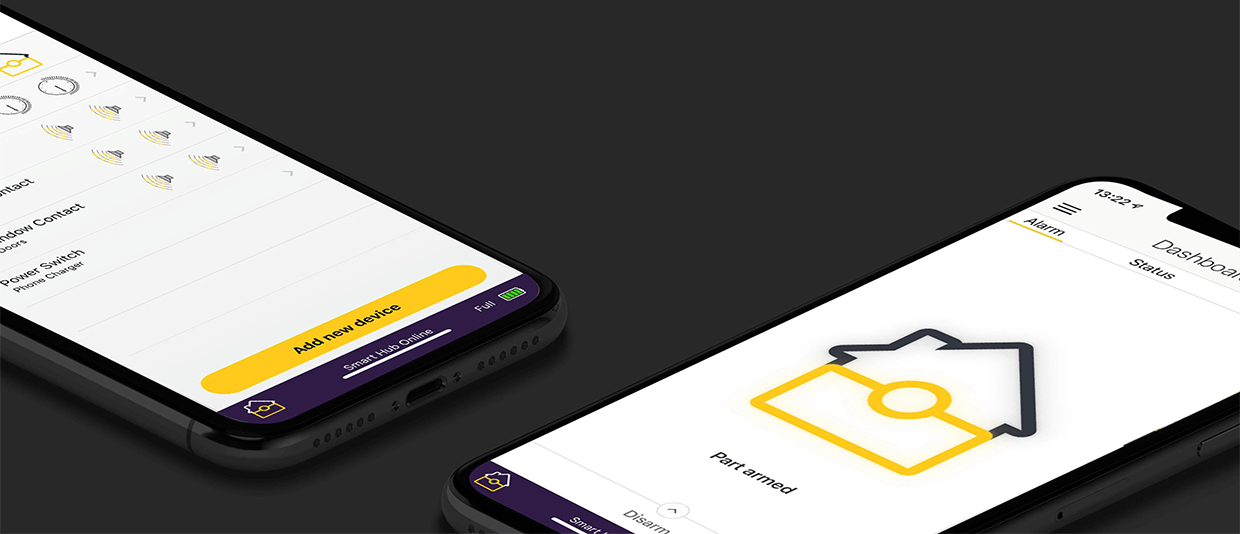 Reviews
"A name you can trust is a very good thing when it comes to something as delicate as home security"
- Wired
"Yale is synonymous with home security...it offers professional peace of mind at a good price"
- Ideal Home
"Yale to burglar alarms is like Hoover to vacuum cleaners"
- Expert Reviews
Explore the range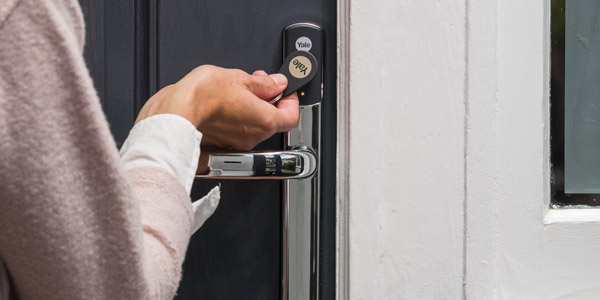 Smart Locks
Convenient and innovative door locking solutions for your home, without the need to carry keys.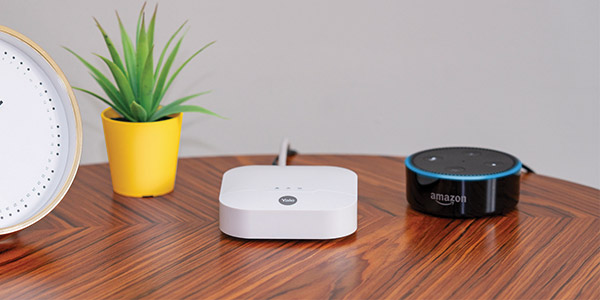 Smart Alarms
The Yale Smart Home alarm range allows you to arm and disarm your system from anywhere via your Smartphone.