Yale Indoor Cameras
An Internet protocol camera, or IP camera, is a type of digital video camera that allows busy homeowners to check in on their property remotely via an app.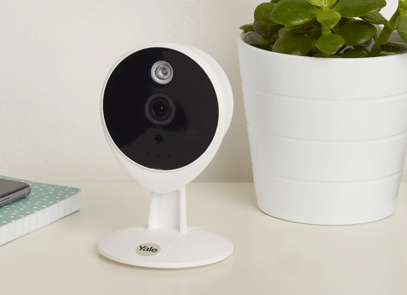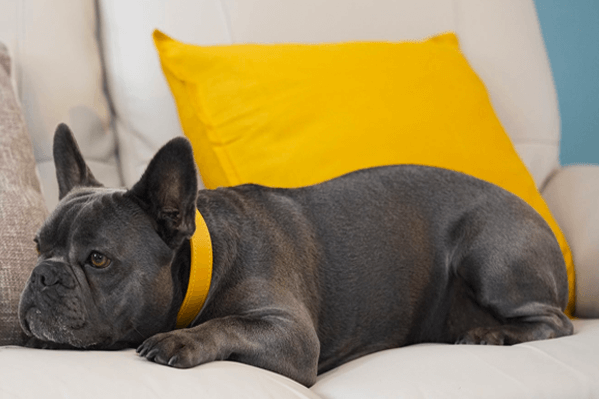 Monitor mischief
Check in with furry friends and say hello via two-way audio.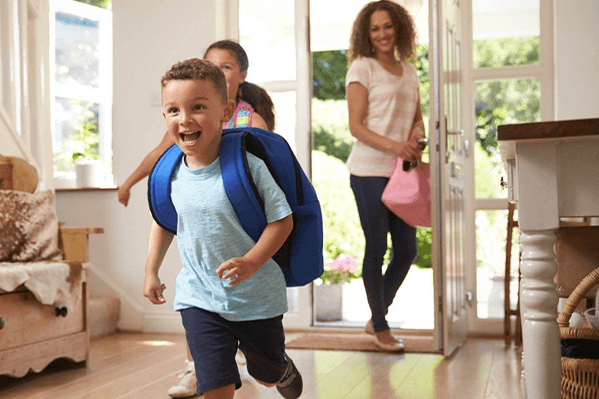 When you can't be there
See who's home first with real-time notifications and alerts.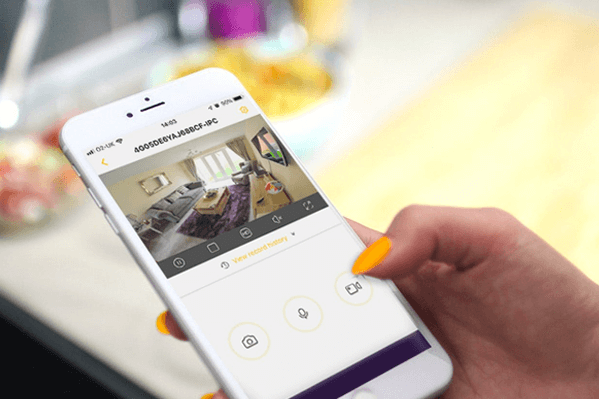 Out and about control
Receive notifications on the go, so you can check what's happening, even when you're away.
The view app

Realtime Notifications
Configure, control and receive alerts to your smartphone.

Two-Way Talk
Listen and talk back to pets and loved ones.

Live Viewing
View crisp detail footage from anywhere in the world.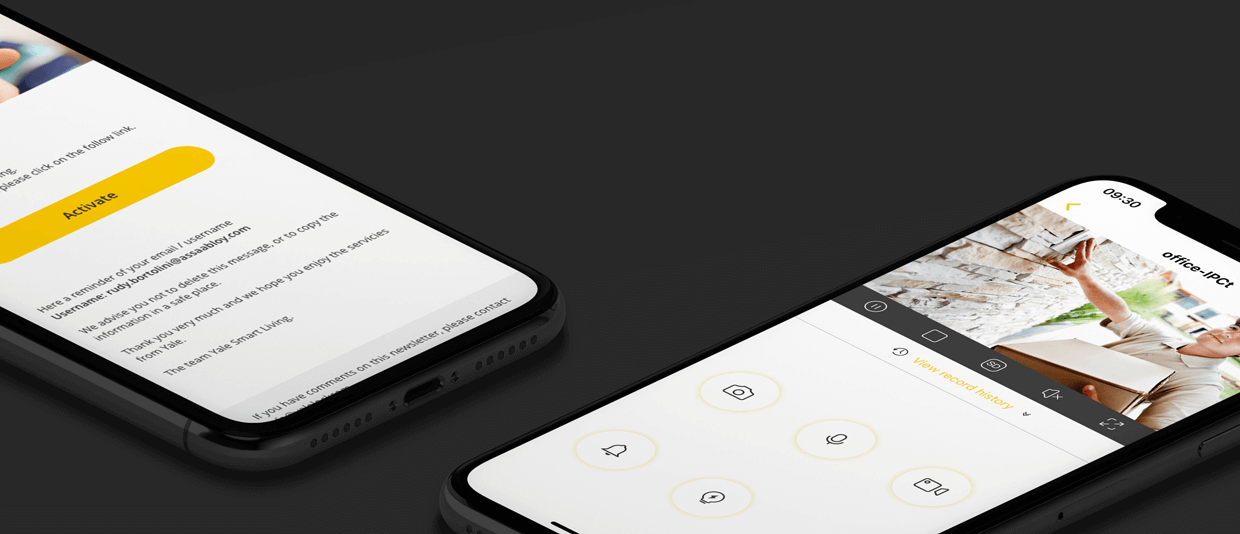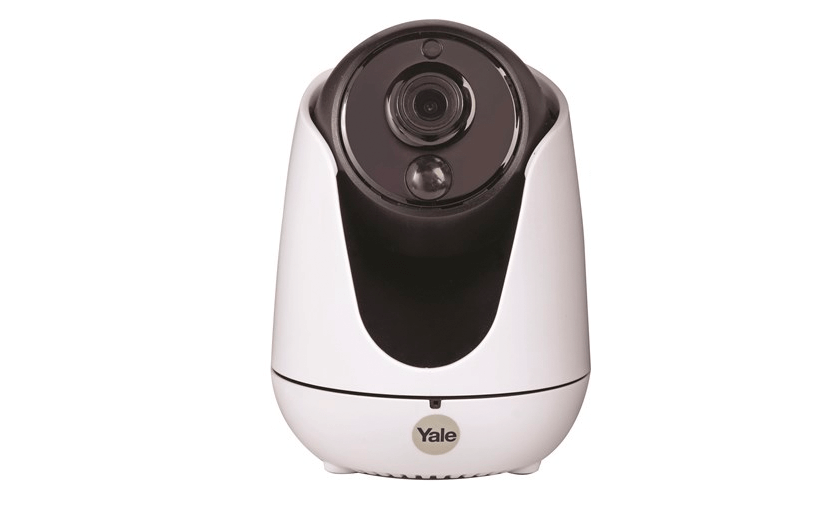 Home View PTZ Cam
The Yale Home View Pan Tilt Zoom Camera offers peace of mind by allowing you to view inside your home from your Smartphone or Tablet in HD720 quality.
Rotate the camera, change the viewing angle and zoom in and out remotely from your Smartphone or Tablet.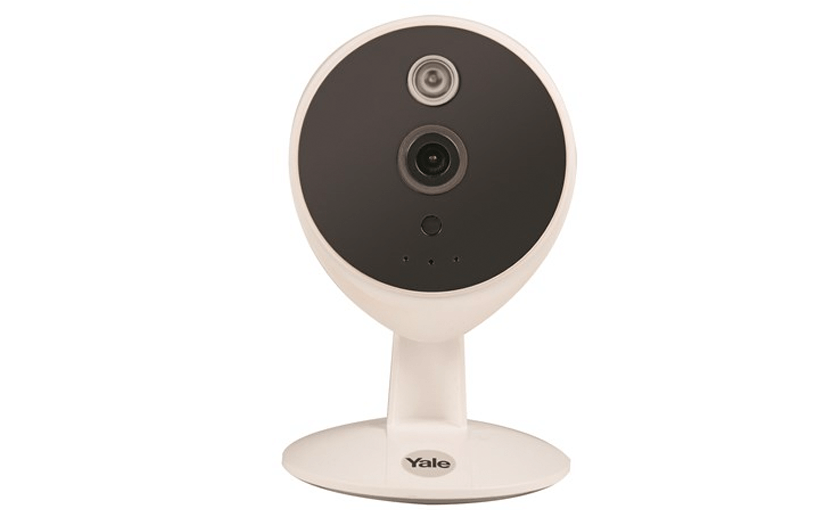 Home View WiFi Camera
Catch everything that happens inside your house with the Yale Home View IP Camera.
Using the Yale Home View app, whether you're out at dinner, on holiday or at work, you can stream a live feed of your home straight to your smartphone or tablet - you'll never a miss a thing that happens while you're away.