Yale Smart Alarms
Our range of Smart Home Alarms are designed to help keep you, your home and your family safe and secure. With remote access via your smartphone or tablet, Yale Smart Home Alarms put you firmly in control, giving you peace of mind that your property is protected.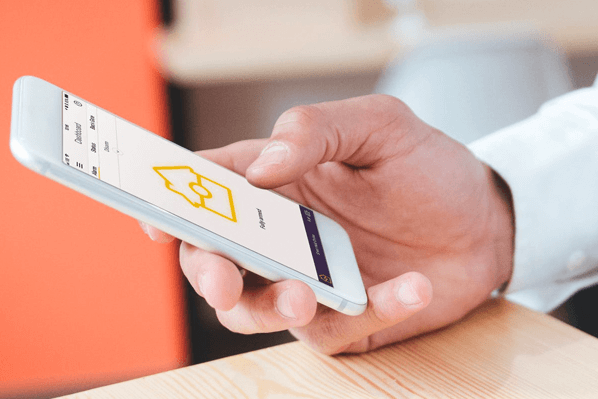 Out and about control
The app puts your home in your hand, so you can spend less time worrying and more time doing the things you love.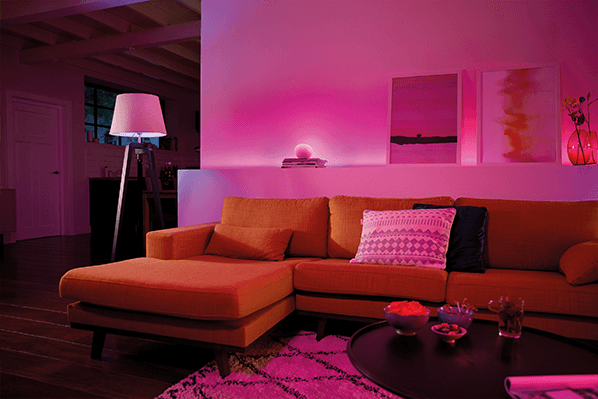 Double the deterrent
Flashing red lights activate if the alarm is triggered, doubling the deterrent for would-be intruders.
*Requires Philips Hue coloured bulbs.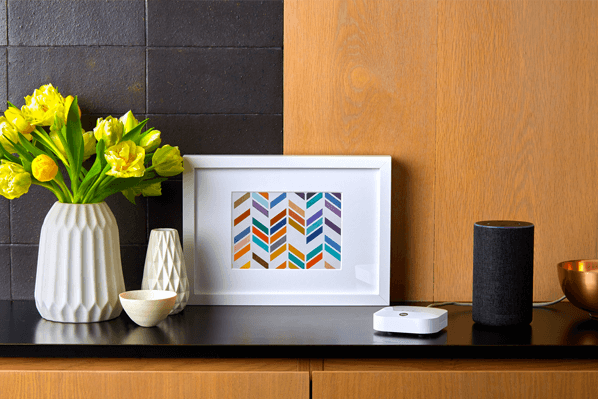 Works with Amazon Alexa
Use your voice to control your Sync Smart Alarm.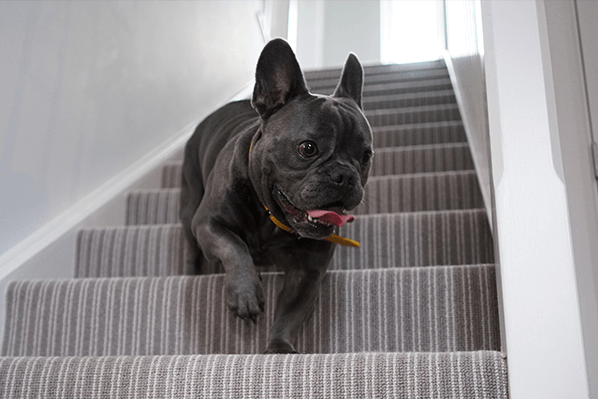 No false alarms
Personalise your alarm around you and your home with part arming, so there's no need to worry about furry friends creating false alarms.
The Yale Smart Living Home app

Realtime Notifications
Configure, control and receive alerts to your smartphone.

Geolocation Reminders
Geolocation reminders can remind you to secure your home as you arrive or leave.

Smart Watch Compatible
Arm & disarm your Smart Alarm and manage selected Yale Smart Locks direct from your wrist.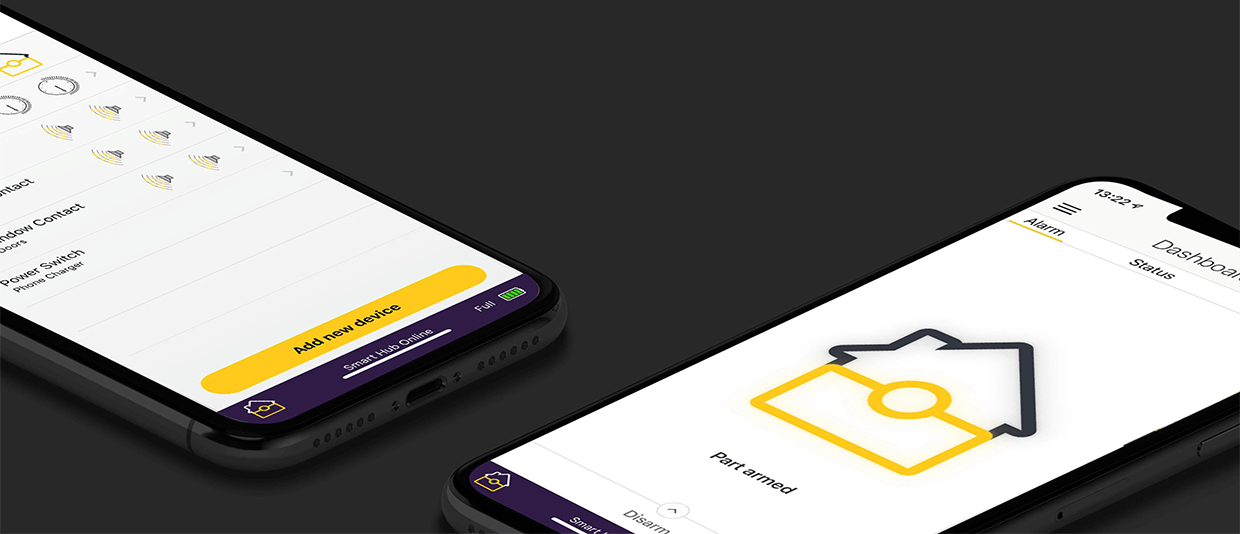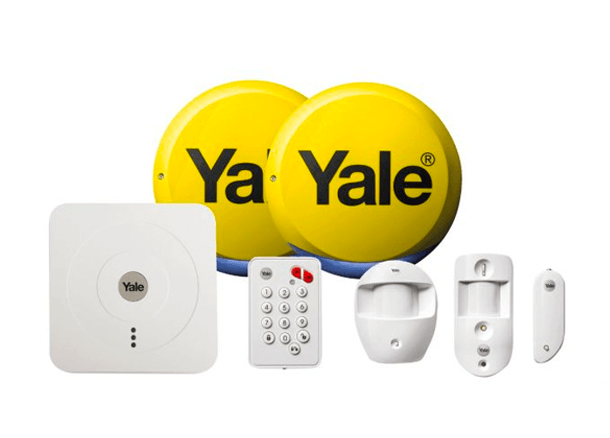 SR Alarms
Secure your home with your smartphone.
This Yale Smart Home alarm kit enables you to arm and disarm your alarm when you're away from your home using your iOS or Andriod device, so you have complete peace of mind that you're house is secure wherever you are.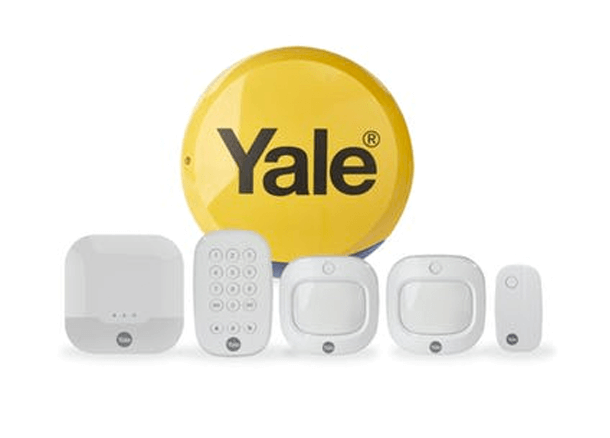 Sync Smart Home Alarm
The Sync Smart Home Alarm puts your family in control giving you peace of mind that your home is secure and protected.
Intelligently connected, our Sync alarm works with Philips Hue Amazon Alexa, combining lights, sound and voice to create the ultimate security deterrent.