Yamaha
We share your passion for great sound. For over 130 years, we've demonstrated our commitment to making music - from crafting instruments and designing iconic sound studios to working with the biggest artists on their biggest stages.
Today, we bring this expertise and passion together for you. It's what we call True Sound. Technology and innovation is at the heart of every one of our products, from our connected speakers that give you control over your home environment, to our amplifiers that place the artists and their instruments right next to you.
This is sound as it was meant to be heard - sound as the artist, the producer, the composer, the creators intended.
Feel True Sound.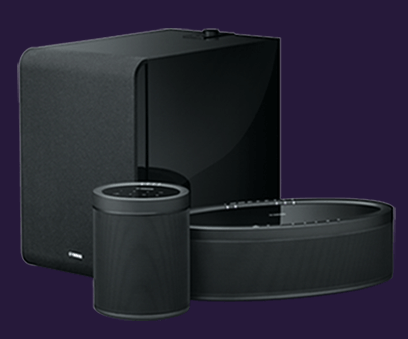 MUSICCAST
MusicCast brings you the cutting-edge audio tech and trademark sound quality that Yamaha is known for.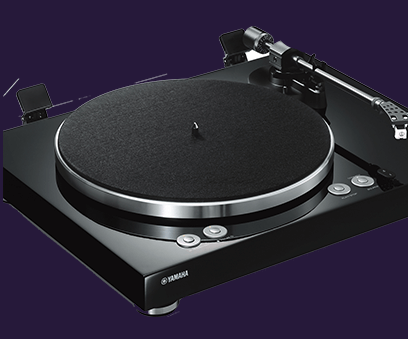 HI-FI
With a musical history that has shaped the way we listen to music in the home, Yamaha Hi-Fi brings you closer to the artist.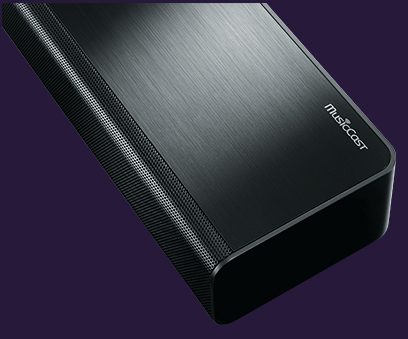 SOUNDBARS
Experience quality sound for your favourite movies, music and games – from the creators of the very first soundbar.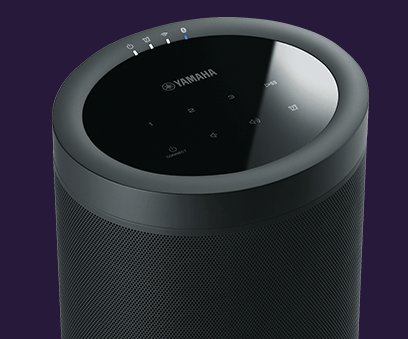 WIRELESS
SPEAKERS
Expect the unexpected with room-filling, dynamic sound from Yamaha's range of feature-packed streaming speakers.