Find your ideal iPod at Currys
Whether you want to carry your entire music collection with you or want easy access to the web, apps and social media, there's an iPod for you.
Tiny enough to fit unnoticed into a pocket yet capable of storing hundreds of songs, the iPod shuffle is ideal for keeping you motivated when exercising. The nano holds more music, plays videos and has its own app store with hundreds of dedicated apps for fitness, health and more.
The iPod touch features a full version of the same iOS operating system used on the iPhone and iPad. This gives you access to a library of over a million apps, thousands of books and magazines, social media and more.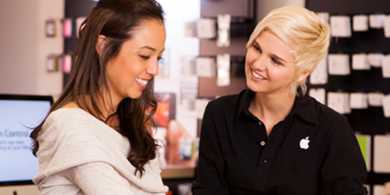 In store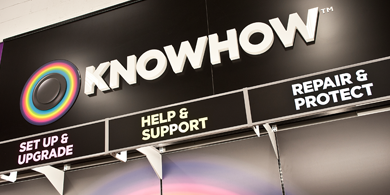 Payments and services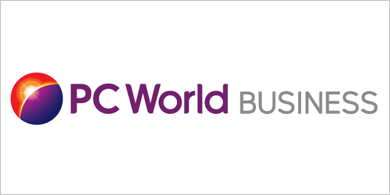 Buying for Business
Why not call into one of our stores to try the latest iPods out for yourself. We stock the entire iPod range, so you can test out the different types of iPod to find the right one for you.
We have over 140 stores with specialist colleagues trained by Apple, so it's easy to find someone to talk to that knows what they're talking about.
Find out where your local Apple specialist is.
If you're buying for business, we understand you might have a very specific or different set of requirements.
Our Currys and PC World stores all have a business manager to help you with any invoicing, leasing and deliver questions you have.
All you have to do is open a free business account with us to get next day delivery from our extended online range and VAT invoicing straight to your business address.