Spread the cost 24.9% APR Representative (Variable)
Credit available on purchases from £99. Exclusions apply. Credit subject to status. Currys Group Ltd acts as a credit broker and not as a lender. Credit is provided by Creation Consumer Finance Ltd. Both Currys Group Ltd and Creation Consumer Finance Ltd are authorised and regulated by the Financial Conduct Authority.
How does it work?
Simply apply for a Your Plan credit account in-store or online today then buy the tech you want. You can view and manage your account online 24/7. And you can use it to buy more tech in future.
Apply online now, shop later
If you're not sure what you want to buy, but you'd like the security of knowing your credit limit before you shop, you can apply online in advance.
Once you've been accepted, we'll tell you your credit limit, which you can use to shop either instore or online.
Apply now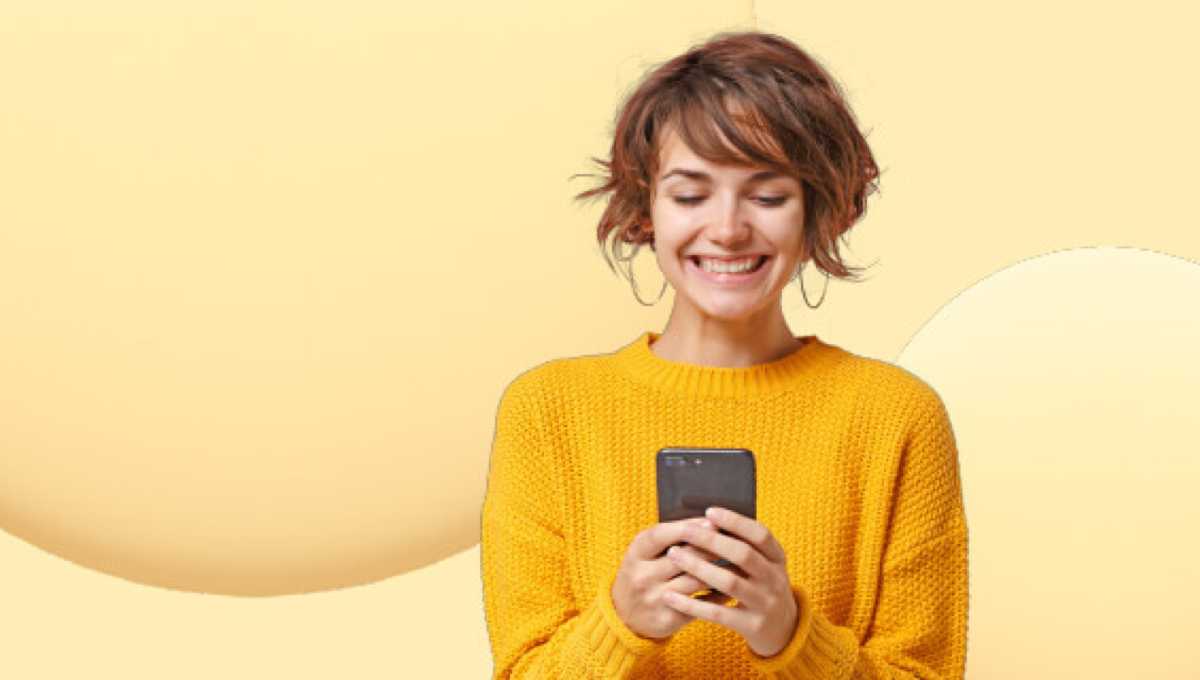 Apply online at checkout
Place your chosen products into the basket

At checkout, select delivery (credit is currently unavailable on order & collect purchases)

Using our credit calculator, select your credit term (or available offer)

Complete the application form
Start shopping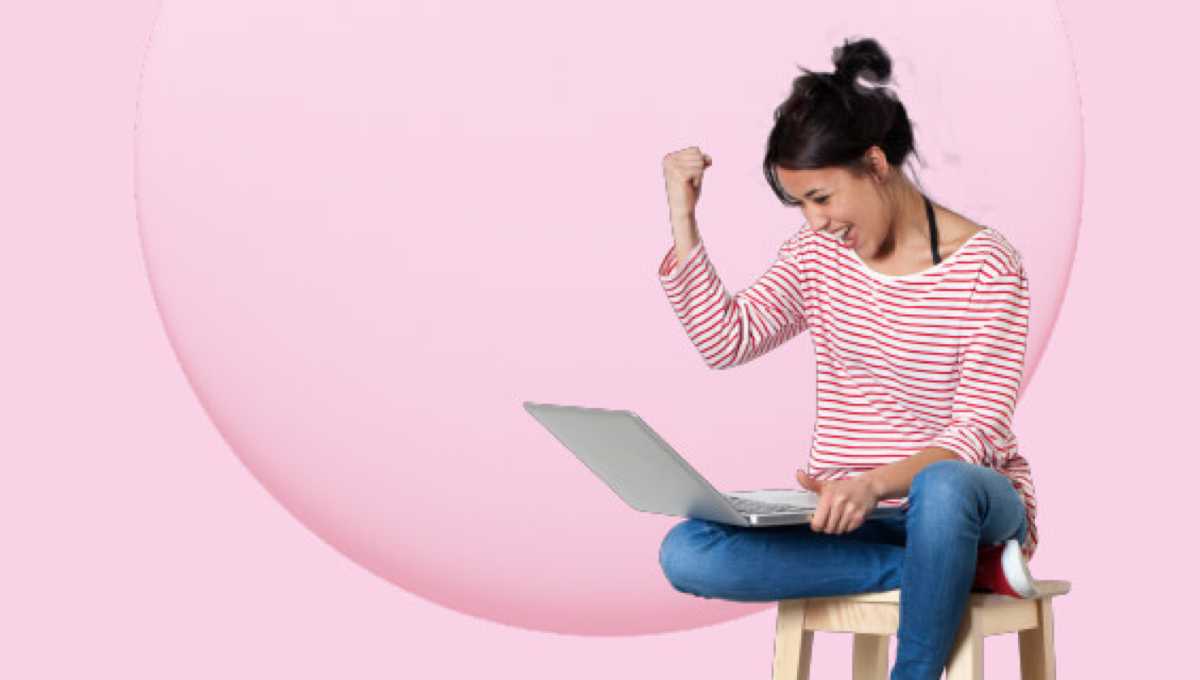 Apply instore
Take your products to one of our colleagues.

Tell them you'd like to spread the cost with Flexible Credit and that you don't have an account with us already.

They'll talk you through all the options and any available promotional offer so you can choose the right term using our credit calculator.

Complete your application.
Find your nearest store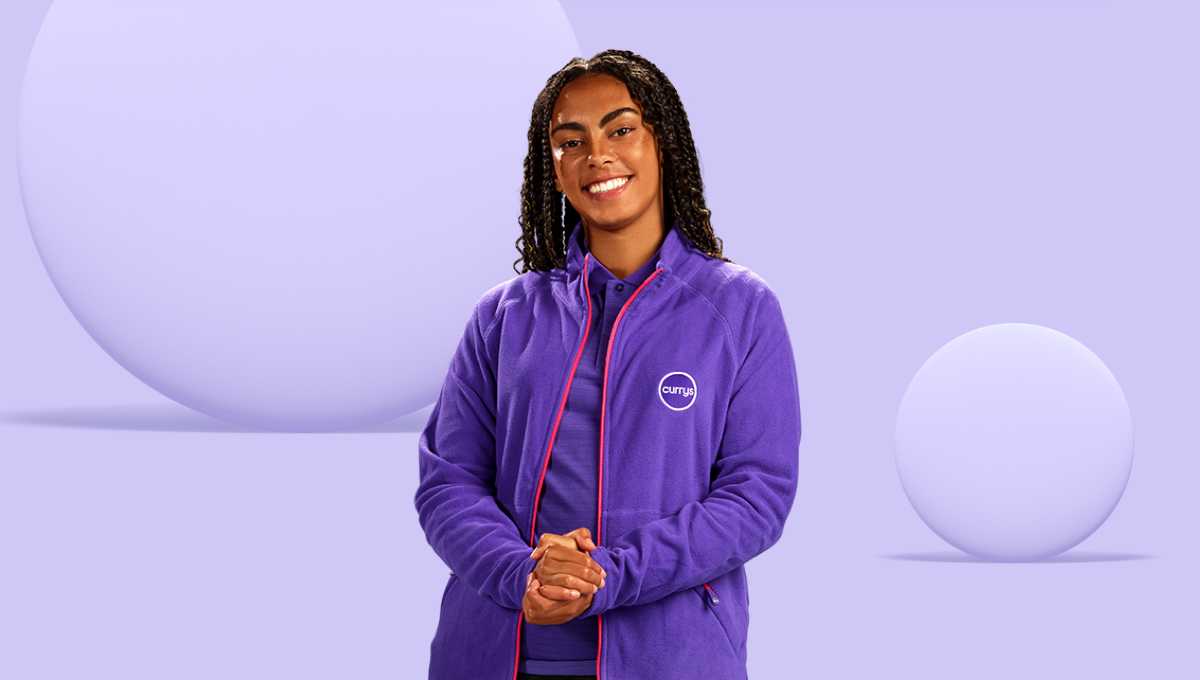 Am I eligible?
What will happen when I apply?
If you've applied at checkout and have been approved, your order will be processed and you'll receive confirmation. If you have applied for an account, you don't have to use your credit straight away. Once you have been approved, your credit will be waiting for you to use in your account when you are ready to make a purchase.
*To verify your identity, we need you to authorise a debit-card or credit-card payment of £1.01. We will refund this amount to you immediately and will not store your card details on our system.
Welcome back
Welcome back! As an existing customer, you can reuse your account whenever you want to buy something from Currys.
As long as there's credit on your account, you can use it to buy any tech with a value of £99 or more (excludes downloads and pay monthly Repair & Support plans).
Login to your credit account