1. If you pay your full credit balance by your agreed end date, you will pay no interest on your purchase. Should you choose not to make the payment in full before the end of your Buy Now Pay Later period, you may make partial payments towards the amount. Any payments that you may make towards this amount by the end of the Buy Now Pay Later period will not incur any interest. Any balance left to pay after this date, will incur interest from the date of your purchase at 24.9% APR Representative (variable). Exclusions apply.
2. Selected top tech guaranteed to match or be lower than last year's lowest price. Our price lock means selected prices will not increase during a 30 day promotion period. There are three promotion periods planned, period 1 - 20/07/22 - 18/08/22, period 2 - 19/08/22 - 17/09/22 and period 3 18/09/22 - 17/10/22. Promotion subject to product availability, Currys reserves the right to cancel the promotion at any time
3. GB only. Recycle between 20/07/22-14/08/22. Minimum £25 spend to redeem voucher. Voucher code ends 28/08/22. T&Cs apply.
Discover gaming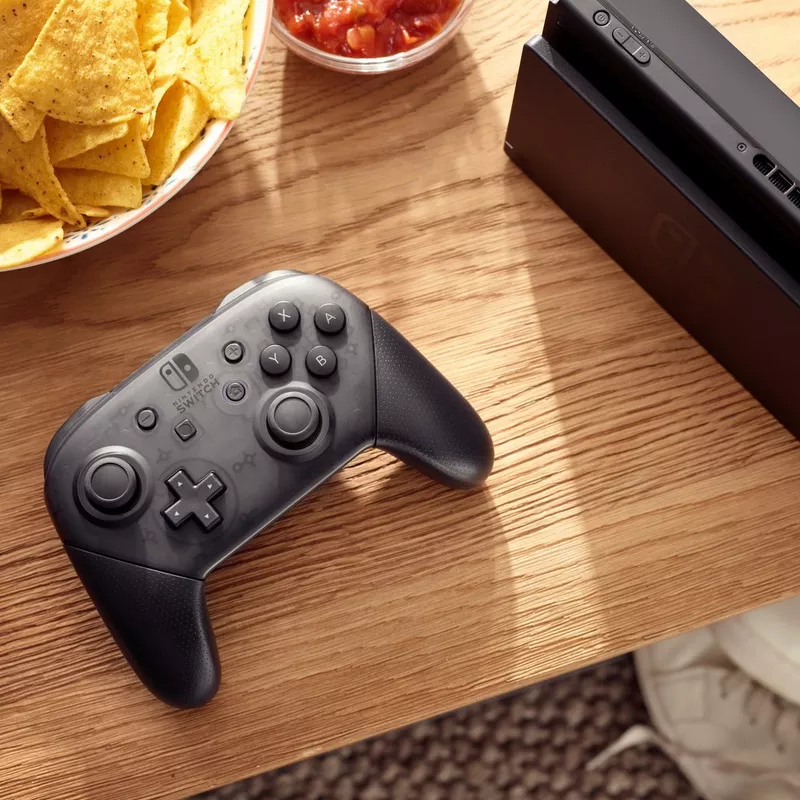 /* Scroll */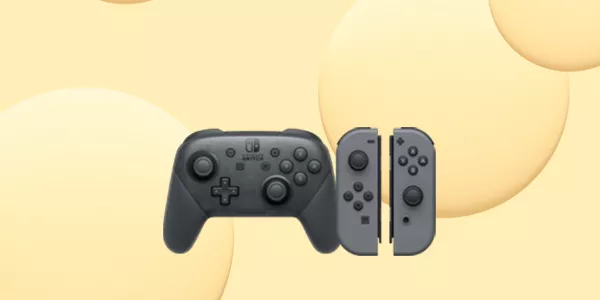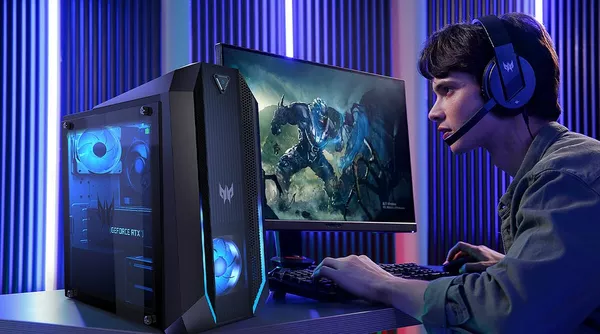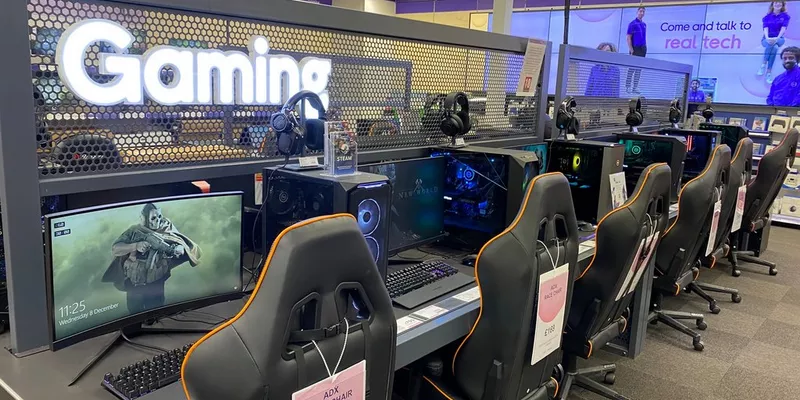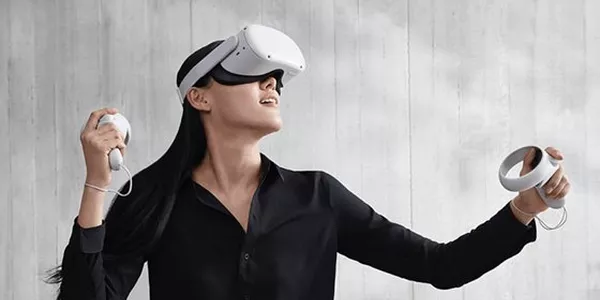 Discover gaming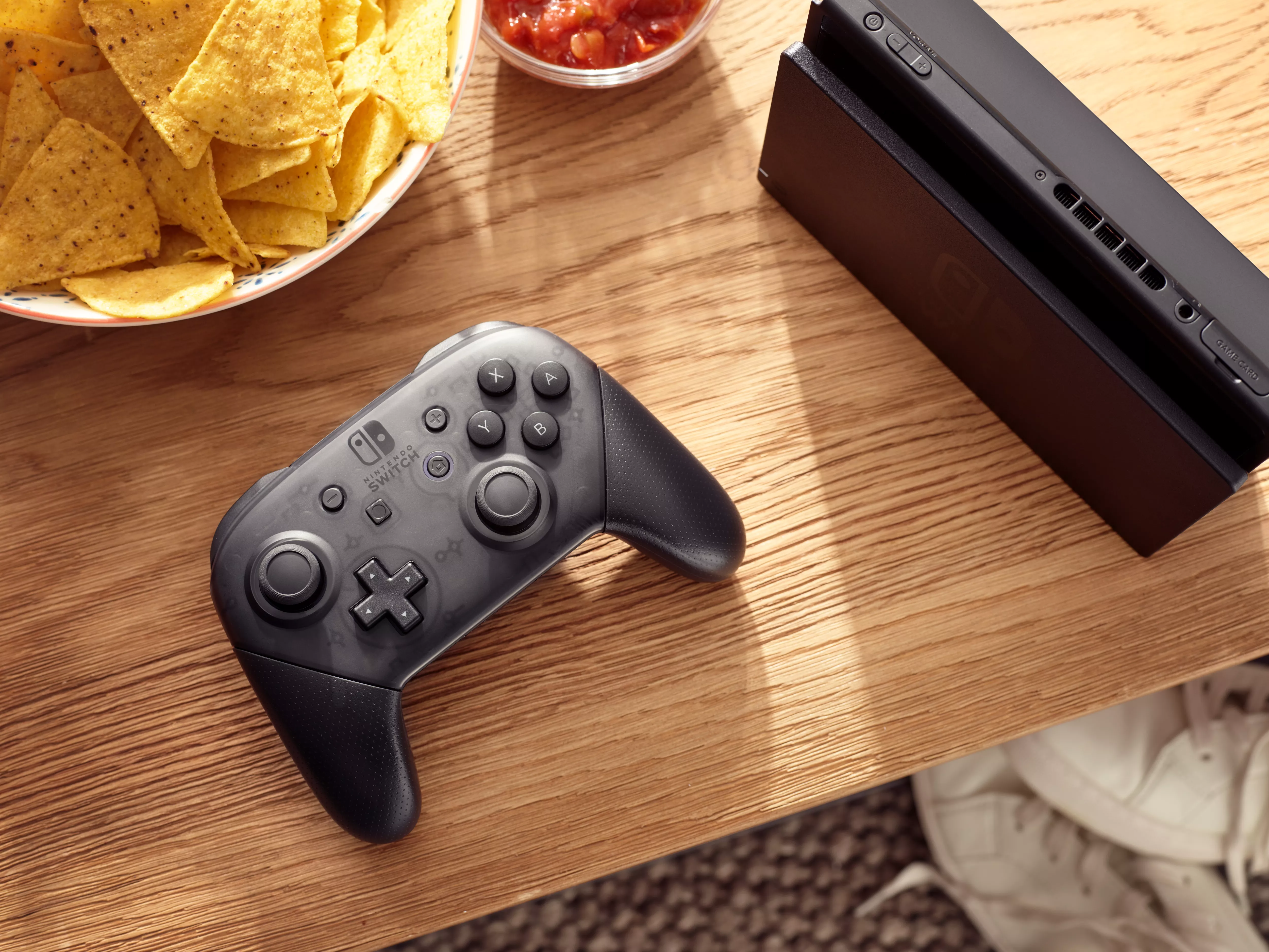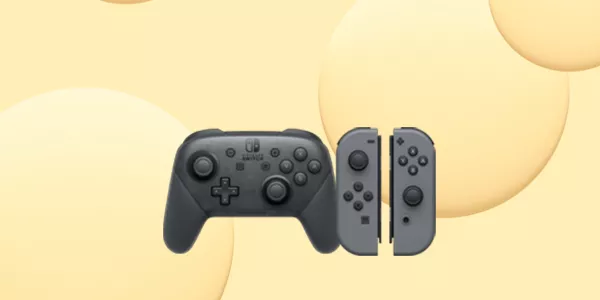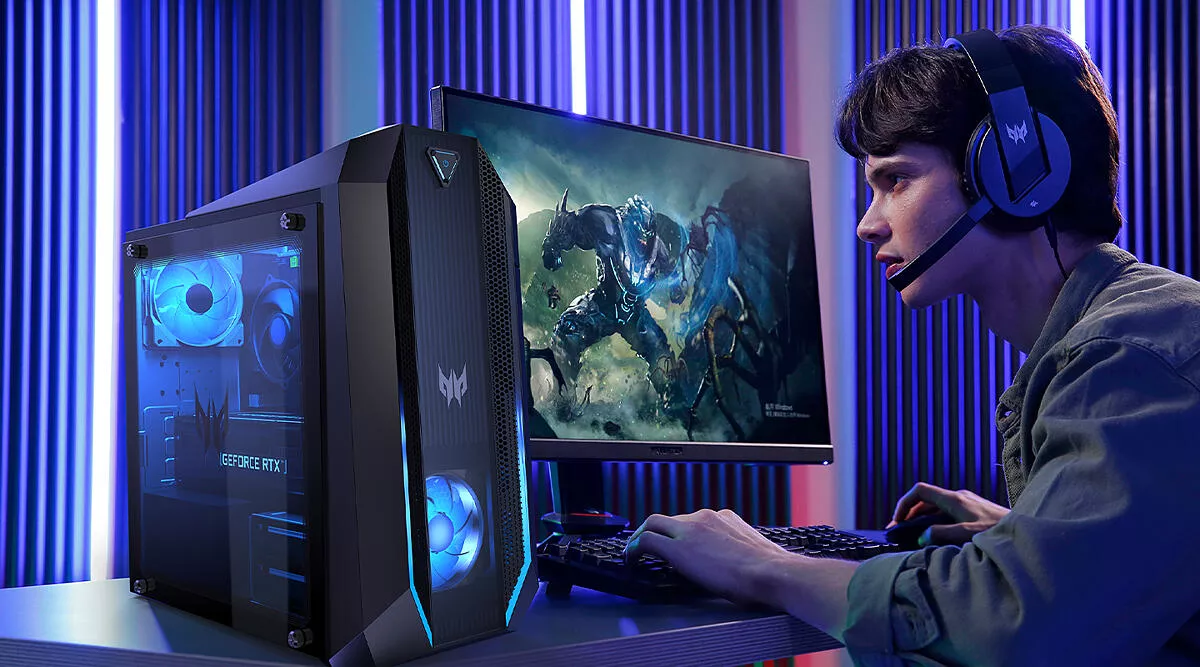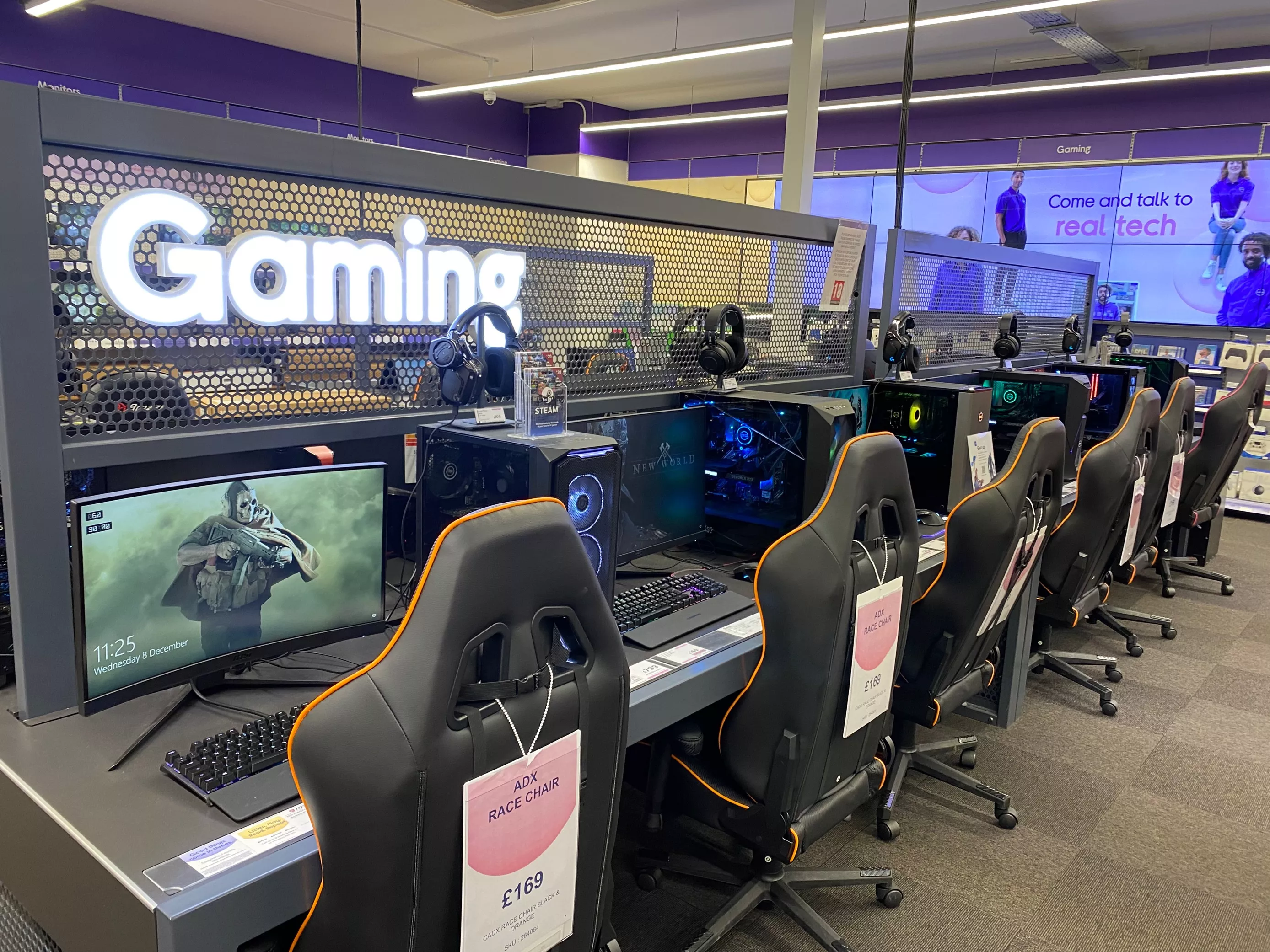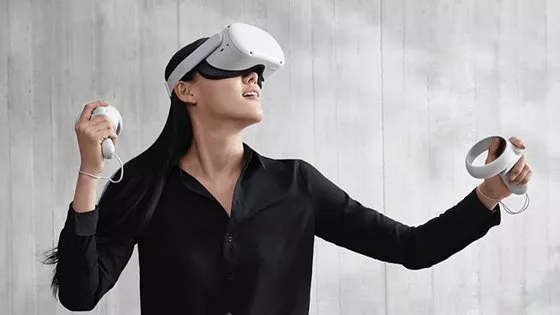 With gaming gear, you're the hero of your own adventure. And that's whether you're fighting a zombie horde on your PC or teaming up with mates to take down an enemy army on a games console. Our selection of gaming products are your gateway to incredible new worlds to discover, play and explore.
Ready to choose your device? We've got all the major consoles and video games to choose from. Nintendo, Xbox or PlayStation fan, we've got you covered. And, of course, we've got gaming PCs too- perfect if you fancy a machine that'll cover work and play… and that's easy to mod until it's just the way you like. But if on-the-go is more your style, there are always gaming laptops.
Do you really want to get ahead? Gaming accessories like gaming headsets, chairs, mice and keyboards can really give you the edge. And make sure you've got the right monitor for your gaming desktop too- so your game can properly show off what it can do. We're the gaming specialists, so take a look around and we know you'll find something you love.