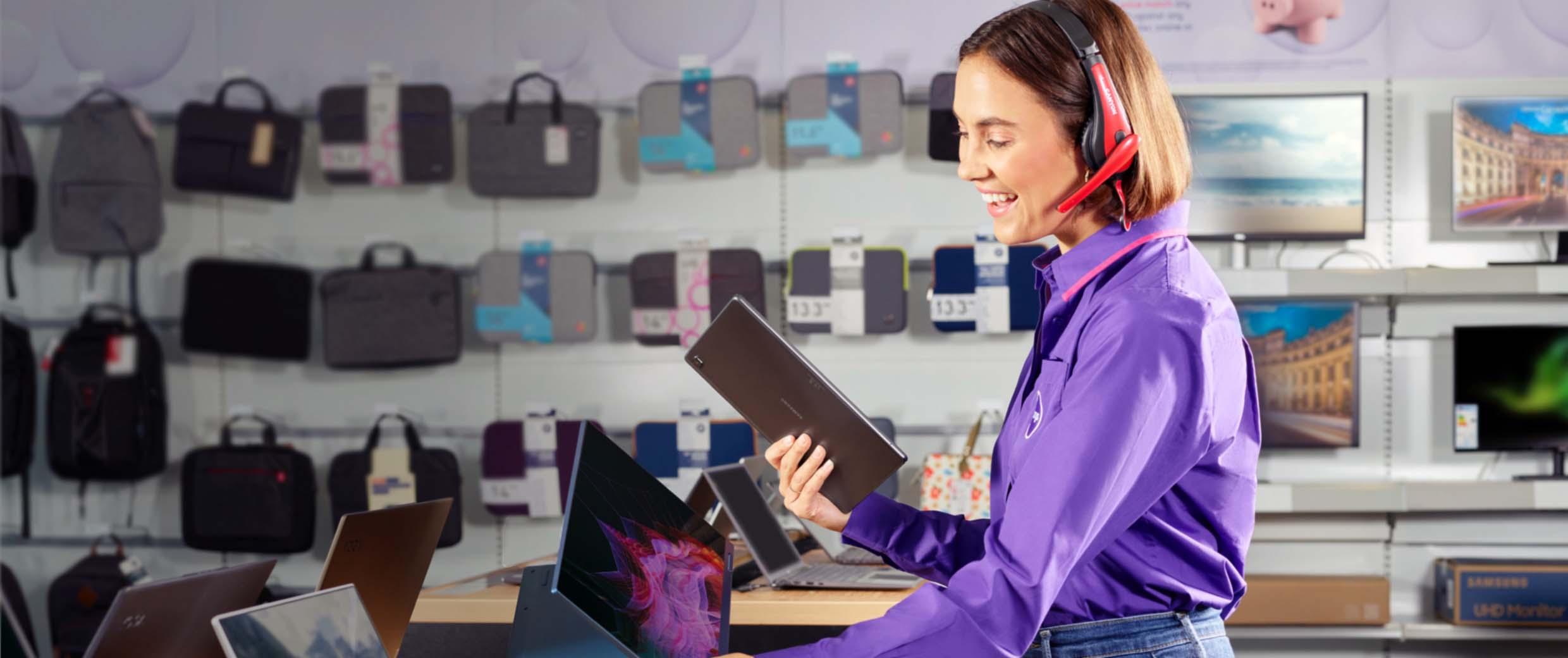 Whatever you're looking for, you can be sure our experts know our huge range of tech inside out. With ShopLive, you can video call with them while you shop online. It's like going shopping with that friend of yours who really knows their tech. And you can do it all from the comfort of your sofa.
How it works
Have a question about a specific product category? Talk to an in-store expert now!
Here's what our customers think
"So helpful, really polite and friendly, easy to understand and answered all my questions. Order was seamless to complete and will order again using this service! Thank you "
I didn't like the idea of a video call but I actually found it easy, helpful and it resolved my problem. The person I spoke to was friendly, professional and knowledgeable.
First time I have ever used this video service..... absolutely fantastic and great service from your members of staff who were helpful and very polite.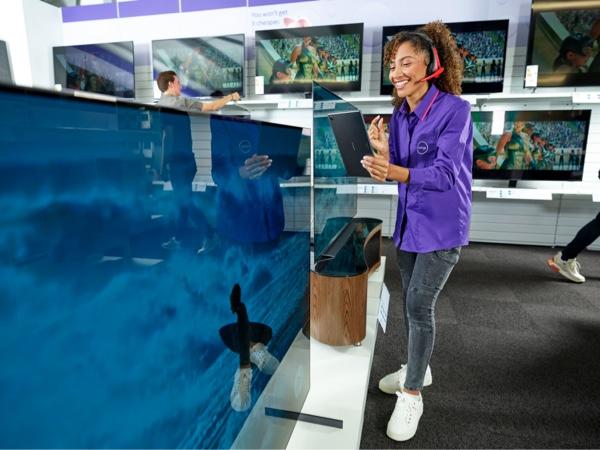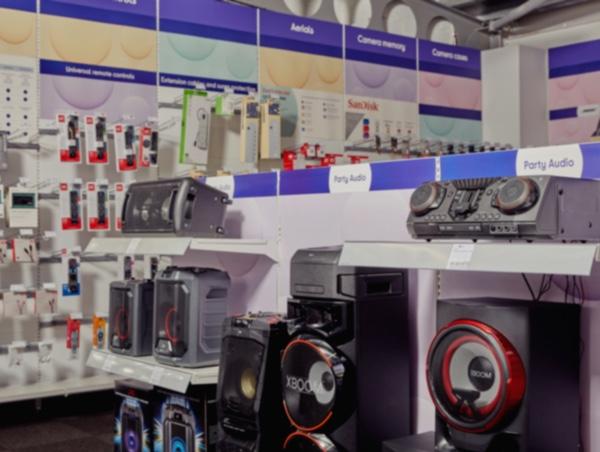 By using our ShopLive service, you agree to our terms and conditions. Any inappropriate or abusive behaviour won't be tolerated and may be reported. In some circumstances we may use your IP address to monitor and investigate such calls. Unauthorised recordings are not permitted.
These terms and conditions are in addition to our Currys.co.uk Terms of Use which can be found here and our Privacy Policy which can be found here.