Upgrade your audio with Sonos
Go wireless
Stream music and give your existing stereo or speakers a new lease of life with the CONNECT or CONNECT:AMP.
Revolutionise your current speaker system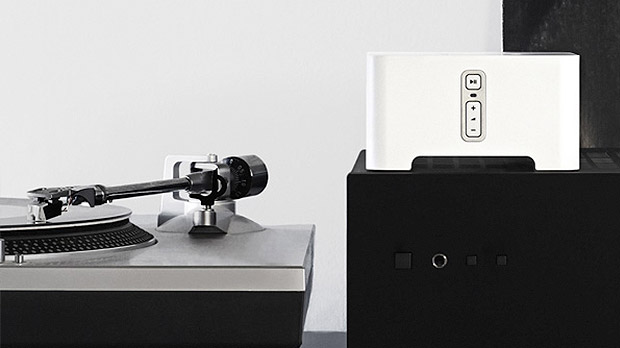 It's easy to set up your current stereo or home theatre for wireless music streaming with Sonos CONNECT. Analogue, optical and coaxial digital audio outputs have all been engineered for premium performance.
Shop now
Enjoy streaming music to your existing audio equipment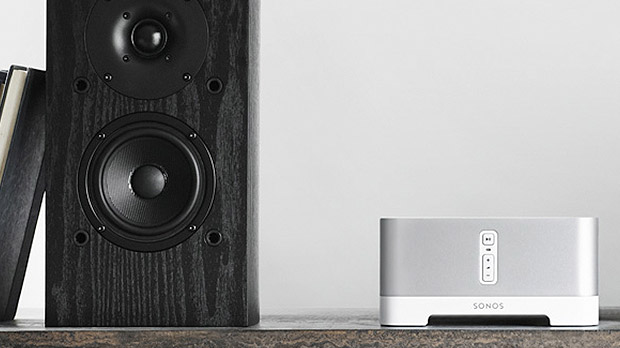 Introduce your speakers to a new era of streaming digital music. Simply hook up the CONNECT:AMP to your wired speakers - a powerful Class-D digital amplifier powers both large or small speakers with 55 W per channel.
Shop now
Transform your stereo or speakers.
Bring streaming music to your existing stereo or speakers with the CONNECT or CONNECT:AMP.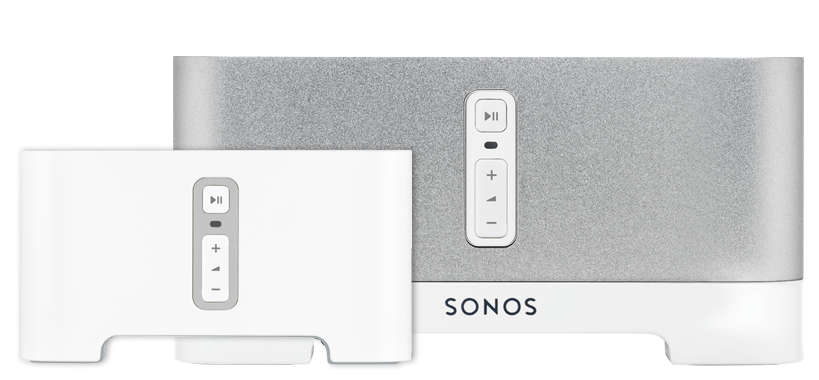 View features
CONNECT
Works with the audio equipment you own. Seamlessly integrates your stereo, home theater system and other amplified audio devices into your Sonos Wireless HiFi System.
Auto-detecting analog (RCA) line-in connection
Analog (RCA), digital (optical and coaxial)
Tone and volume controls adjustable for each room
Subwoofer output with automatic crossover
Control with iPhone, iPad, iPod touch or mobile Android device via free Sonos app
Multiroom - Play a different song in every room at the same time
CONNECT:AMP
Works with your favorite speakers. Built-in amplifier means you can turn any speakers— bookshelf, floor-standing, outdoor, or in-ceiling—into a Sonos Wireless HiFi system.
Built-in, powerful class-D digital amplifier - 55W per channel
Tone and volume controls adjustable for each room
Subwoofer output with automatic crossover
Control with iPhone, iPad, iPod touch or mobile Android device via free Sonos app
Line-in 3.5mm audio jack
Headphone out (3.5mm jack)