Save energy or save time?
VarioPerfect lets you choose. VarioSpeed reduces wash times so your dishes are perfectly clean in 90 minutes. Eco50 cleans a full load and can save you almost a third on your electricity. Perfect results whatever you choose.

Bosch dishwashers.
Designed to make your life easier - Bosch dishwashers offer the ultimate in wash performance. A range of different programme options ensure that the wash and rinse cycles are tailored to every load.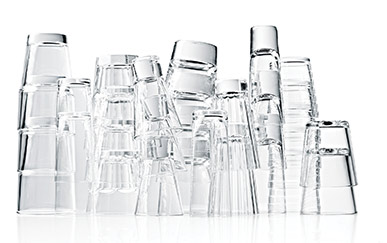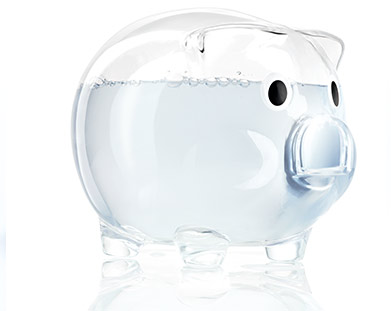 Save water every load.
It takes just 6.5 litres of water for our AquaStar dishwashers to clean 13 place settings. That's less water than it takes to fill a kitchen sink and the saving is all down to ActiveWater technology. As well as saving water, their A++ rating will save you money on your energy bills too. A solution that uses little energy and water to make life easier.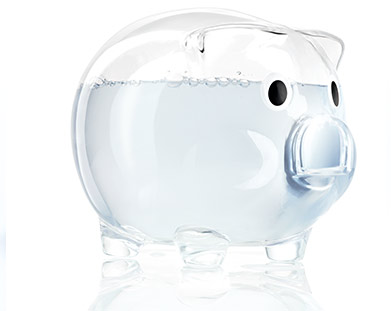 Full-size Dishwashers
Slimline Dishwashers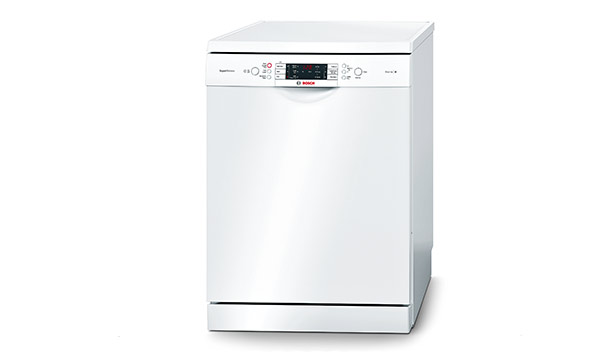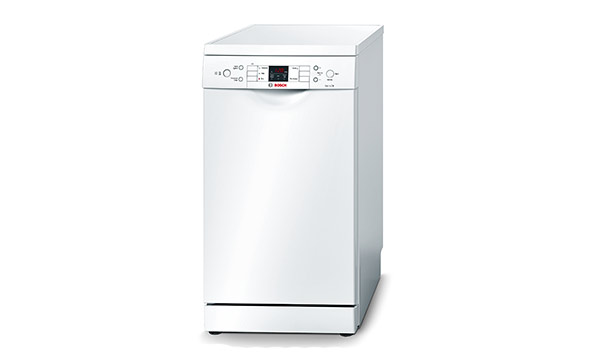 Slimline Dishwashers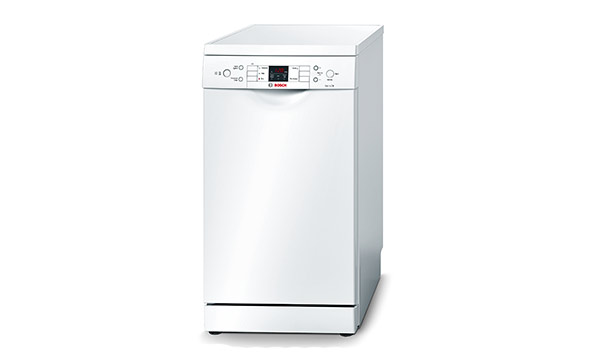 ActiveWater
EcoSilence Drive
EcoSilence Drive